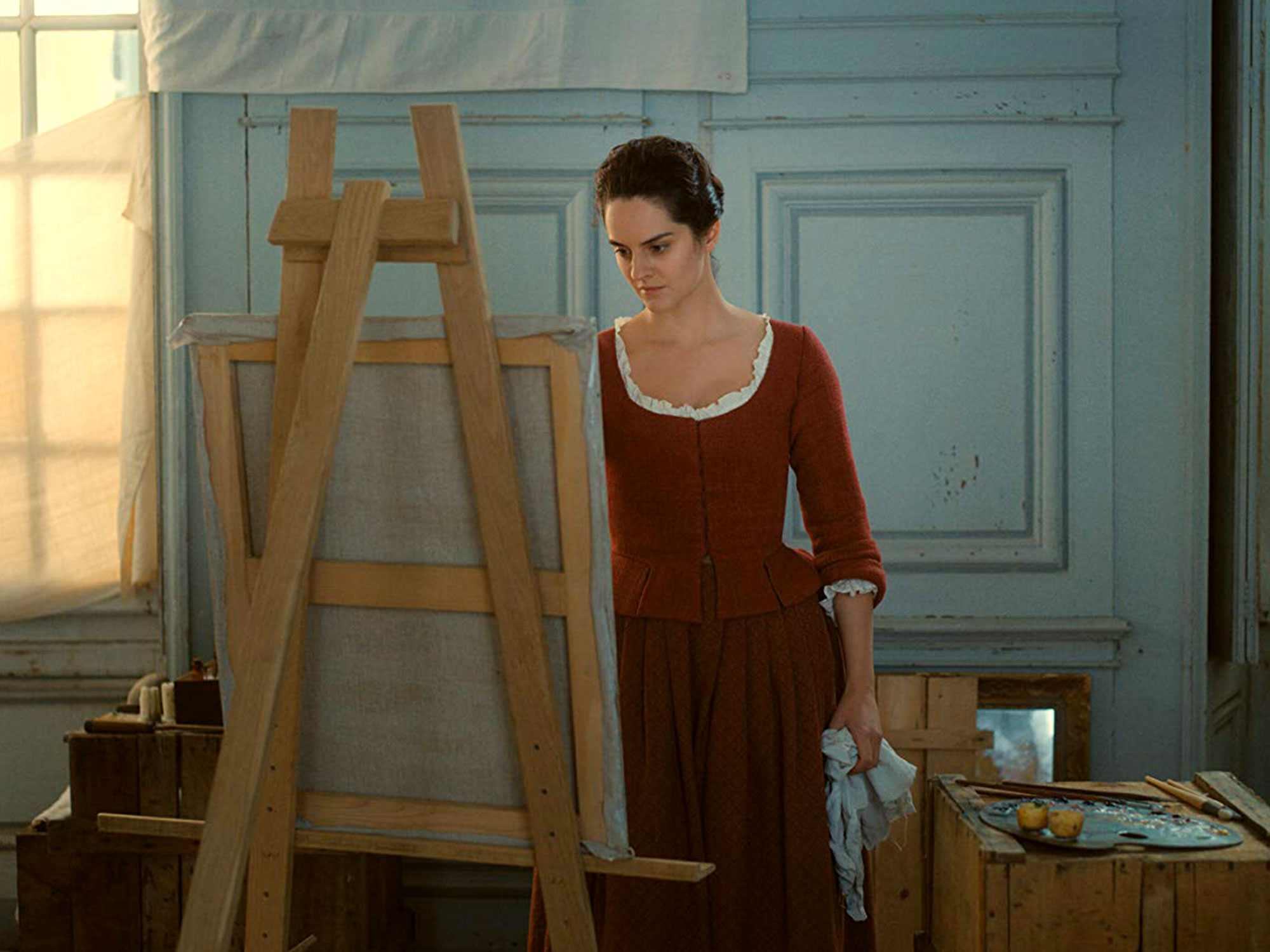 Everyone's pretty much stuck in the same boat at present: for the good of ourselves and the general public, we've all sequestered ourselves at home, and the situation is getting direly boring. Board games, recreational cooking, and philosophical debates with your flaggingly patient significant other can only fill so much time, and everyone's DVD collection is finite by nature of being physical media. Streaming, now, reigns as king.
But the biggest barons in this fiefdom – your Netflixes, your Amazons, your Hulus – have squeezed out a goodly number of smaller operators no less worth audiences' time, money, and attention. Here at LWLies, we've corralled a lineup detailing the best streaming options available to those who feel like they're ready to start climbing the walls like a pallid-skinned J-horror demon.
The big leagues: If you don't already subscribe to these ones, you're well aware of their existence. Disney+ collects the entire catalogue of the Mouse House (well, almost; deepest regrets to Song of the South superfans) and the adjacent worlds of Marvel and Lucasfilm. Apple+ hoped to assert itself as the next Netflix with original movies and TV, though it's had trouble finding a bona fide hit among the early offerings.
Major UK players: From the far-ranging offerings of the BFI Player to the day-and-date releases of Curzon Home Cinema, which brings the best of specialty theatrical exhibition into your living room. (They've got Portrait of a Lady on Fire, to name just one red-hot title now playing.) BBC iPlayer has a more eclectic selection, with news segments and sports and TV programming all found on the area's biggest small-screen outfit. For further TV options, peruse Sky and Now TV, All 4 (featuring the programming of Channel 4), or Rakuten TV (which also works in the States).
Cinephile specialties: Our readers in North America have been spoiled with an embarrassment of options when it comes to watching harder-to-find movies. The Criterion Channel expertly curates a selection of classic and contemporary cinema from its own famed collection and beyond, with special series and seasons oriented around director canons and other themes. Fandor features a fine selection of film as well, with special attention paid to shorts, nonfiction cinema, and international imports.
Brits aren't totally left out in the cold; Kanopy does the same, but with a price tag of free-ninety-nine to all those with a library membership. MUBI offers a rotating selection of 30 films, each one available for 30 days, with a new one uploaded each day.
Niche treats: Shudder is the first and last name in boutique horror streaming, with a peerless library of scary movies and a growing roster of original productions. Brown Sugar is a godsend to anyone looking to piece together a world-class blaxploitation marathon or Pam Grier film festival.
Some outfits have done the service of transporting their catalogues to an online version. Shout! Factory, a fine releaser of vintage TV and rare films, has a proprietary streaming channel, as does independent distributor Magnolia Selects. Those two are States-only, and for other Yankees hoping to get a taste of some more limey programming, Acorn TV brings some of the UK's finest small-screen entertainment across the Atlantic.
The post Your quarantine guide to streaming video in the UK and US appeared first on Little White Lies.