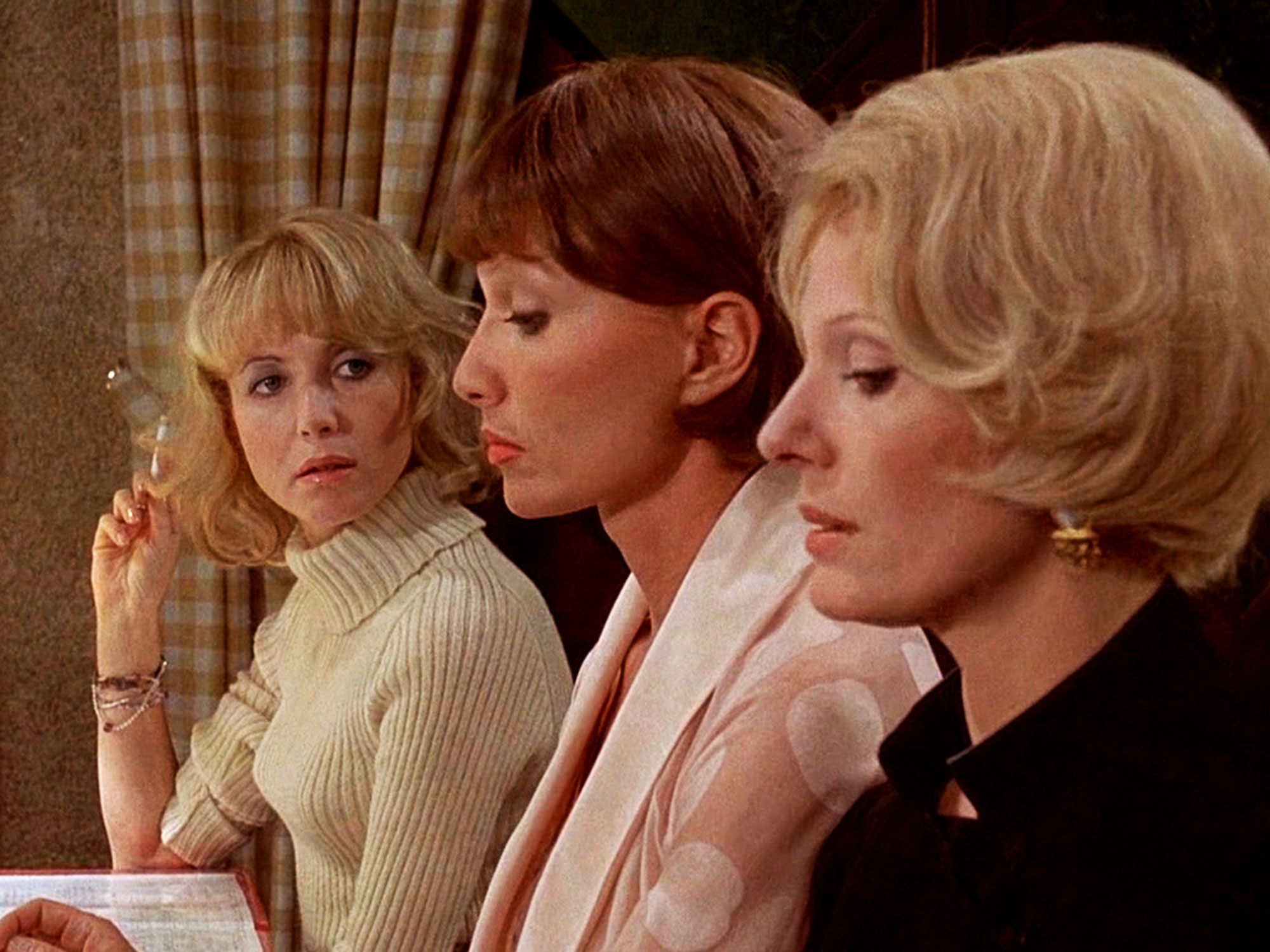 As people all around the world self-isolate in response to the coronavirus pandemic, there has naturally been a spike in viewing for plague films like Outbreak and Contagion. Yet one of the most revealing aspects of the pandemic has been how swiftly it has revealed modern, late capitalism to be a house of cards capable of being exposed as a hollow sham in only a few weeks worth of massive upheaval.
As such, there could be no filmmaker whose work is better suited for the current crisis than Luis Buñuel, the Spanish surrealist master who satirised the bourgeoisie and its fragile values throughout his career. With 14 of his films available on the Criterion Channel in the US, one can see how his attacks evolved but the targets remained constant.
Like many of the Buñuel's early films, 1930's L'Age d'Or lampoons the flimsy hypocrisies and self-denial upholding society by foregrounding prevalent taboos around sex, pitting an unnamed couple attempting to consummate their love against the combined social forces of respectable society and the Church.
Using warped, satirical perversions of religious imagery that would become a calling card, Buñuel ironically casts his central couple as Adam and Eve-esque naïfs who, denied the freedom to express their love naturally, become repressed and act out in strange ways, most notably with the woman sucking on a statue's toe for gratification. Their sexuality offers a reminder of the base impulses beneath our veneer of decorum, and how that supposedly refined behaviour does not overcome such instincts but rather causes them to explode in erratic, ruinous ways.
The splenetic intensity of such early work gradually gives way to more considered attacks on social mores and the attitudes of the idle rich. The Discreet Charm of the Bourgeoisie, from 1972, presents the upper middle class as a state of constant preparation for a party that never starts, a consumerist void in which the cathartic payoff of arranging one's life in just the right manner to impress others never truly arrives. Eventually, the characters become completely unmoored from their various, thwarted social engagements, roaming the countryside as the farce of their lives consumes them.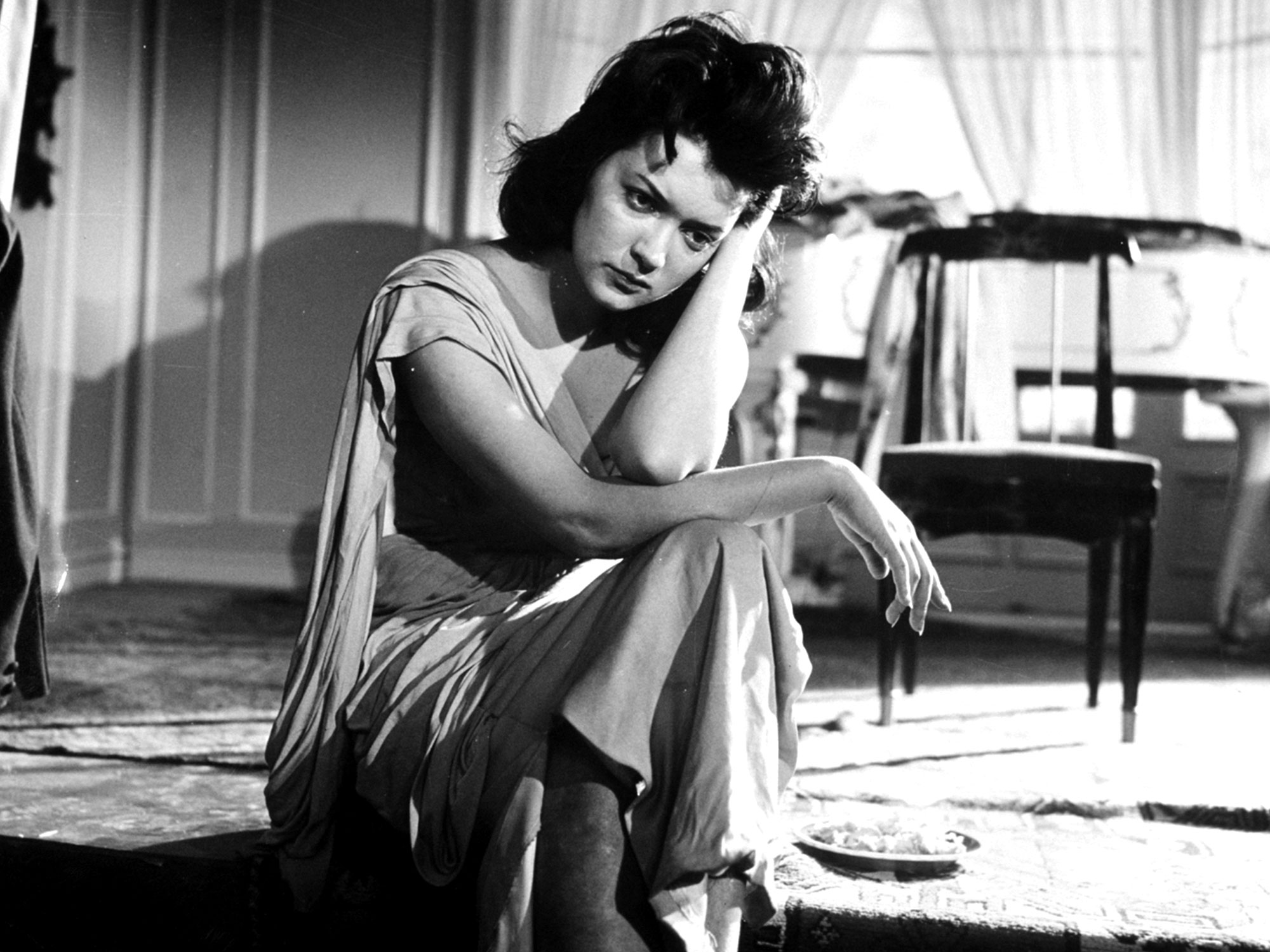 The flipside to a film about a party that never starts is, naturally, one about a gathering that never ends. In 1962's The Exterminating Angel, a party of socialites gathers for a celebration filled with aristocratic hedonism that turns barbaric when the guests discover that some invisible force prevents anyone from leaving. The mansion where the film is set, looking at first glittery and vast, becomes dark and claustrophobic as the guests turn to increasingly savage means of escape, tearing at the walls and even offering blood sacrifices to an unseen, angry god.
The film's great joke is that these people, who spend their lives cloistered from the riffraff of the world, go insane the moment that they must remain in those secluded zones, when their deliberate isolation becomes involuntary. Nearly 60 years old, it stands as perhaps the definitive COVID-19 film.
Eerily, Buñuel even has a perfect parody of social distancing, 1965's Simon of the Desert, in which a religious ascetic isolates himself from society, only to attract hundreds of gawkers who look to him for guidance but also dismiss the fantastic miracles he performs. As images of British punters filling pubs and American undergraduates flooding Spring Break beaches flood airwaves, the sight of a man's wilful seclusion becoming a tourist hotspot is but another argument that a filmmaker who has been dead since 1983 has never been more relevant.
The post Why Luis Buñuel's bourgeois satires are perfect pandemic viewing appeared first on Little White Lies.