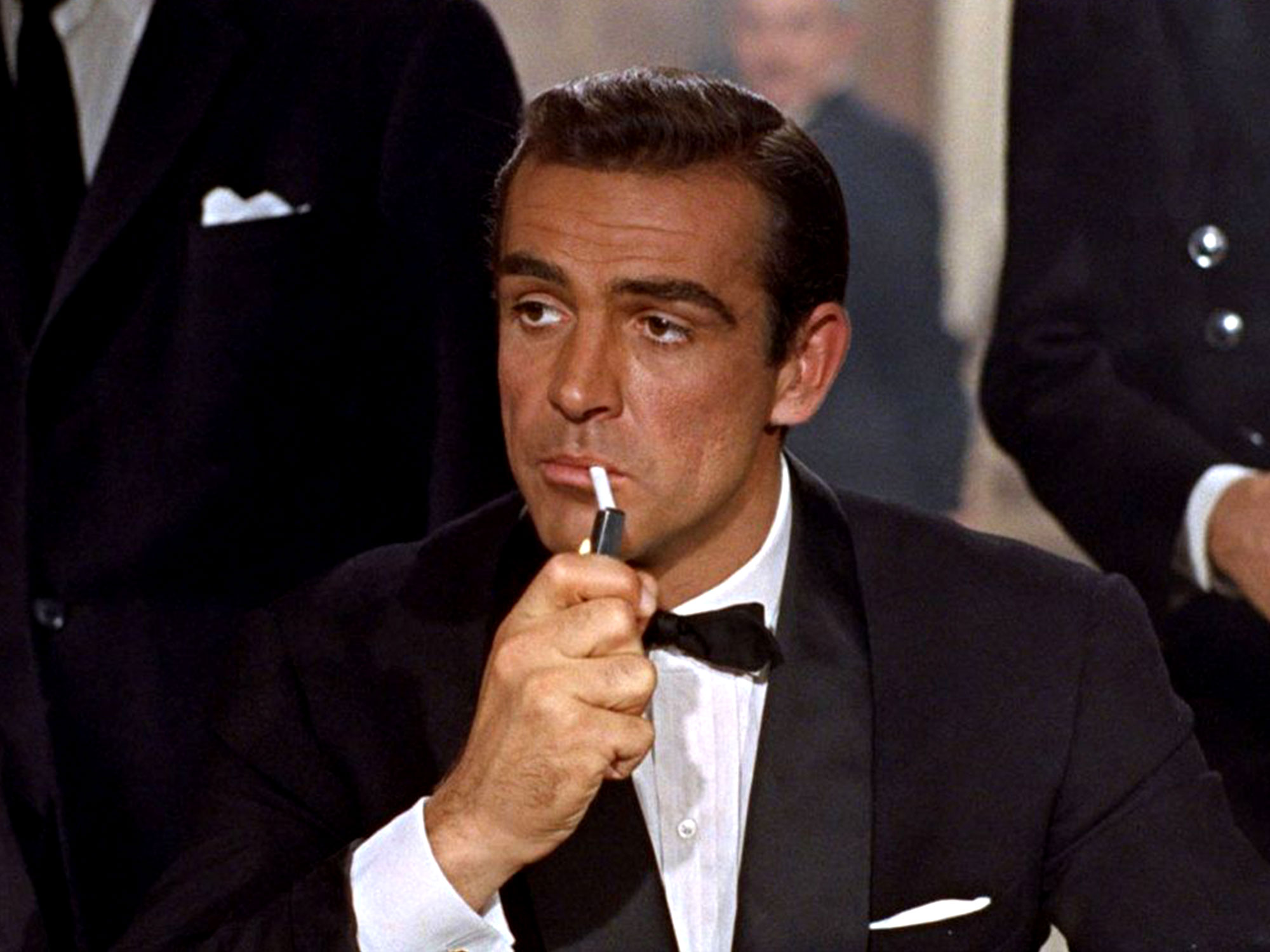 "Bond, James Bond." It's one of the most famous lines in movie history, first spoken by Sean Connery as the super-suave British double agent in 1962's Dr No.
For many, Connery is Bond. But he's not the reason this line became iconic. You'd recognise it out of the mouths of Roger Moore, Timothy Dalton, Pierce Brosnan, George Lazenby… Well, maybe not the last one.
The point is, it's not the man that makes the line. Nor the setup. It's all thanks to a literary device called diacope, as author and linguistics expert Mark Forsyth explains in the first instalment of a new video essay series, edited by Luís Azevedo, about language and cinema.
Watch below, share your thoughts with us @LWLies, and don't forget to subscribe to our YouTube channel for more.
The post Watch: What makes a movie line memorable? appeared first on Little White Lies.