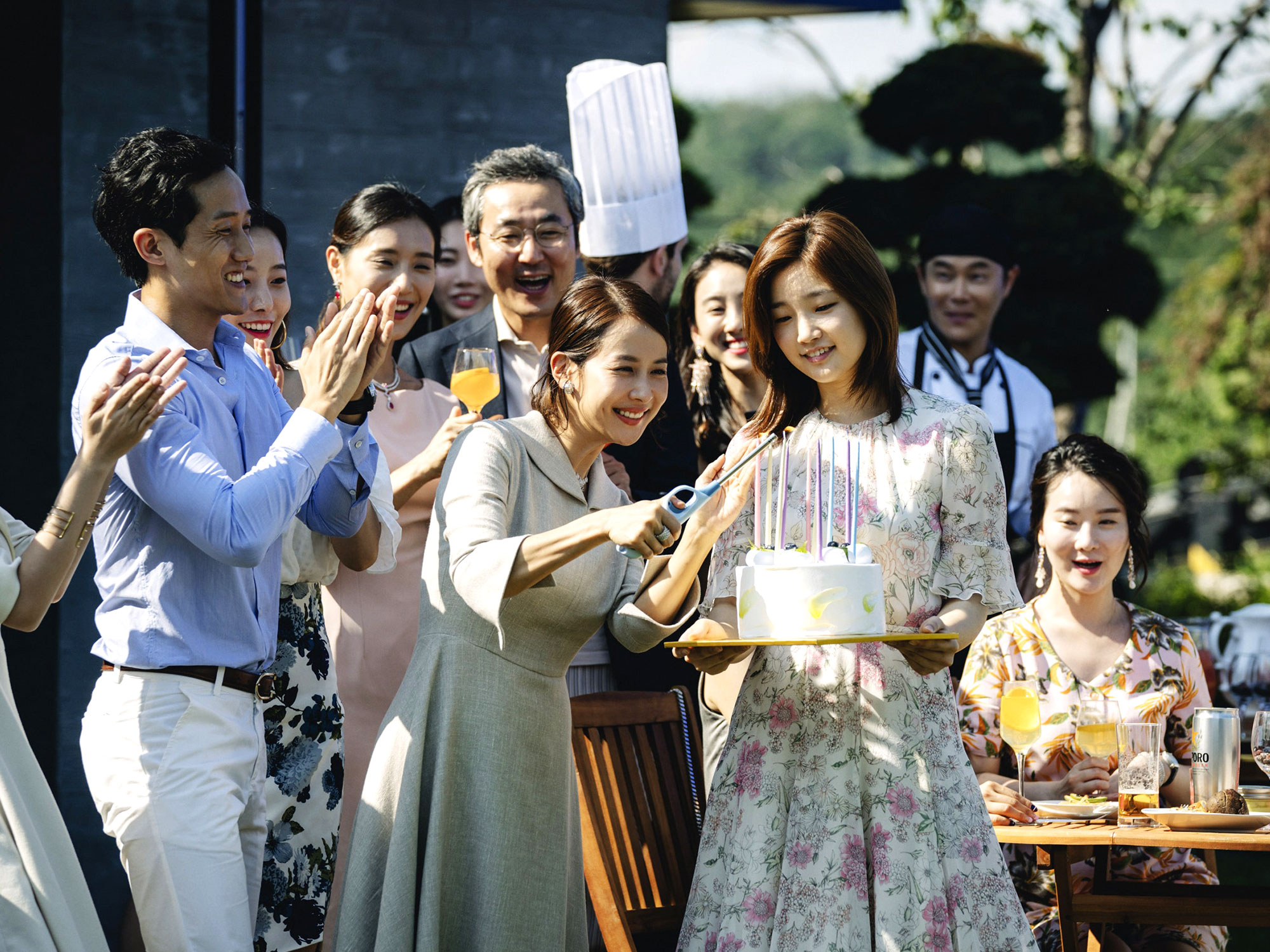 Question: what do Julius Caesar and Buster Keaton have in common with South Korean filmmaker Bong Joon-ho? Two words: comedy and tragedy.
To celebrate the home ents release of Parasite on 1 June, we asked ace video essayist Luís Azevedo to explore the techniques Bong uses to juxtapose and bring together these two ends of the emotional spectrum.
Watch below to find out how Bong combines elements of slapstick humour and high drama to dazzling effect in his Oscar-sweeping social satire.
Parasite is now available to own and watch online here.
The post Watch: Tragedy and comedy in Bong Joon-ho's Parasite appeared first on Little White Lies.