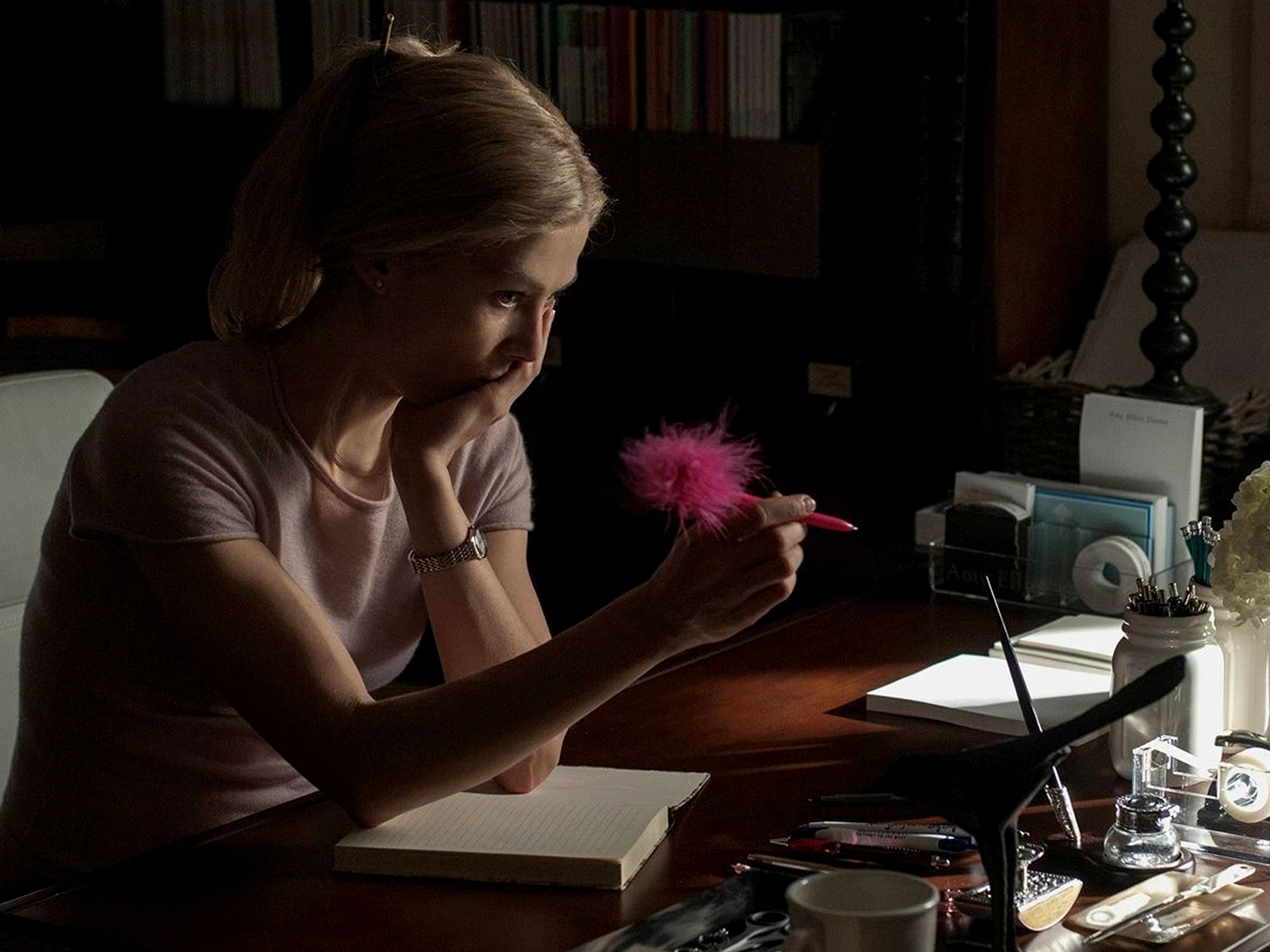 The latest print edition of Little White Lies contains a brilliant essay by New York-based writer Abbey Bender on the cryptic meaning of that most cherished and seemingly wholesome of stationary items: the pink fluffy pen.
We love the piece so much that we wanted to do something extra with it. So, with the help of editor Luís Azevedo and friend of the mag Elizabeth Sankey, who provided the voiceover narration, we're pleased to present 'Beware The Fluffy Pen' in video form.
Watch below to see Abbey's theory put into practice in films like Clueless, Legally Blonde and Gone Girl. There's much more to this colourful girly accessory than meets the eye…
The post Watch: Beware The Fluffy Pen appeared first on Little White Lies.