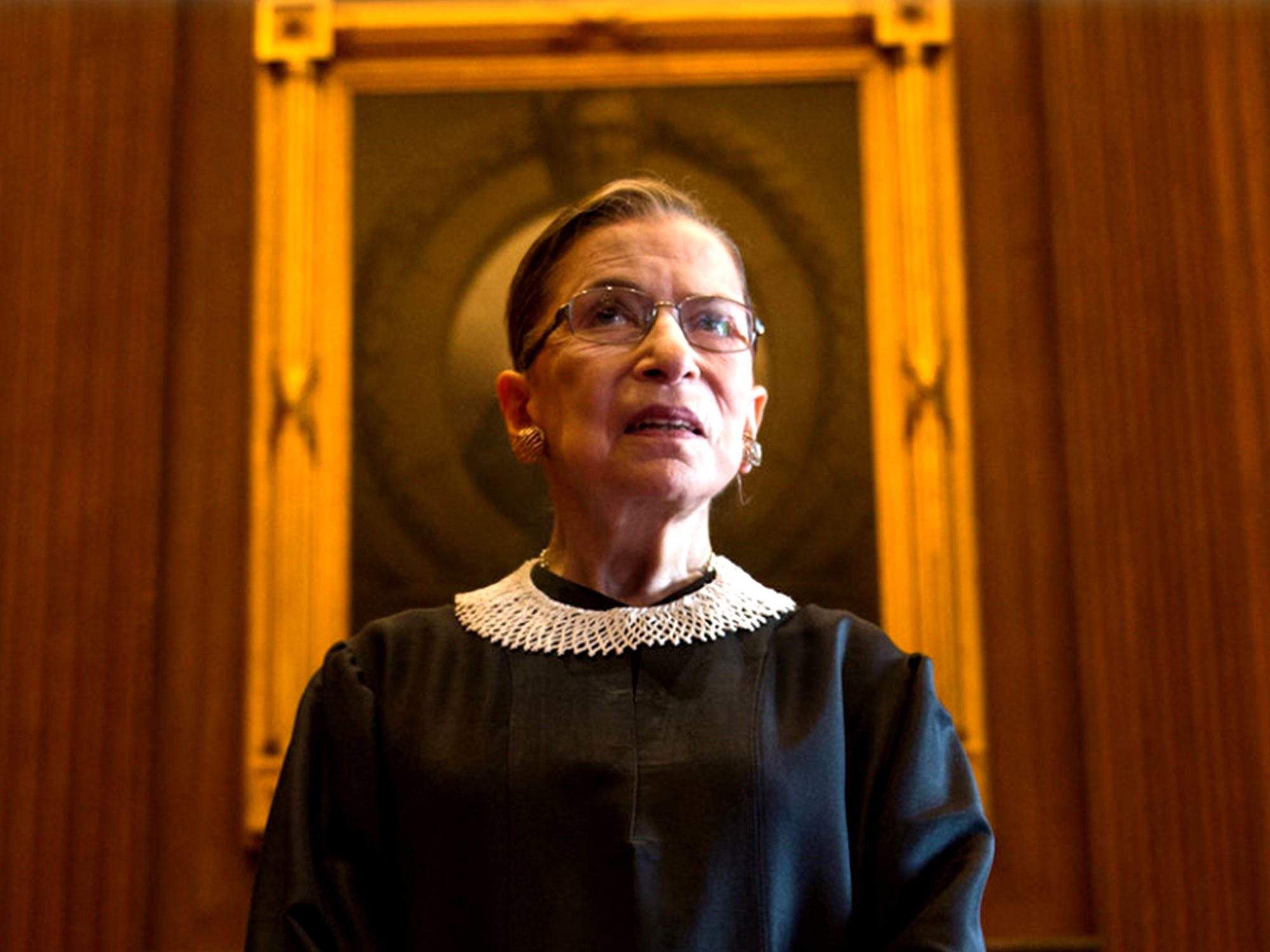 The recent death of Ruth Bader Ginsburg, Supreme Court justice and lifelong crusader for the rights of women and other marginalized groups, sent shockwaves through American society on both sides of the political aisle. Everyone's at a loss as to how such an illustrious career and life can be properly commemorated, especially with the ongoing pandemic limiting public activity, but those US cinemas open and operational have announced plans to this effect.
The Hollywood Reporter ran an item announcing that Focus Features and Magnolia Pictures will release their relevant titles – the biopic On the Basis of Sex and the documentary RBG, respectively – back into theaters beginning this Friday. The net proceeds from these ticket sales will go directly to the ACLU Women's Rights Project, a legal advocacy organization cofounded by Ginsburg in 1992.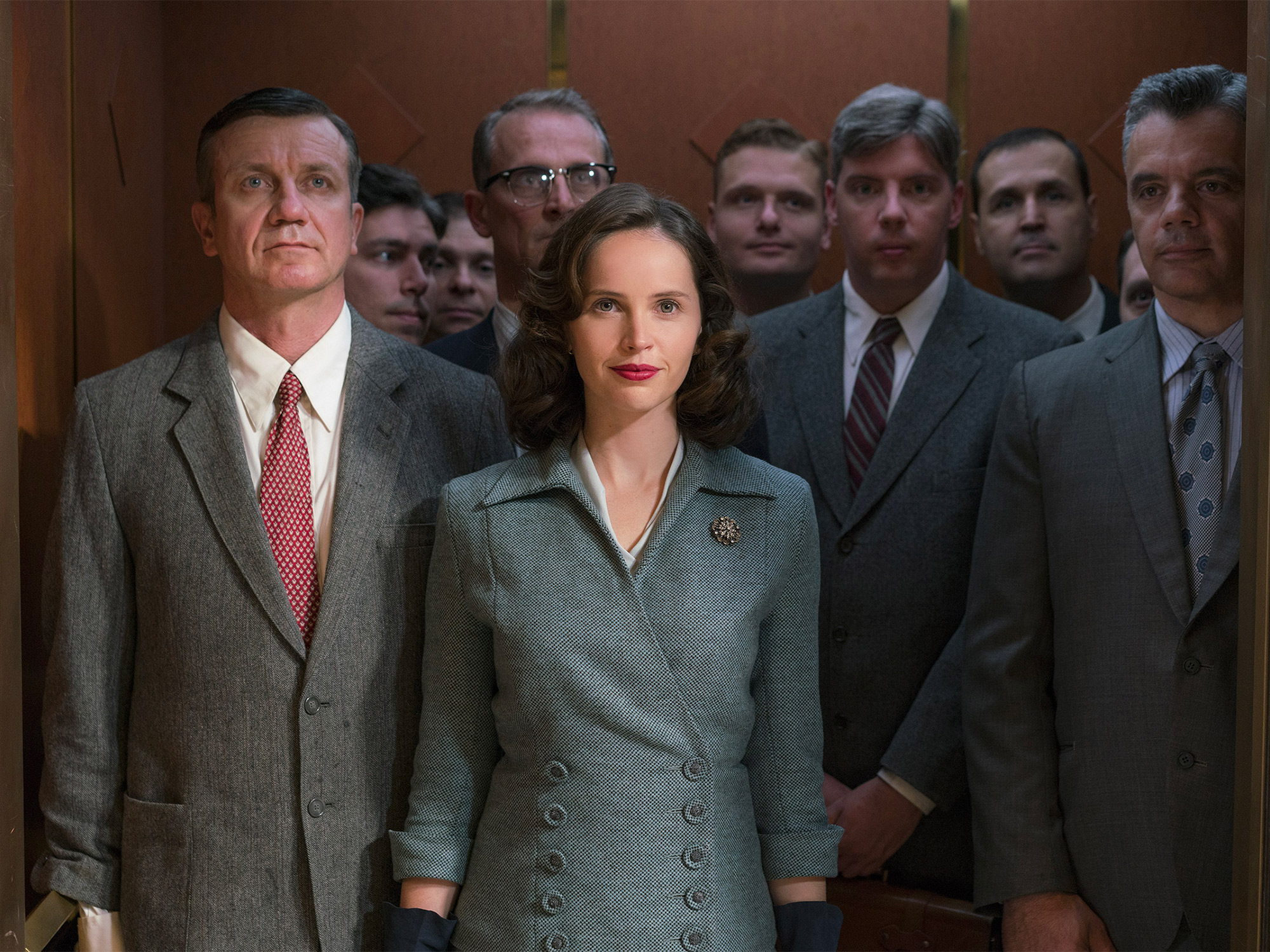 On the Basis of Sex was released back in 2018, with Felicity Jones portraying a young Ginsburg as she makes her way through law school and gets her foot in the door of a male-dominated profession. With steadfast support from husband Armie Hammer, she asserts her claim to the job as a qualified, knowledgeable young lawyer and scores a symbolic win for women everywhere along with her literal win in the courtroom.
RBG came out that same year, and took a more by-the-numbers look at the grand arc of her eight decades on this Earth. From childhood to the halls of power in America, the film tracked her as a legal expert, a representative of the Jewish community, and a feminist trailblazer. (Along the way, the film racked up a massive windfall at the box-office, topping out at $14.4 million in its theatrical run.)
The urge to deify Ginsburg through pop-culture has resulted in some truly unhinged fan art and other tributes, but these films represent the more polished and professional memorials to her estimable accomplishments. And for now, looking back on her memory can be done in a charitable manner, too.
The post Two cinematic tributes to Ruth Bader Ginsburg are set for re-release appeared first on Little White Lies.