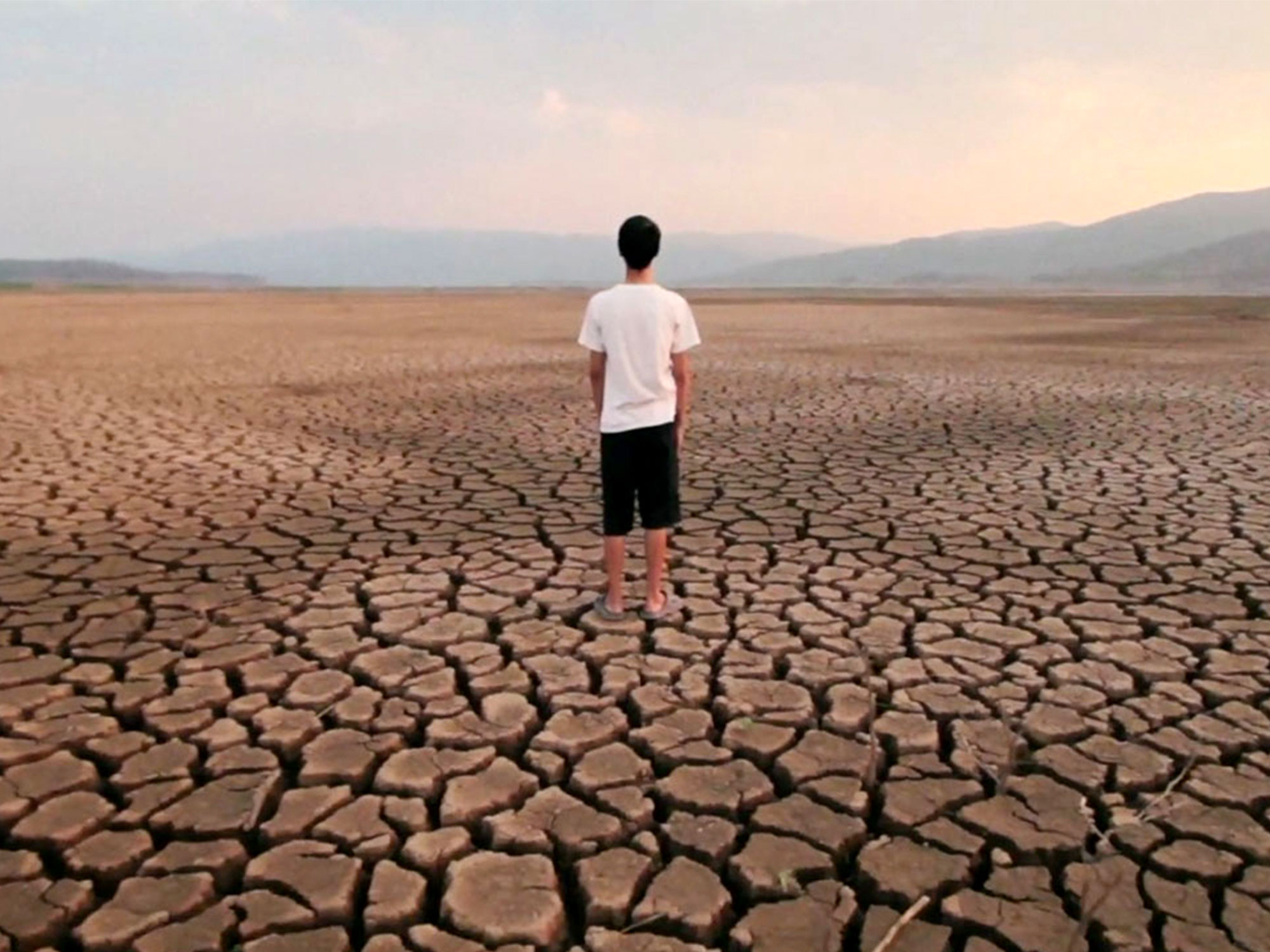 With the recent explosion of devices, apps and new media platforms, there's arguably never been a greater influx of creative output in the world. But if you're a young creative looking to expand your skillset or get a new project off the ground, it can be hard to know where to start. There's also the challenge posed by remote working: how do you remain creative and collaborative at a time when connectivity in a physical sense is severely limited?
One great solution is Adobe Stock, which provides access to millions of high-quality curated and royalty-free photos, videos, illustrations, and other visual assets. Adobe Stock has proven to be an invaluable resource in the five years since it was launched, and now Adobe is giving a further boost to creatives by introducing Adobe Stock audio, a huge library of unwatermarked music tracks.
This is big news for creatives, especially young and emerging filmmakers for whom licensing audio can be a barrier. With Adobe Stock audio, you can browse, preview and license a diverse range of tracks from sound agencies Epidemic Sound and Jamendo within Premiere Pro without the need to interrupt your workflow. If you're looking for that perfect track to complete your latest video project, chances are you'll find it with Adobe Stock audio – we're particularly excited to make use of it for our own video essays.
If you want to get inspired, check out the inaugural Adobe Stock Film Festival which took place online earlier this month, showcasing 13 up-and-coming filmmakers who were set the task of creating a short film in under five days composed exclusively of stock video and audio from Adobe Stock. Our favourite short is The Portal by UK-based photographer and director Vivek Vadoliya, an immersive deep dive into the themes of control, fear and rebalance.
Billed as the first ever film festival to be created without a single camera, the work featured in this year's Adobe Stock Film Festival is testament to the power of creativity and a reminder that communication through storytelling is one of the foundations of our society. That's something worth remembering as we continue to adapt to a rapidly changing world.
The post This new stock audio library is a gamechanger for filmmakers appeared first on Little White Lies.