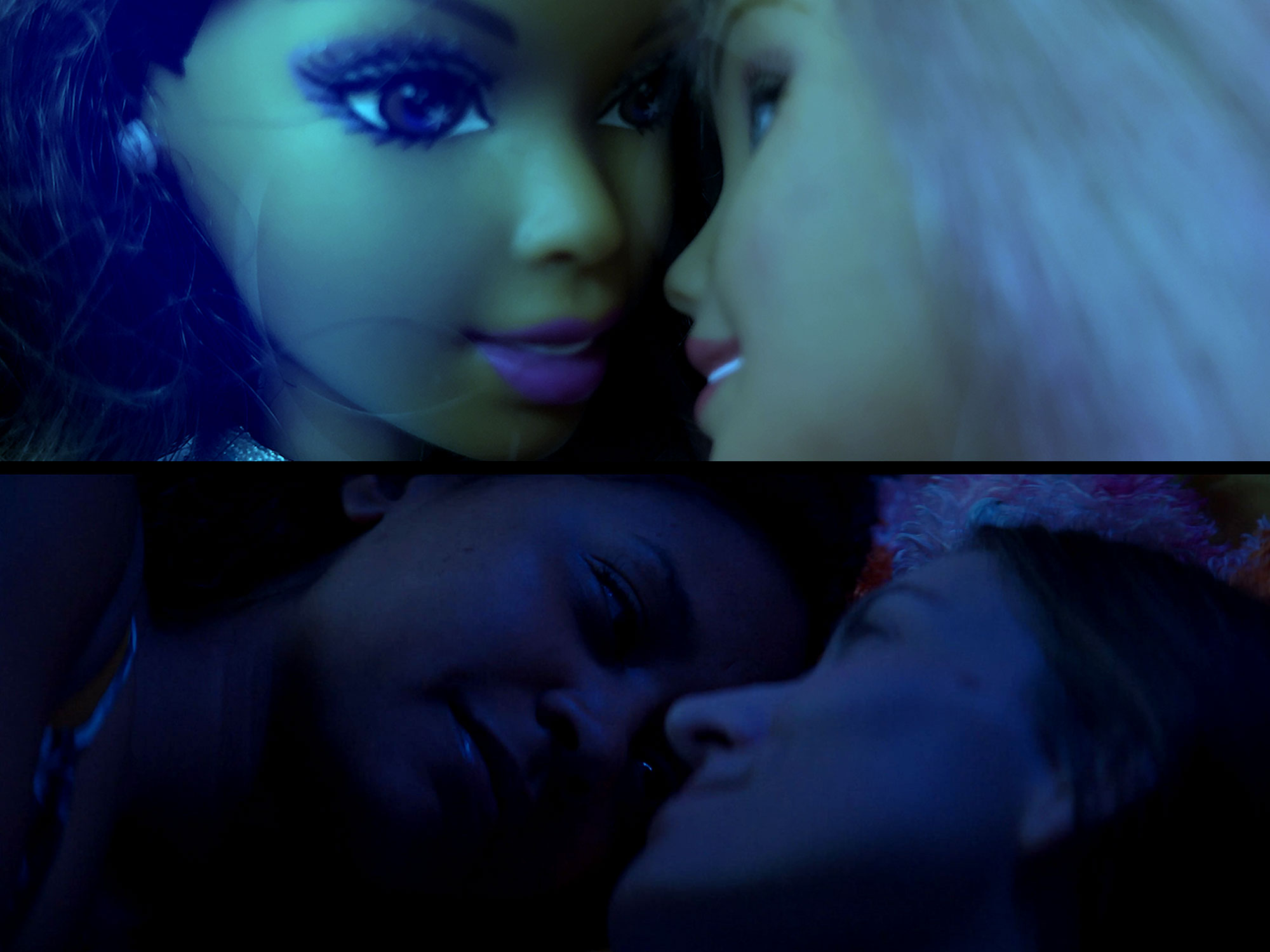 Barbie is gaining momentum in the film industry. Not only is there a Greta Gerwig directed movie in the works, the iconic doll also plays a pivotal role in the new LGBT+ drama My Fiona.
Kelly Walker's film – originally due to premiere at BFI Flare – beautifully portrays the messy grief of protagonist Jane (Jeanette Maus) following her best friend's suicide. It couldn't be further from the impossibly proportioned American fashion doll and the heteronormative life she represents.
Yet Barbie helped Walker overcome her number one challenge when working on the storyboard for her film: not being able to draw. "When I started drawing it, I got to three panels, and I was like, 'Oh, this is terrible,'" she tells LWLies.
Growing up, Walker collected Barbies with her mother, so when she started looking for models for the storyboard, her beloved dolls seemed like the most natural choice. With her 200-strong Barbie collection back home in Australia, Walker had to resort to private vendors in Los Angeles.
"A woman sold me these Barbies out of the trunk of her car in a garbage bag," she explains. "It felt like a drug deal." Forty dollars and seven dolls later, Walker's work on the so-called 'Barbie board' began. "I set up a studio in my house. I wore white gloves so I could Photoshop my hands out of the pictures. It was about a month full of work to the point where I was crying by the end of it because I thought I had gotten myself into too big of a job."
But she wouldn't have had it any other way. "I'd still do it because I got to understand the story. It's almost like I got to do a run-through of how the film was going to look and feel."
For Walker, who also wrote the script for My Fiona, Barbies were a way to bring "joy and levity" into a deeply personal movie. "The story comes from personal experiences, which is very emotional, especially getting into production and seeing those scenes being played out in front of you in auditions. Barbies represent such a beautiful part of my childhood that they almost took away all that emotion that I connected to the story. I needed that in order to be an efficient director."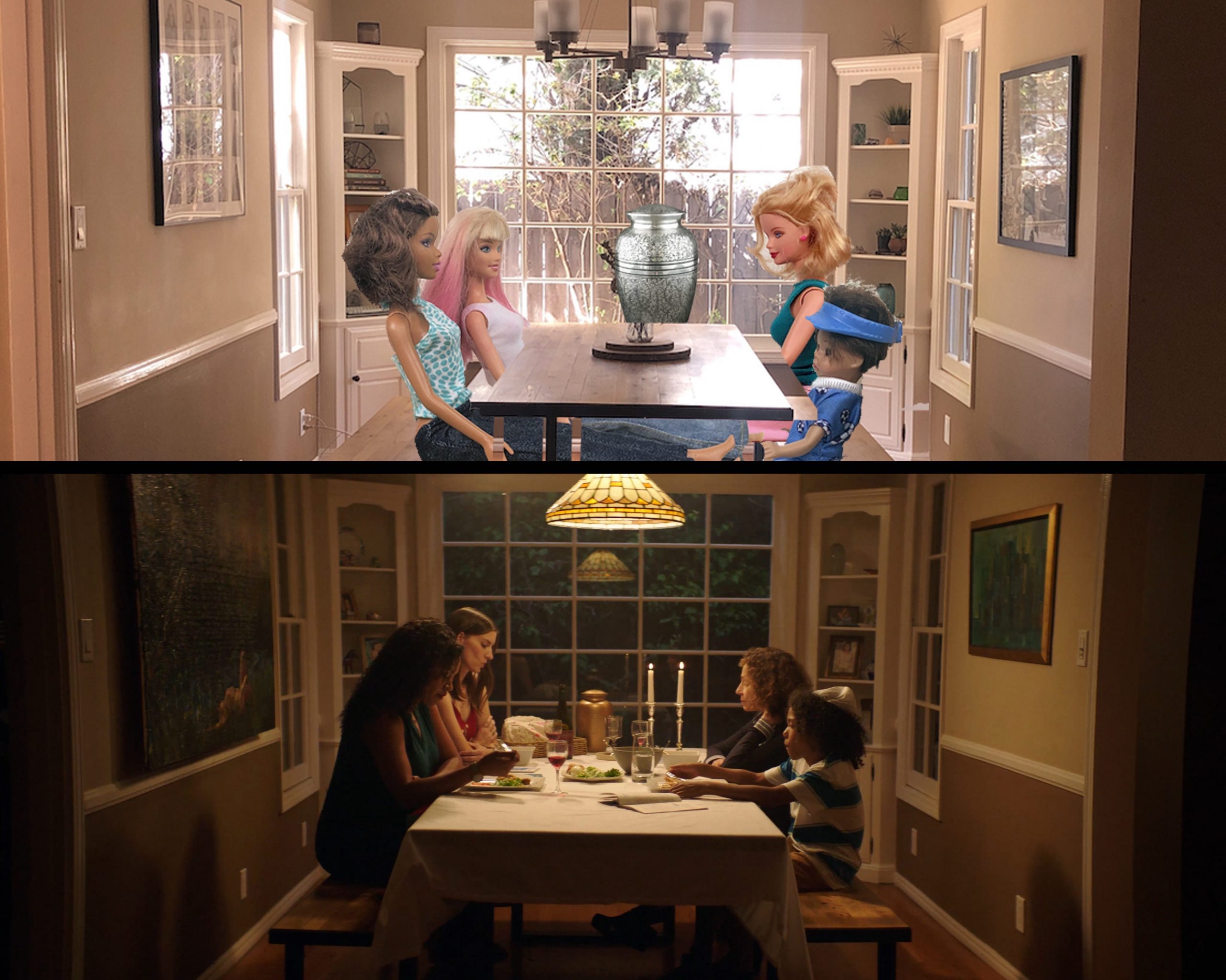 Walker plans on using Barbies for future projects, too, simplifying the process to make it less time-consuming. She's poised to co-direct Purple Martins, a film about two Amish sisters written with Bianca Beck. The latter will be in charge of sewing "little Amish outfits for the Barbie dolls." Walker has also written an Audrey Hepburn biopic and hopes to one day acquire the highly collectable Audrey Barbies for that storyboard.
Walker says that she's fully aware of how problematic Barbies were before their recent inclusive rebrand, but stresses she never saw the dolls as anything other than a tool to tell stories with. "What I'm attracted to in storytelling is female relationships," Walker concludes, "whether that be friendship or sisterhood." As Mattel's own website puts it, "Barbie has always offered girls choices and endless storytelling possibilities."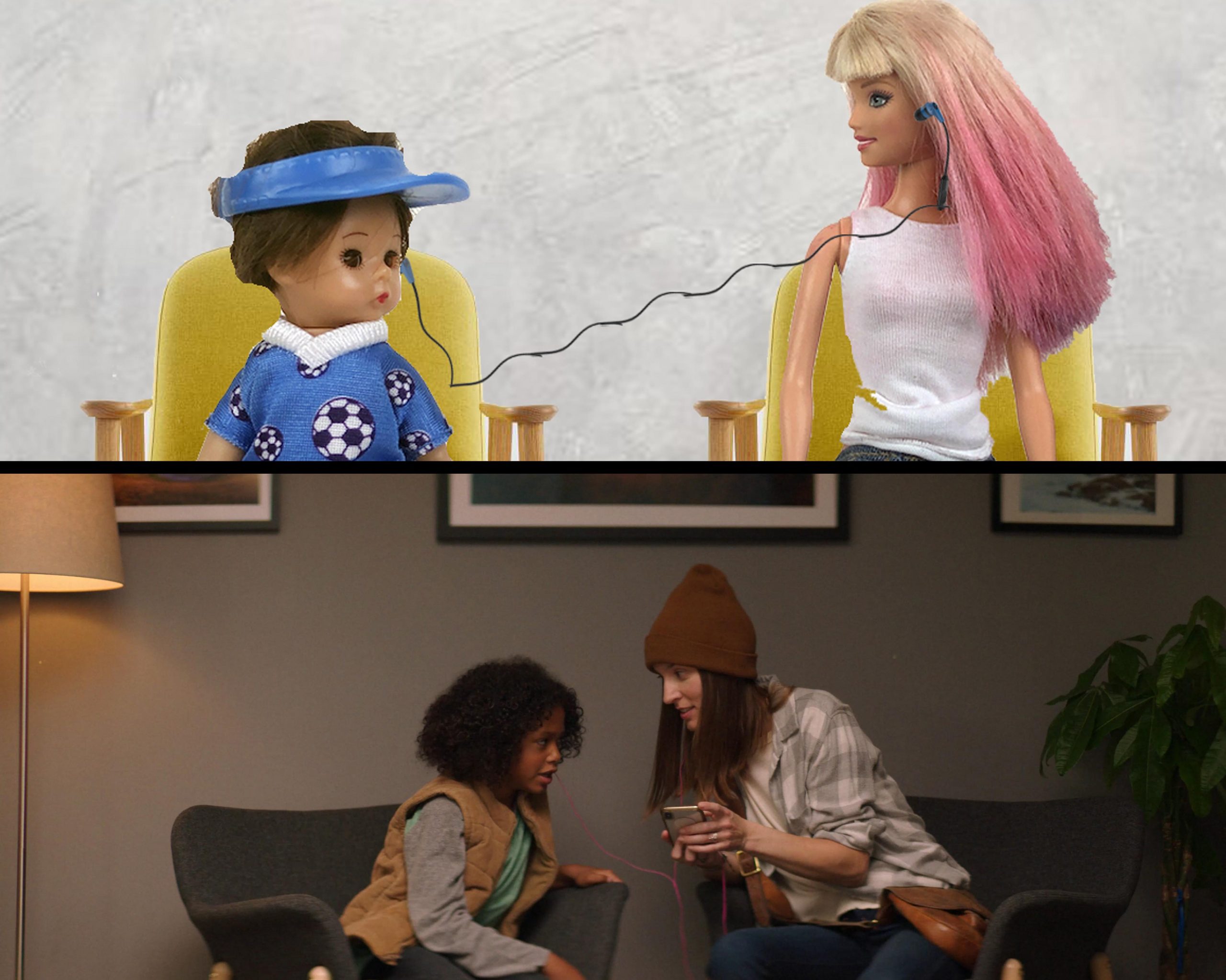 The post This filmmaker used Barbie dolls to storyboard her debut feature appeared first on Little White Lies.