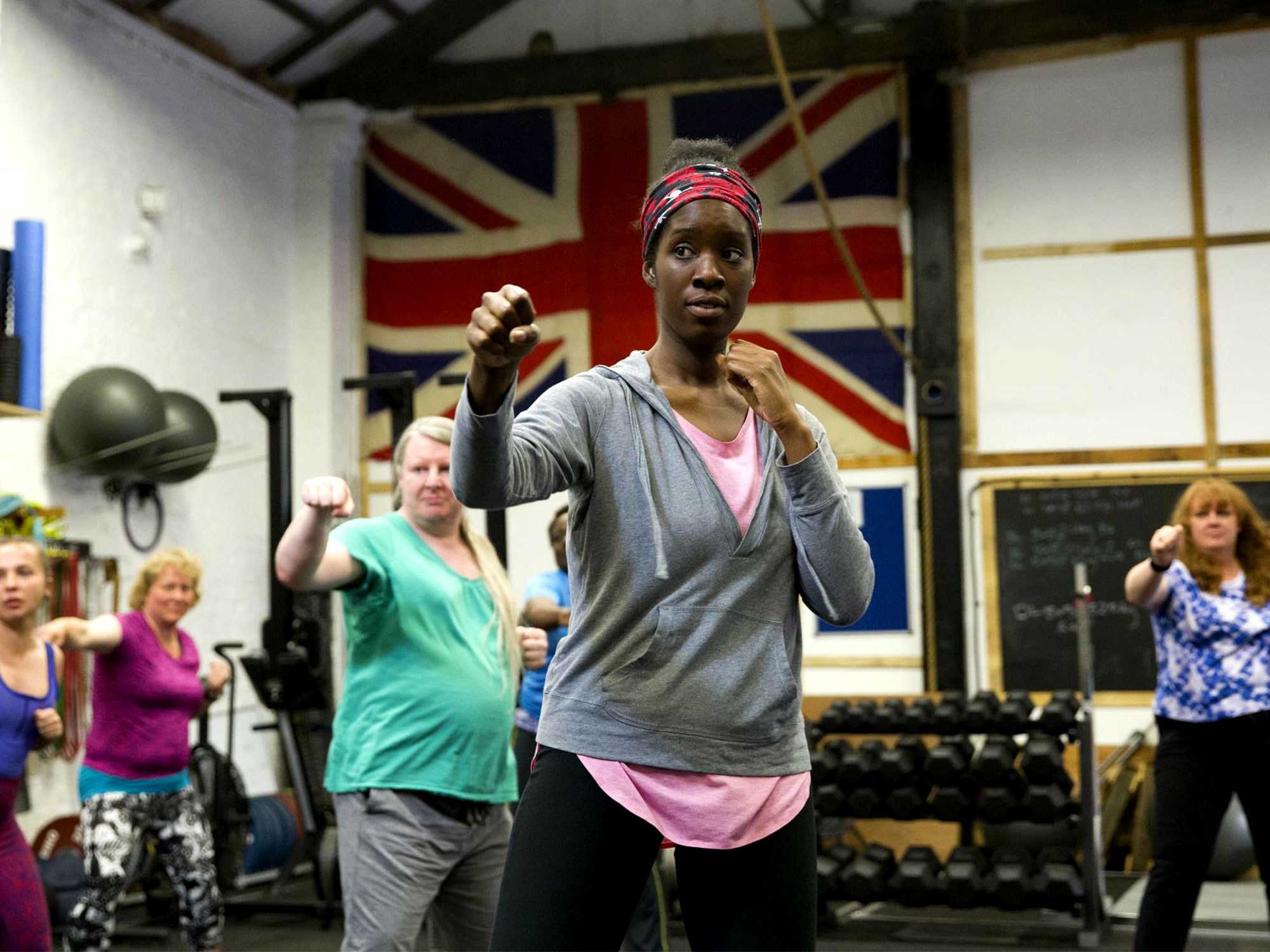 Bringing together 20 short films from 20 different directors, The Uncertain Kingdom is intended as a 360 degree view of what it means to be British in 2020. But while this anthology will occasionally stop you in your tracks, more often than not it leaves you feeling that the picture is incomplete.
The tone is overwhelmingly dark. In 'Ernie', a lonely school cleaner (Paul Kaye) longs for human connection while living dangerously close to the poverty line. The cinematography is raw and Kaye's silent rage perfectly channels how so many working class Brits feel like they've been ignored in the age of austerity. Other stories touch on still darker themes, such as homelessness ('Pavement'), immigrant workers who feel invisible ('The Life Tree'), and an Asian woman who must sell her soul (and heritage) in order to become a Conservative MP ('British People').
The sombre message at the heart of the majority of these shorts is far too heavy – you find yourself longing for a glimmer of light. Sure, post-Brexit Britain, with its lying leader and alarming rise in hate crimes, is far from a happy place to be. But in largely failing to capture the sense of perseverance and ironic humour that underpins British culture, The Uncertain Kingdom doesn't feel entirely representative. Equally, by ignoring the views of those who voted Leave, we don't get the whole story.
It's no coincidence that the best moments here are the lighter ones. David Proud's 'Verisimilitude' is easily the high point, with its tale of an unemployed disabled actress Bella (Ruth Madeley) acting opposite a douchebag method actor (Laurie Davidson) perfectly highlighting how people from marginalised communities are often expected to be spectators in art (especially that which concerns their own life experiences).
The Uncertain Kingdom also contains several documentaries, which primarily focus on themes such as race. But aside from 'Motherland', which follows a group of migrants who are suddenly deported from Britain, none are as deep or as profound as their makers appear to think. 'Sauna' and 'Strong is Better Than Angry' are particularly hollow. It's all hopelessness and no hope.
The post The Uncertain Kingdom appeared first on Little White Lies.