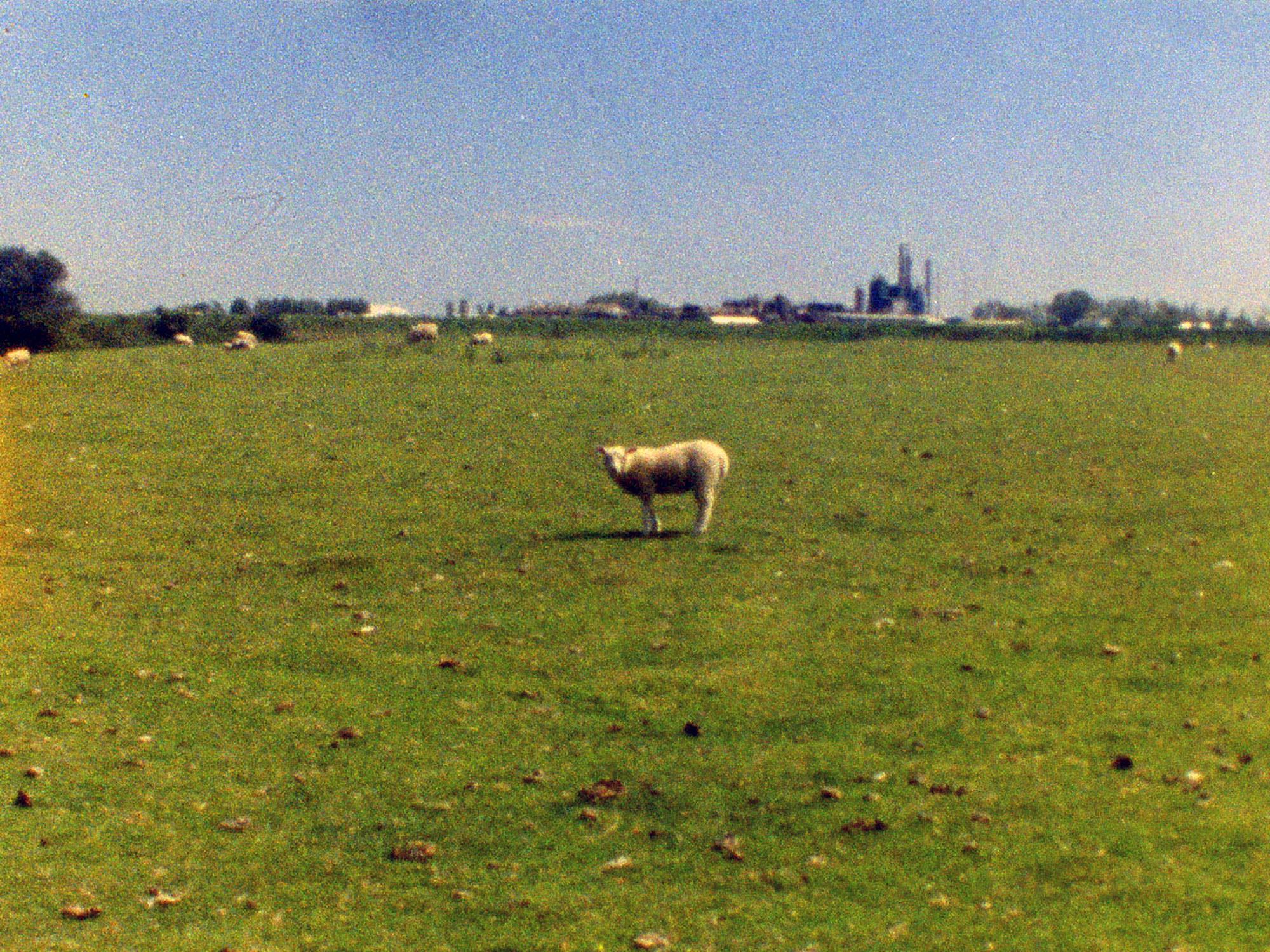 As what would normally be film festival season has gotten into full swing, cinephiles of all stripes have been stinging from the dearth of usual activity.
Those making the annual trip to cover these events on-site feel whatever the working version of homesickness is, and those reading the coverage from home miss the excitement of perusing an upcoming year in cinema all at once. It's a minor complaint when thousands of infected people across the globe have their health to worry about, but to those who care, it's still a bummer.
YouTube and Tribeca have partnered to do something about it, that something being the newly announced We Are One: A Global Film Festival. Over the course of ten days, the online video-streaming platform will host an eclectic array of selections orphaned by festivals that have been canceled and past festival picks no with nowhere to go.
A lineup cherrypicked from Cannes, the Berlinale, BFI London Film Festival, and over a dozen other festivals will appear on YouTube starting this Friday, free to stream. The selected films are light on A-listers; one of the marquee titles is a documentary about street photographer Ricky Powell, featuring talking-head commentary from Natasha Lyonne and LL Cool J.
The program itself may not be so star-studded – the producers behind most major projects continue waiting until a return-on-investment seems more viable – but it still includes a handful of famous faces making guest appearances for live events.
Not unlike the real Tribeca Film Festival, We Are One has assembled a stacked bench of talent to hold court on their lives and works: Steven Soderbergh will chop it up with Francis Ford Coppola, Bong Joon-ho has been penciled in for a chat with his longtime collaborator Song Kang-ho, and Jackie Chan will deliver a solo address during which all listeners will presumably learn how to roundhouse kick an attacker.
There will also be a live DJ set from Roots frontman and Jimmy Fallon sidekick Questlove, for those amenable to living room dance parties, and a short film strand with a new work by Bait director Mark Jenkin.
It may be a pale facsimile of the real festival experience, but that's definitely preferable to no facsimile at all, and it may be the most we can ask for under the current circumstances. Though the optimists among us might point out: no sunburns, no three-hour queues, no security checkpoints, no shutouts, no noisy gasbags forcing you to overhear their inane conversations. Perhaps this isn't such a bad way to take in a film festival after all.
We Are One begins on 29 May and ends on 7 June. Check out the full schedule at weareoneglobalfestival.com
The post The next major film festival is coming to your living room appeared first on Little White Lies.