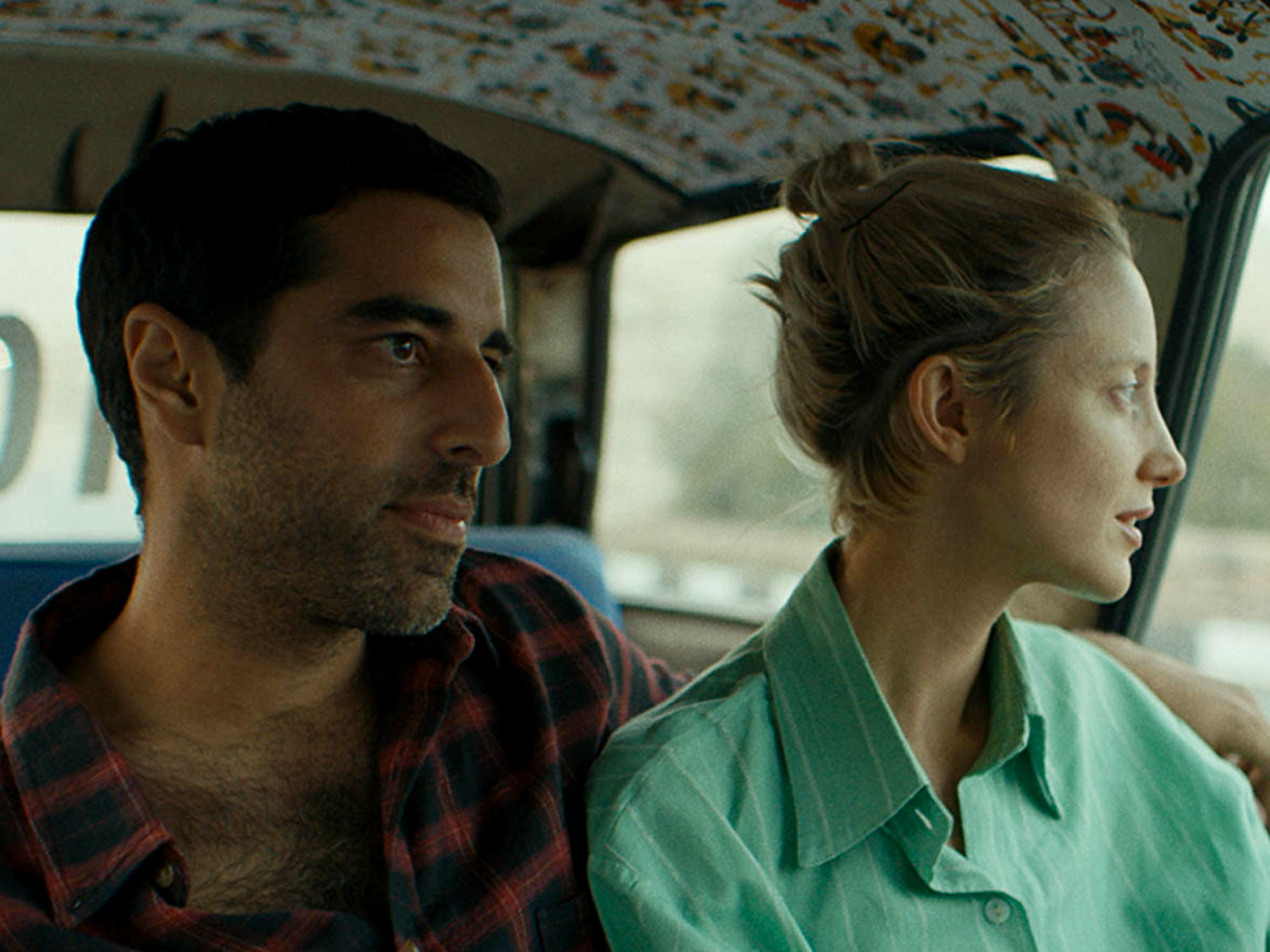 While the people of Earth await a vaccine or other lasting solution to the ongoing coronavirus crisis, we've been left with no choice but to contrive novel methods by which we might continue onward with the things that made life worth living back in the before-times. Sundance London, the offshoot bringing the choice cuts from the sprawling American film festival across the Atlantic, was scheduled to take place in its usual springtime slot, but inclement circumstances forced an indefinite postponement.
The postponement may now be upgraded to "definite," as Sundance London has issued a press release announcing a virtual edition of the 2020 festivities, with a few films set for their UK premiere. For a truncated three-day run, the programme will stream online to a wider audience than ever, bringing the screenings and special events that would have otherwise transpired in person.
Three features will be made available to those with a £20 festival pass: the first will be Uncle Frank, Alan Ball's road picture about a gay man (Paul Bettany) in the '70s coming to terms with his own past, the second will be Luxor, an Egypt-set romance from Zeina Durra, and the final film will be Boys State, a documentary chronicling one thousand teens' effort to build a representative government from the ground up.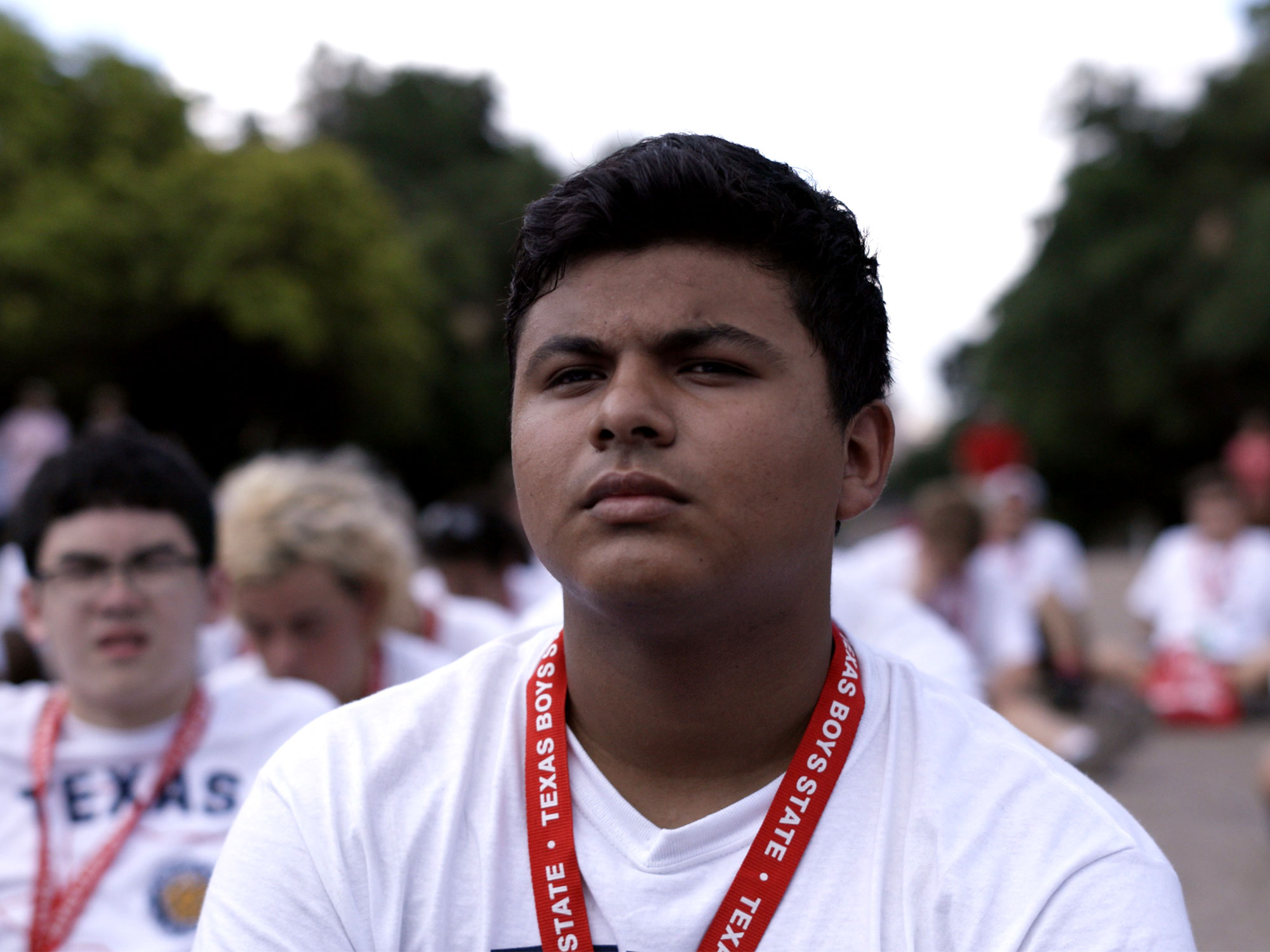 The festival will also corral five directors for a group discussion about their work that swept the original Sundance back in January, though the movies in question will not be on display for patrons. The chat will include Janicza Bravo (director of Zola), Emerald Fennel (director of Promising Young Woman), Romola Garai (director of Amulet), Justin Simien (director of Bad Hair), and Julie Taymor (director of The Glorias). In the free-to-stream panel, they'll get into the vicissitudes of the independent sector, and where this cataclysmic event will leave them and their to-be-released films.
Pass holders will also have access to a panel discussion on inside-baseball industry matters with executive from Film4 and NEON, as well as a programme of eight short films. (The offerings include an animated fantasy about a beautiful large slug, and a dark vision of violent uprising by a school's a cappella club against their bullies.) In terms of sheer size, Sundance London 2020 may be scaling back, but what they've got still has the same international heft as their programming from years past.
Sundance London take place 7-9 August, 2020. For more info visit picturehouses.com/sundance
The post Sundance London will go virtual to continue in 2020 appeared first on Little White Lies.