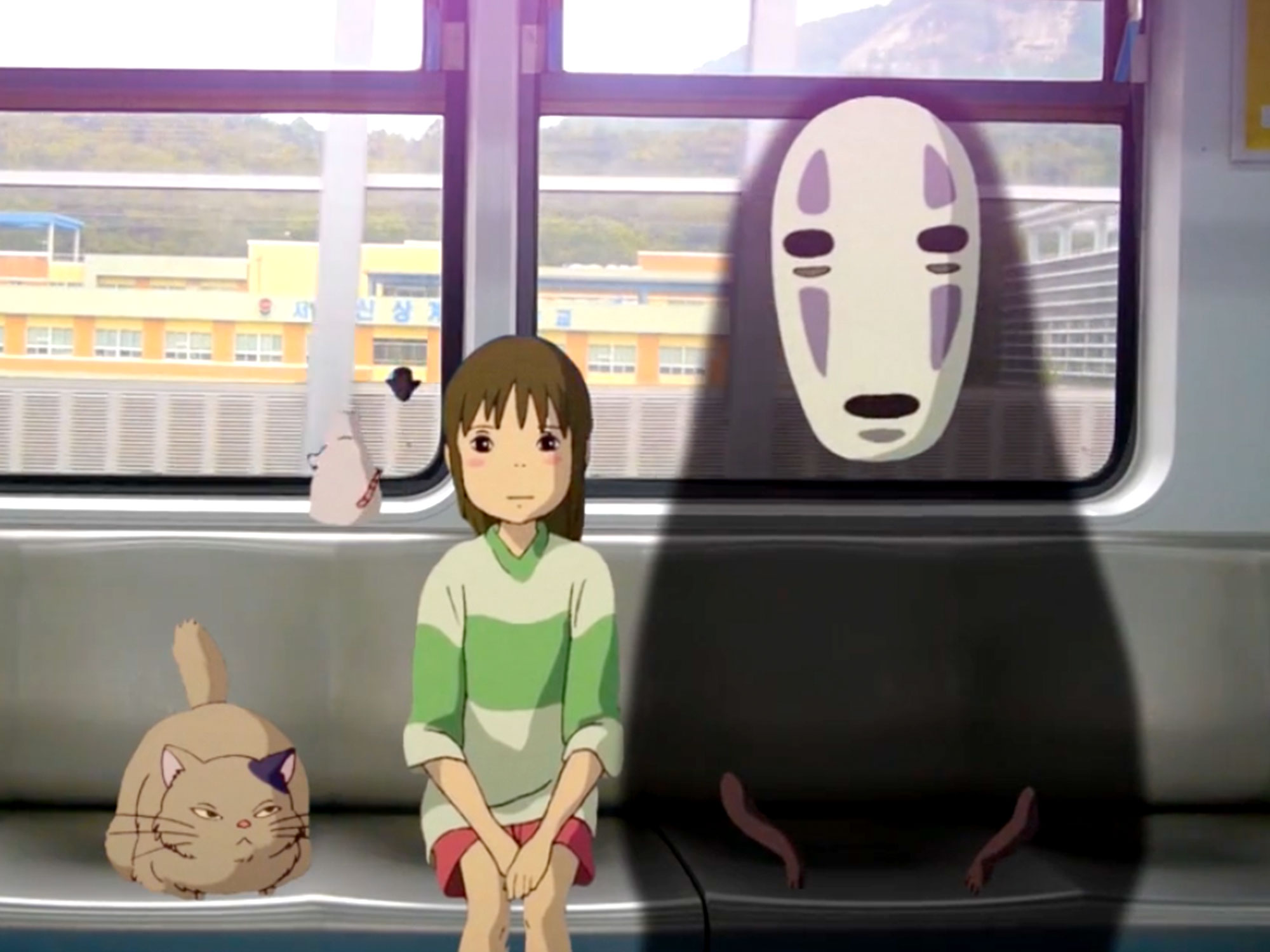 We've never been shy about our slavish, staff-wide devotion to the works of Studio Ghibli and its associated artists here at Little White Lies HQ, where the Japanese animation giant's every new announcement is cause for celebration. And so our dear readers can only imagine the triumphant cheers that sounded out upon today's announcement that the Ghibli vaults have been blown wide open to a grateful public.
Ghibli's official web site uploaded a post featuring links to download 400 images from eight films across their library of titles. They've been historically stingy with access to things of this nature in the past, but the recent availability of their films on streaming channels has heralded a new era of generosity for free use as screensavers, wallpapers, and lock screen backgrounds.
Fans of Spirited Away, Ponyo, Tales from Earthsea, The Tale of the Princess Kaguya, When Marnie Was There, The Wind Rises, Arrietty and From Up on Poppy Hill will be pleased to find that each film has 50 high-resolution stills apiece. The images range from sweeping background splashes to character close-ups, with a selection of that range reproduced below.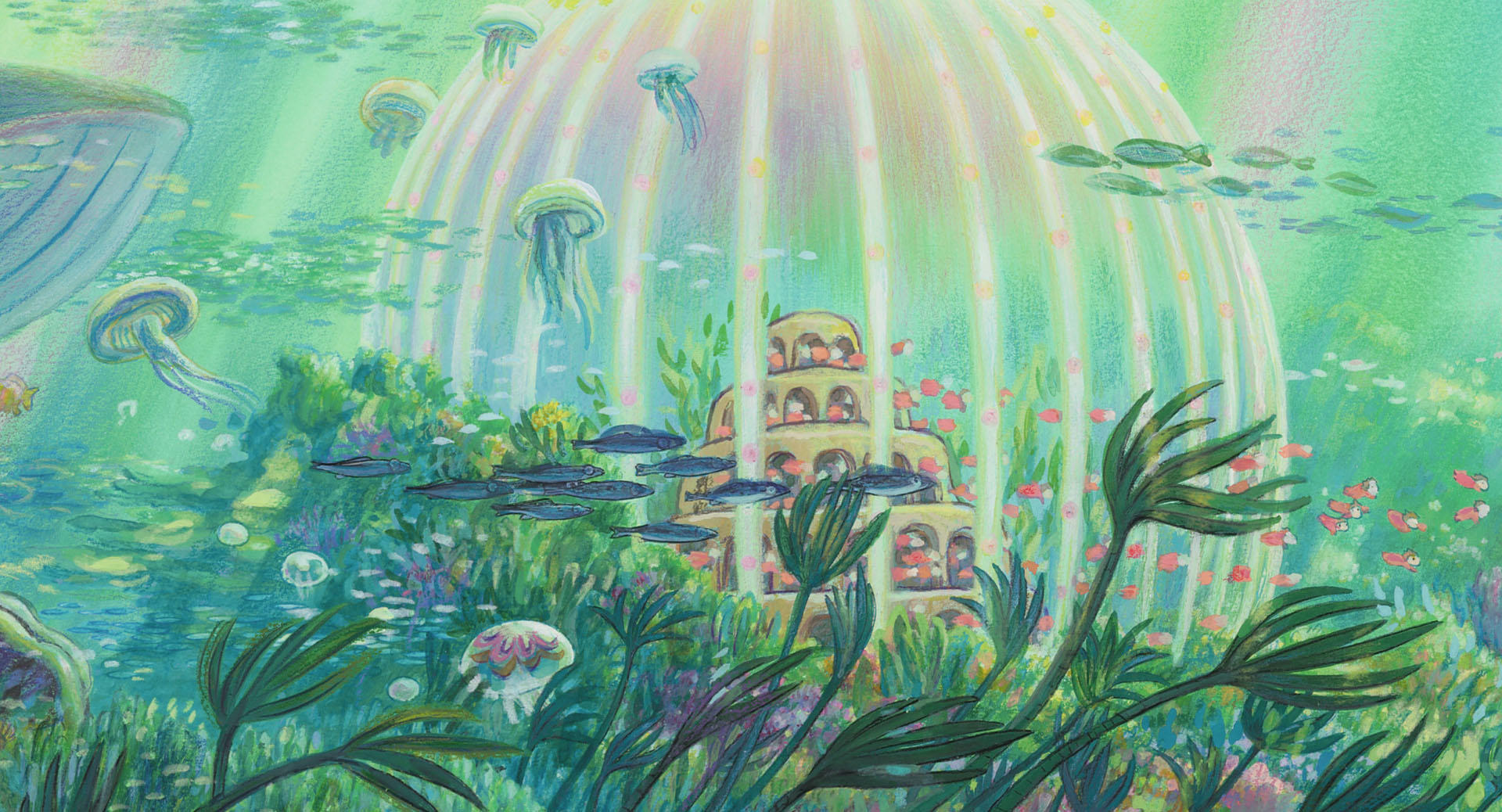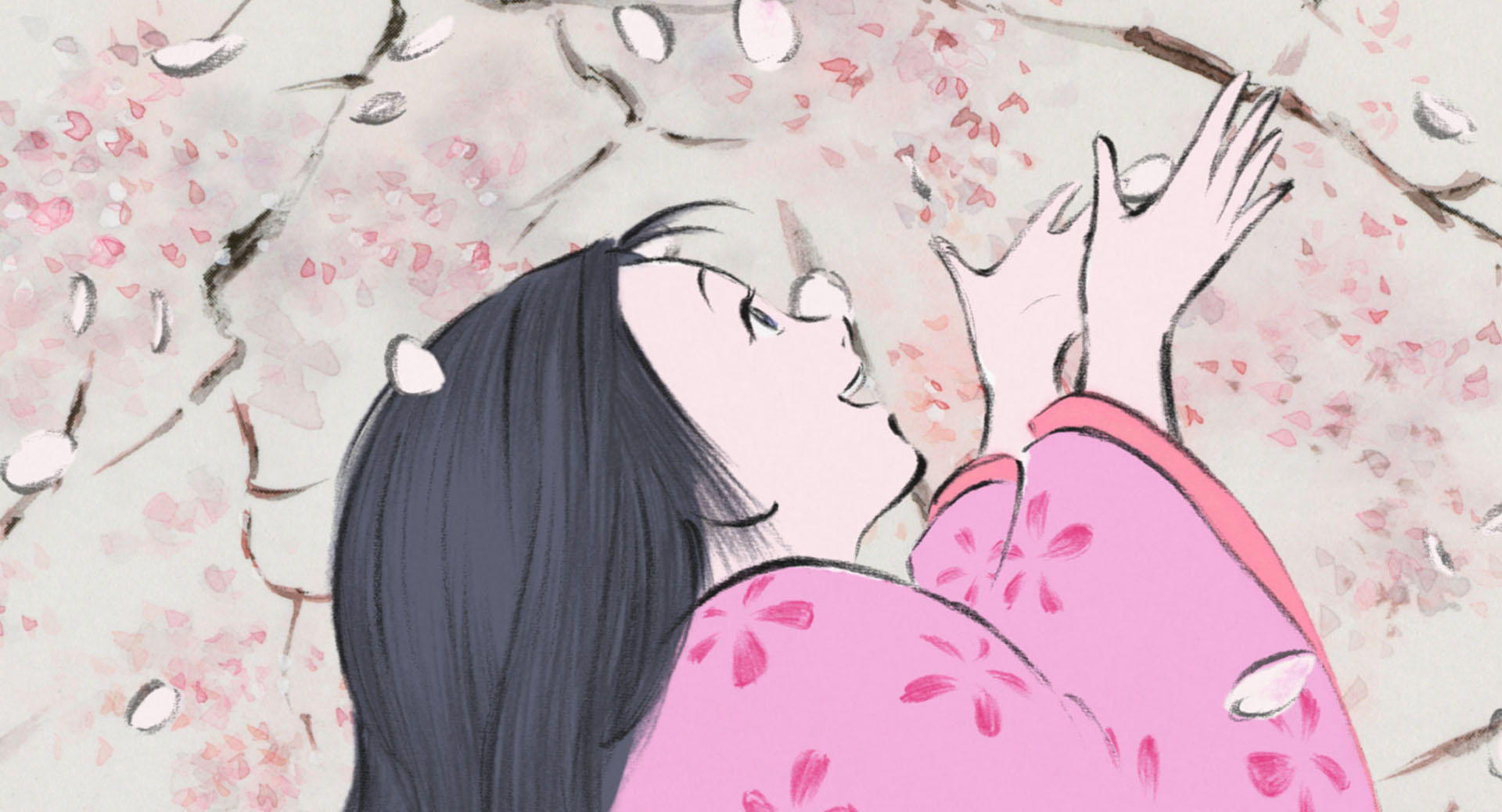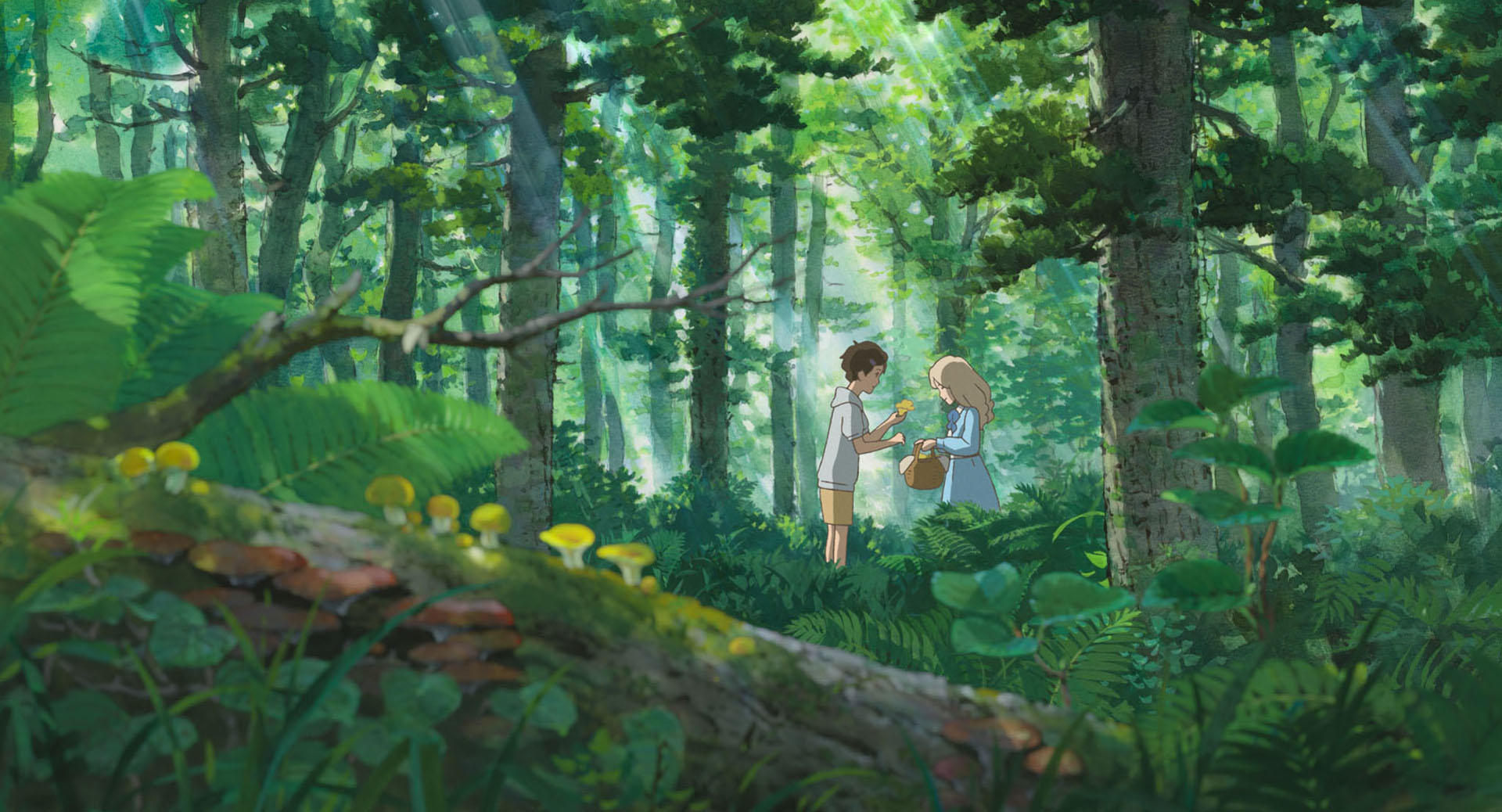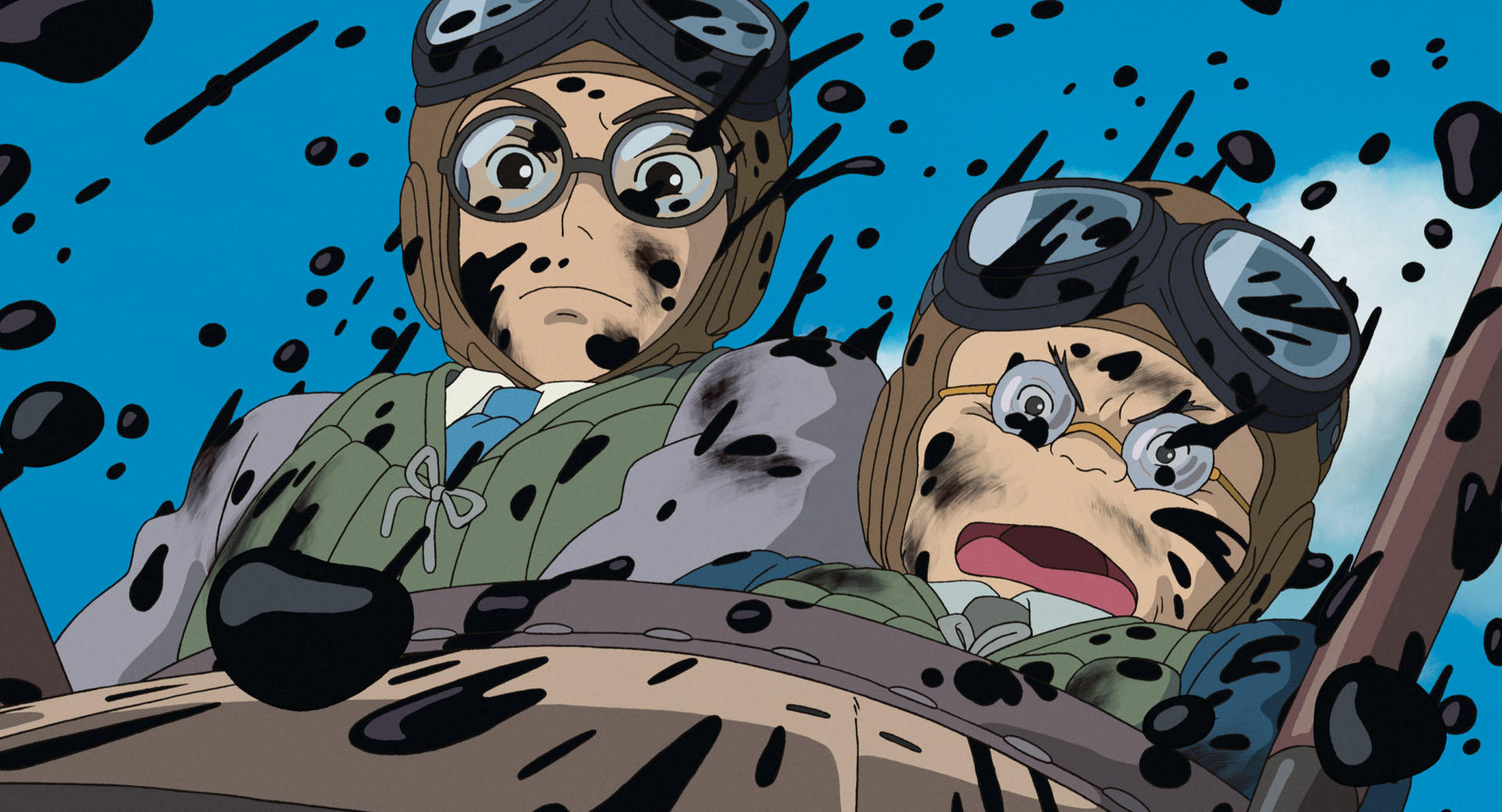 And the good news doesn't stop there – the post on Ghibli's website states that more image drops like this are still to come, presumably touching on their high-profile films not included here. (Princess Mononoke, Porco Rosso, and Grave of the Fireflies, to name only a few.) Meanwhile, the Ghibli faithful continue to await Goro Miyazaki's upcoming computer-animated project Earwig and the Witch. This will have to hold us until then.
The post Studio Ghibli has released 400 free images from its film library appeared first on Little White Lies.