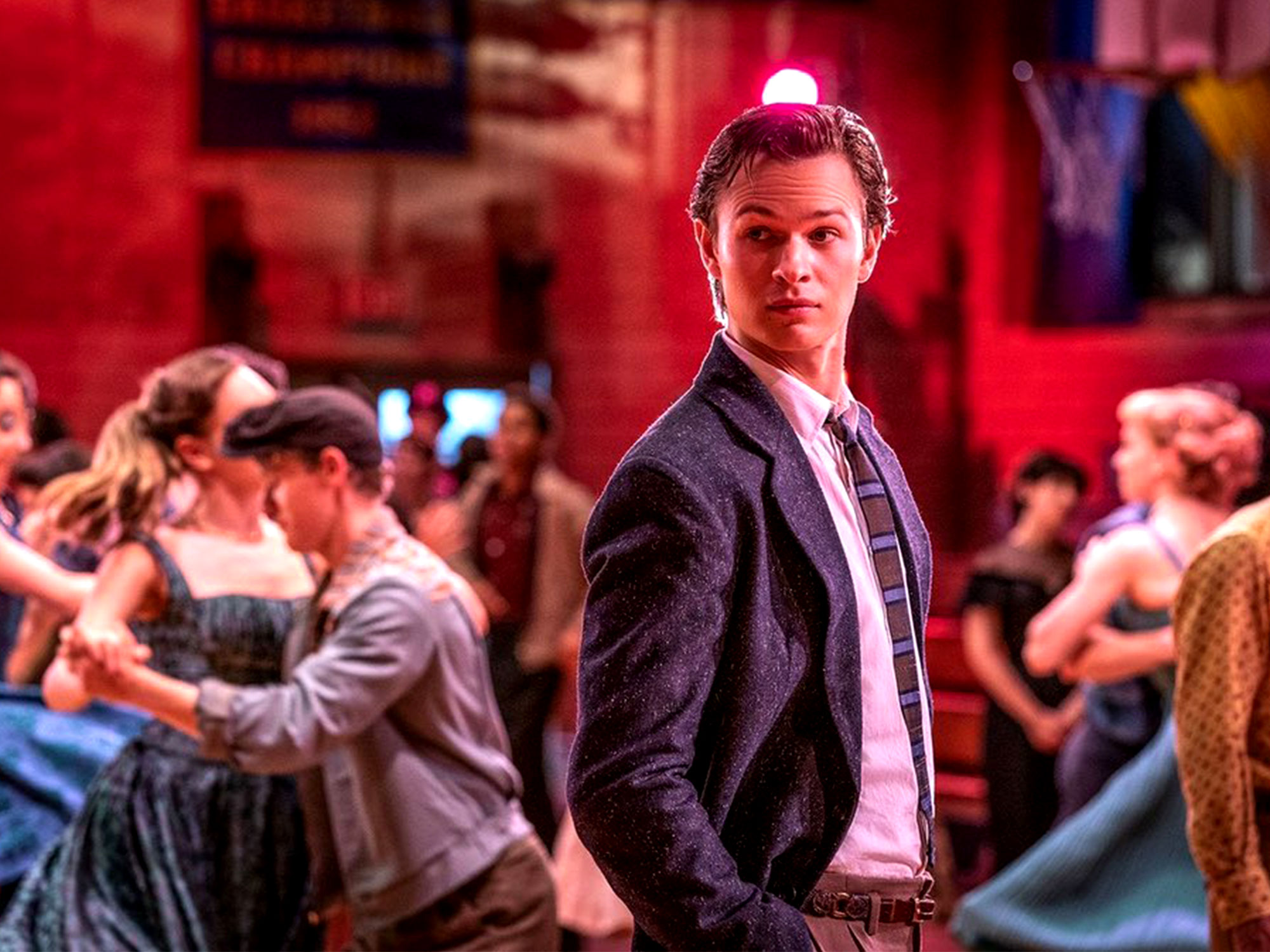 A long way away, December. While everything may seem consumed by chaos and uncertainty and institutional incompetence right now, it's not so difficult to imagine things having settled back into a relative normalcy by the holiday season. Or at least that's what Steven Spielberg's hoping.
A glossy new cover package at Vanity Fair looks ahead to the release of his West Side Story remake on 18 December, which has not been scuttled even as studios put their feature slates on ice until this whole global pandemic hullabaloo blows over. The preview teases a more colorful aesthetic than the aggressively beige promotional photo released last year, and the accompanying article promises a revisionist take to match the new look.
Spielberg has laced his piece of midcentury New York with glowing hues, from the neon signs of Doc's corner store — a neutral ground of conditional ceasefire between warring gangs The Sharks and The Jets — to the gymnasium lights of the school dance where violence threatens to break out. The article includes Spielberg's reproductions of the famed shot in which Tony (Ansel Elgort) and Maria (Rachel Zegler) lock eyes with one another across the crowded room and instantly lose themselves in romance.
Another significant part of the article pertains to Rita Moreno, who previously netted herself an Oscar for portraying Anita, girlfriend to Sharks leader Bernardo in the 1961 original. She appears in the new film as the widow to the now-absent Doc, her presence both a nod to the preceding film as well as the increased Puerto Rican representation in the cast. She was one of very few actual Latino actors in a production that passed Natalie Wood off as its Maria, a "wrong" that Spielberg purports to have "righted."
The theme of racial strife, already foregrounded in the text, will take an even more prominent placement in Spielberg's interpretation (and presumably in the script, whipped up by the filmmaker's former Lincoln collaborator Tony Kushner). The song America has only grown more terribly resonant, with its witty lampooning of the dream of upward mobility. "Everything free in America, for a small fee in America" – same as it ever was.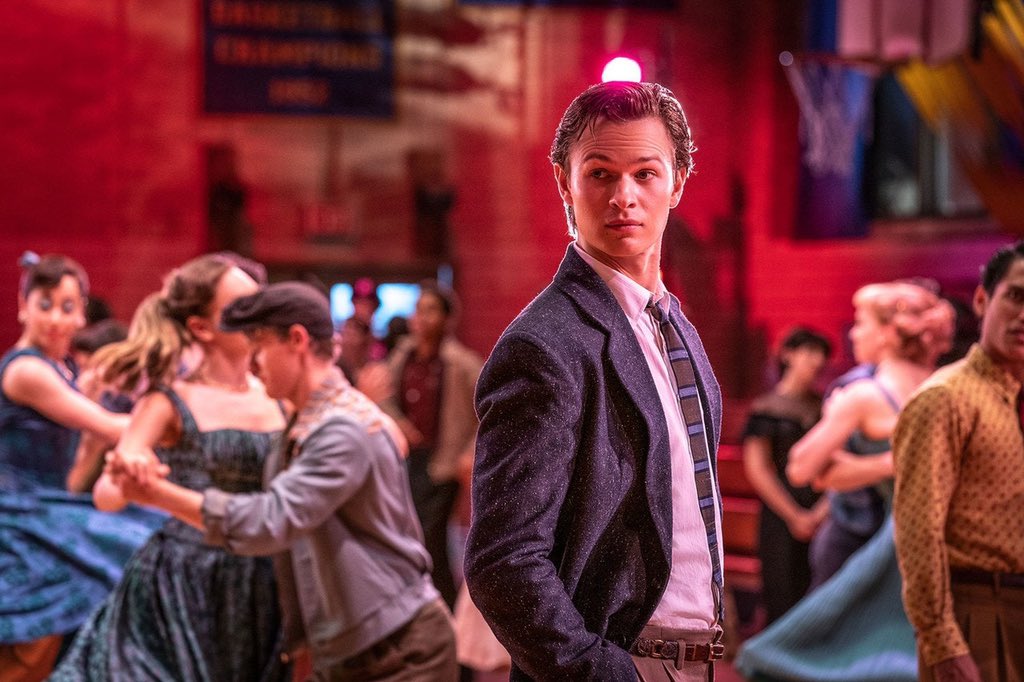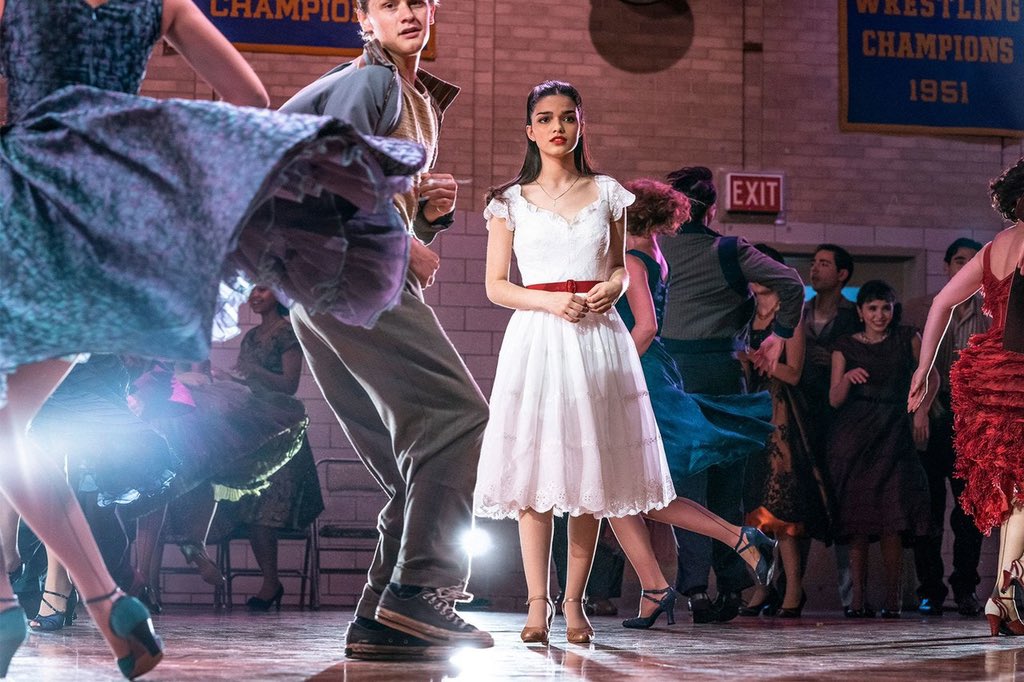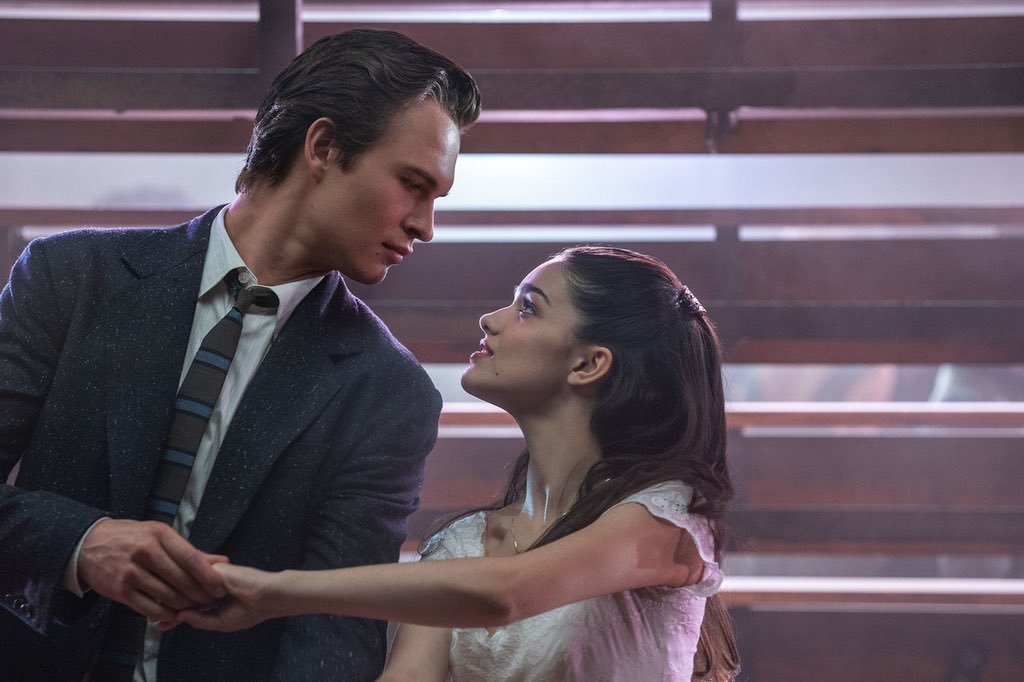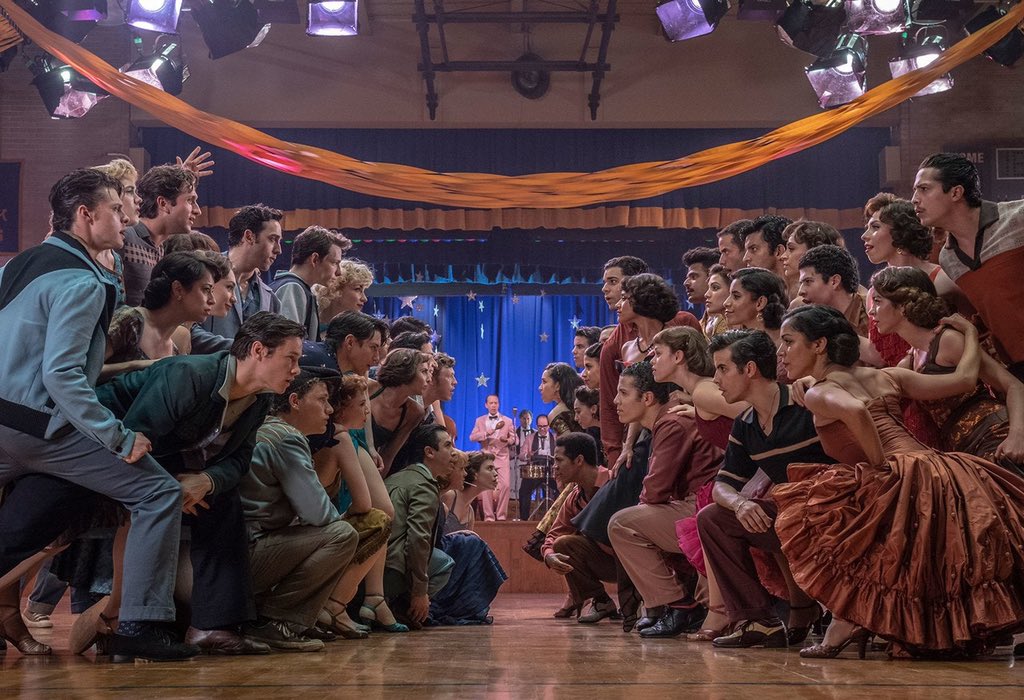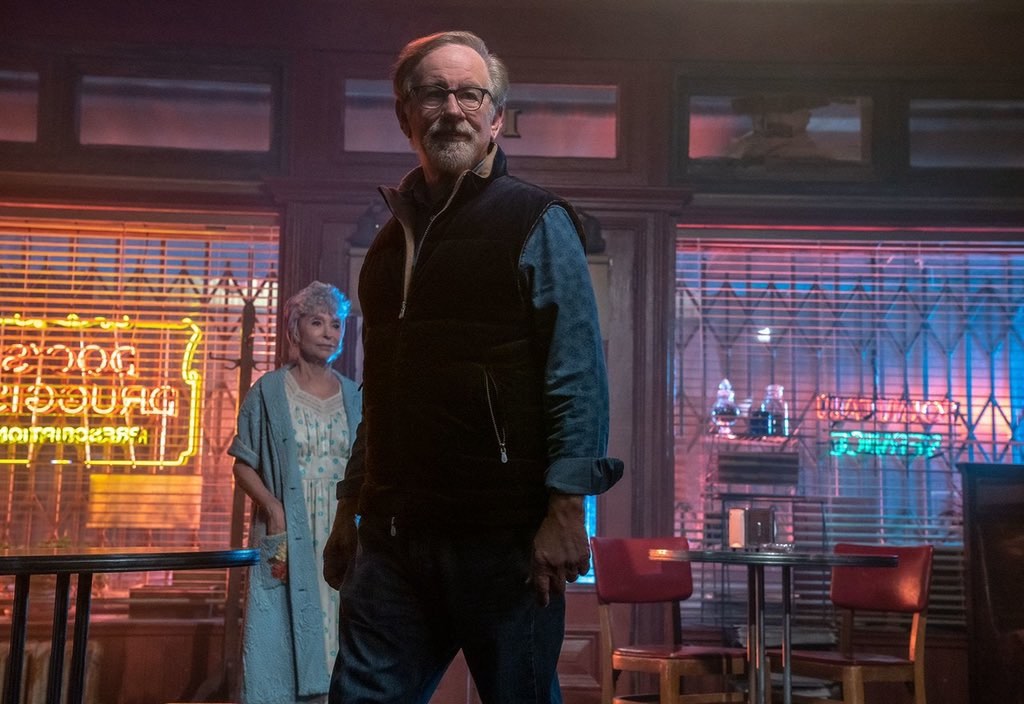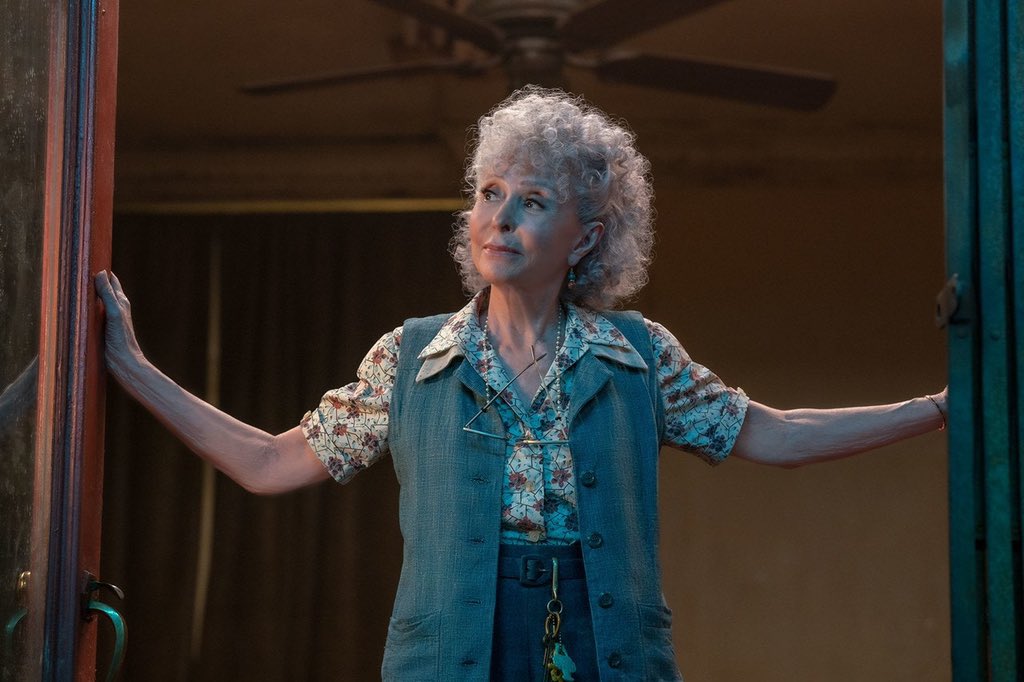 The post Steven Spielberg's West Side Story reveals dazzling new images appeared first on Little White Lies.