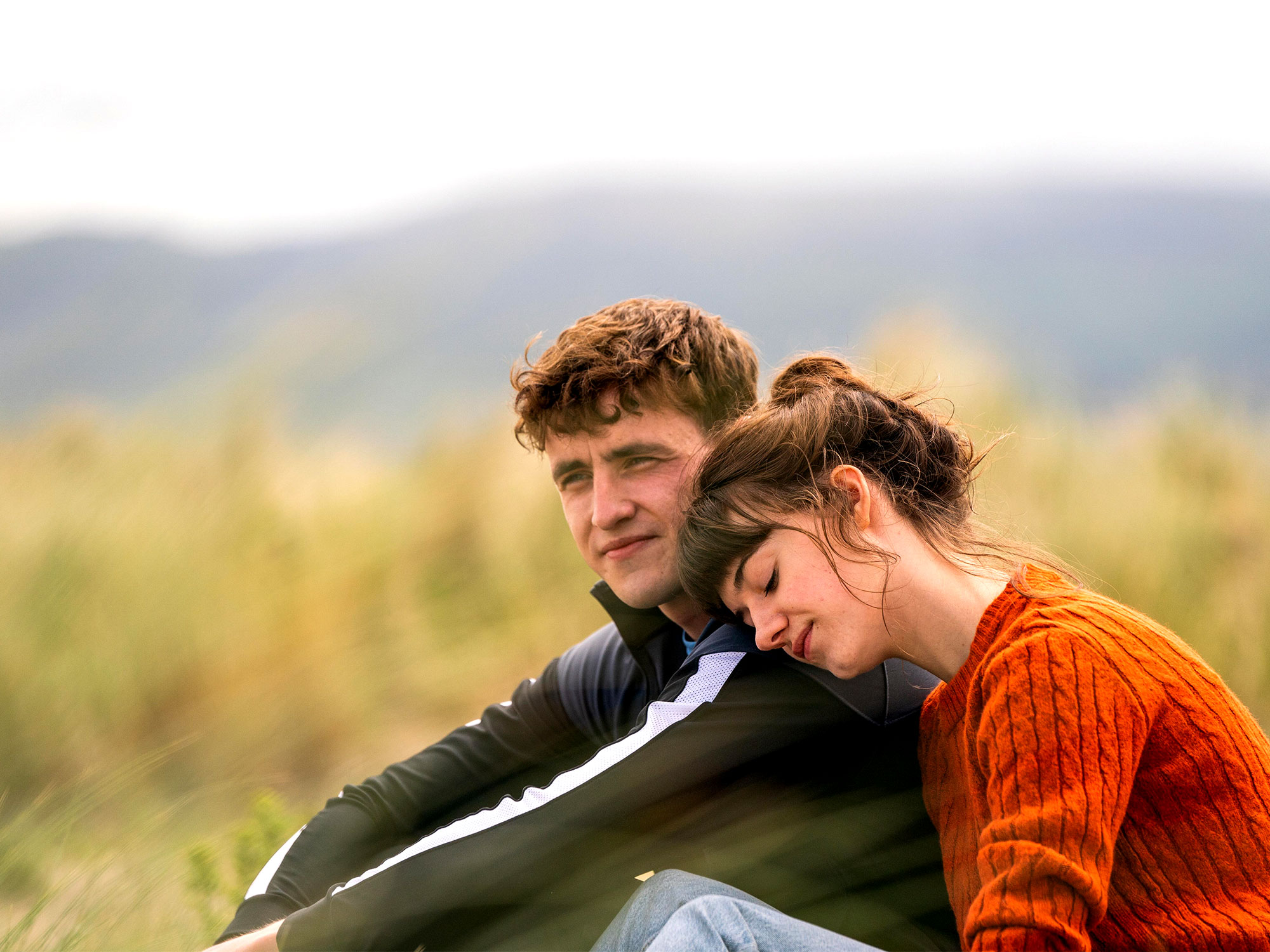 Hailed as "the first great millennial novelist," Sally Rooney proved she was no one-hit wonder with her hotly-anticipated second novel 'Normal People'. News of a forthcoming BBC/Hulu adaptation was met with a similar level of expectation, and fans of the book will be happy to learn that the show captures the raw intimacy of Marianne (Daisy Edgar-Jones) and Connell's (Paul Mescal) on-again/off-again romance without losing the intensity of Rooney's words.
It is difficult to tell a version of boys-meets-girl while injecting something new into the dynamic, however, Rooney and co-screenwriter Alice Birch have done just that. Starting their final year of high school, Marianne and Connell couldn't be more different. She is a loner who refuses to play to social conventions; he is the popular star of the local Gaelic football team and academically gifted. Their paths cross away from the prying eyes of Connell's friends at Marianne's opulent but cold home, where his mother works as a cleaner. Within these walls, Marianne is trapped in a cycle of abuse she cannot wait to escape.
Instead of star-crossed lovers separated by a feud, this couple is plagued by miscommunication and the fear of what other people think. Connell is shaped by the latter early on, including his mishandling of their burgeoning romance against the backdrop of small-town perceptions. Both are accepted to study at Trinity College, Dublin, but whereas Marianne finds her social footing in the city, Connell is cut adrift. "I feel like I'm walking around trying on a hundred different versions of myself," he explains. Rather than falling foul of typical adolescent archetypes, Normal People is a reminder this period in our lives is a lot more complex and nuanced than ticking one particular personality box.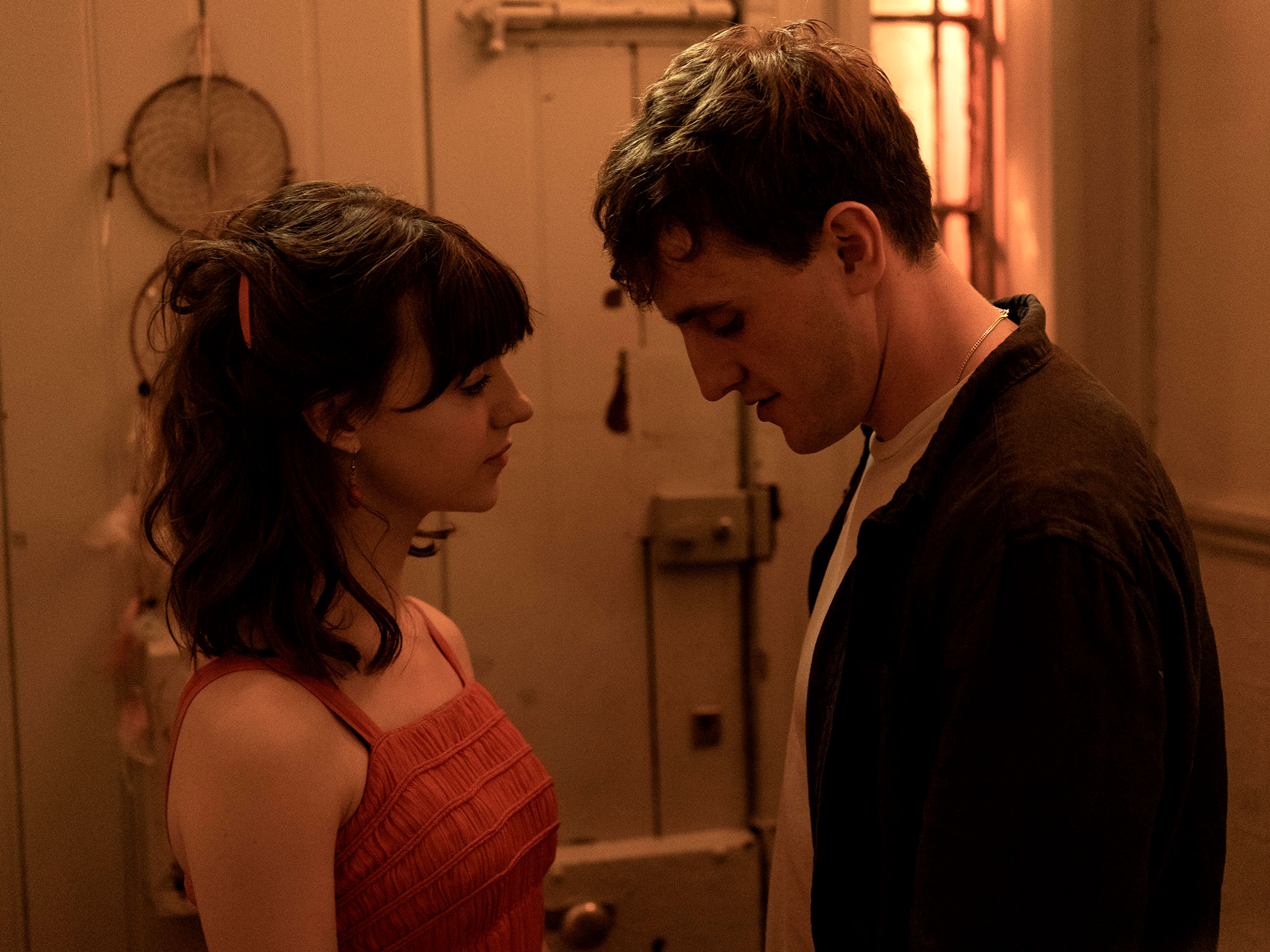 There is a sexual element to the connection between the central characters, and it is in these moments of intense intimacy that the pair appears to speak a language no one else understands. Sex is a big part of the book, as Rooney captures a yearning that stems not only from lust but the desire to be seen.
All pretence is shed along with their clothes, with Lenny Abrahamson (who directed the first six episodes) setting the tone by conveying a transformative act via tight close-ups and lingering looks. Laying themselves bare in every sense of the word, the post-coital soul sharing is just as revelatory. In a move that is thankfully becoming more common, an intimacy coordinator worked with the young actors, and the results speak for themselves.
Making his full acting debut, Paul Mescal is a revelation as Connell, depicting the character's emotional struggles with great sensitivity. At times his face looks like it is about to collapse under the weight of his anxiety. No matter how good the writing is (and it is very good), a show like this always relies on its cast, and in Mescal and Edgar-Jones the producers have unearthed a duo who perfectly embody the spirit of the source material. Matching the compulsive page-turning quality of Rooney's novel, this 12-part TV romance is anything but normal.
Normal People is available on BBC Three from 26 April and Hulu from 29 April.
The post Normal People faithfully captures the intensity of Sally Rooney's novel appeared first on Little White Lies.