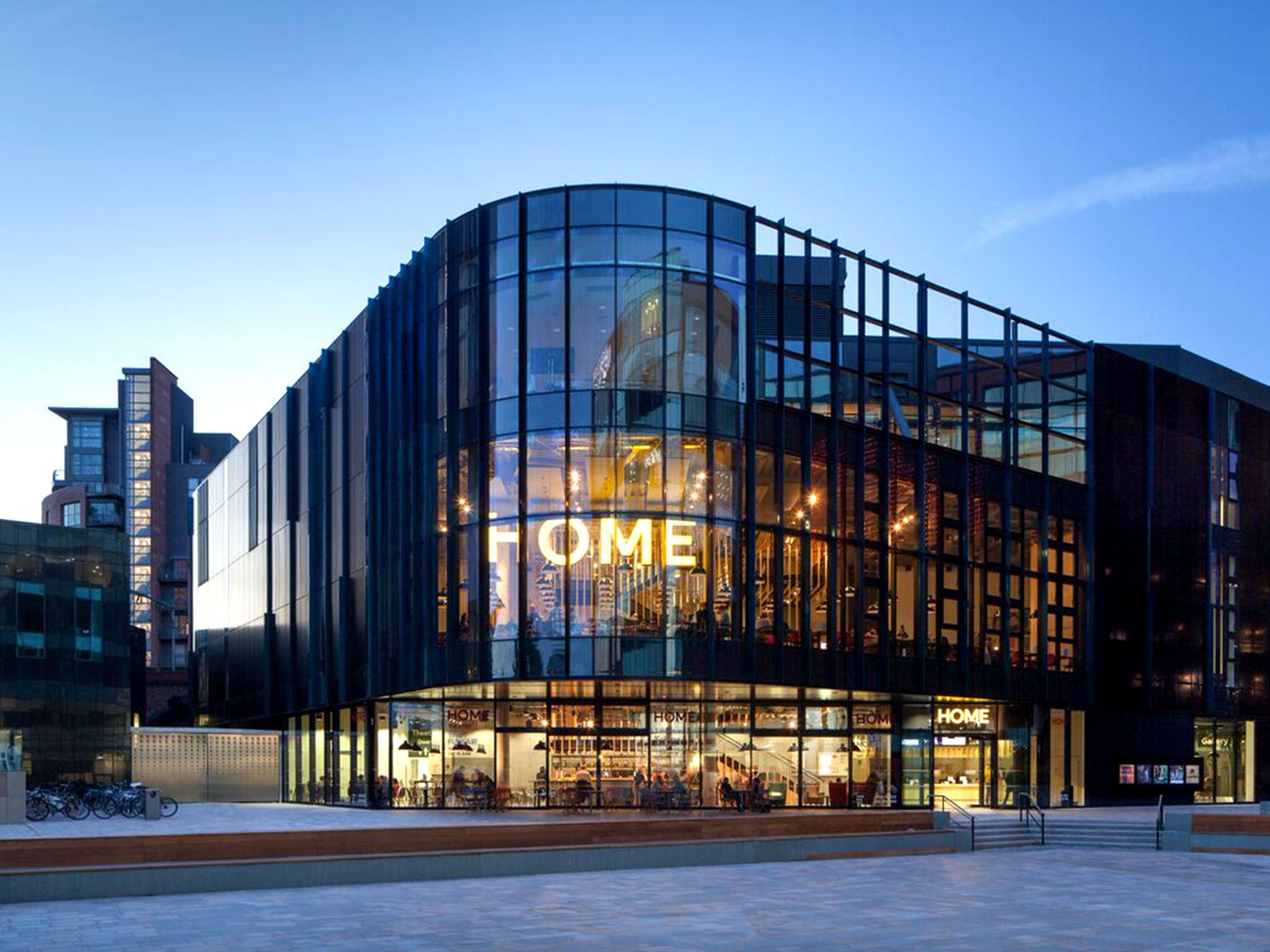 Everyone's just about passed the two-month mark of the extreme new status quo under our pandemic-stricken reality, and people want something to look forward to. For cinephiles, the promise of widespread theatrical re-openings shines as the brightest light on the horizon, but that day may not be coming into closer view any time soon.
Today brings a new report from the Independent Cinema Office, which does not confer the most encouraging impression of the timeline for getting bodies back in brick-and-mortar movie houses. The ICO polled 497 cinema operators in various positions throughout the UK, and the responses place the hopeful return far past the government's projected date of July. (Christopher Nolan shouldn't be counting any chickens.)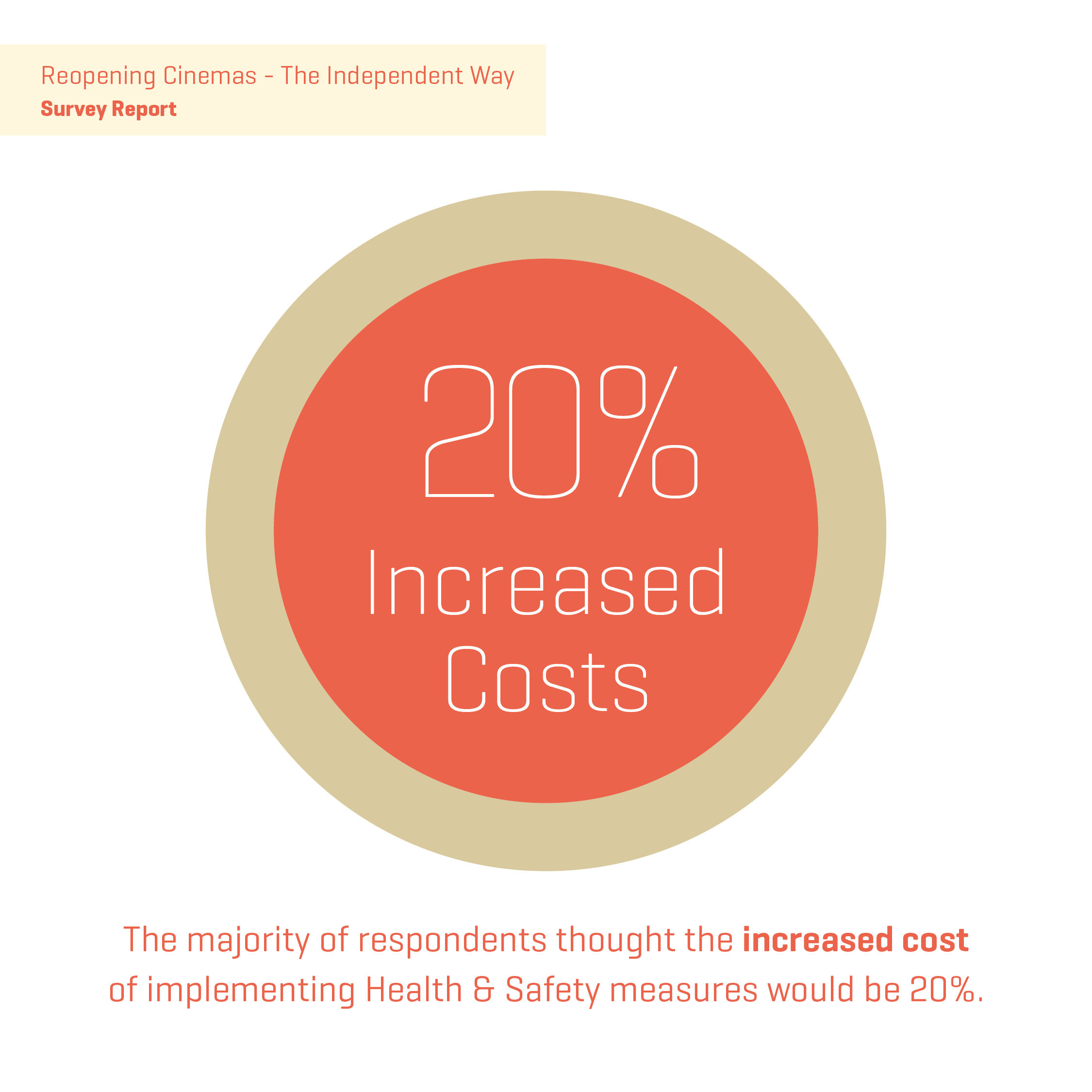 A majority of participants predict that they would not be able to securely open their doors again until September at the earliest, and even beyond that, a sizeable 41 per cent state that they will not be able to resume operations in any capacity whatsoever until social distancing policies have been retired.
The 59 per cent that would consider getting back to work would almost unilaterally install hand-sanitising stations while requiring masks and gloves for staff. (Measures like temperature screening and divider screens between seats in auditoriums would be far rarer.)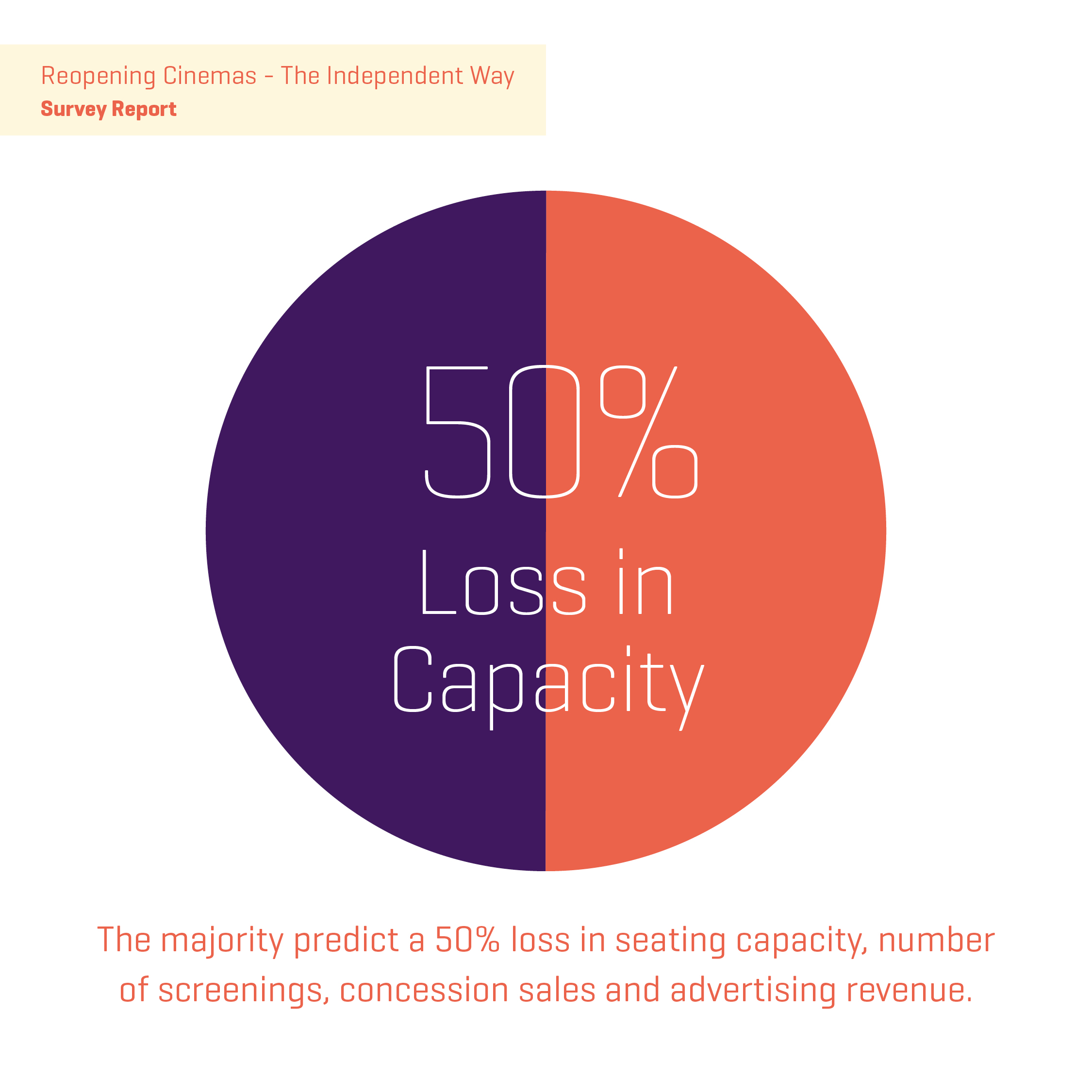 The report foretells financial strain on both ends for theatres, between the money required to implement these new protocols (an estimated 20 per cent increase in costs) and the money they're losing with diminished attendance (an estimated 50 per cent decrease in gross revenue). Most dispiriting of all, a majority of respondents gave themselves three months of of survival under social distancing rules before they'd have to shut down again.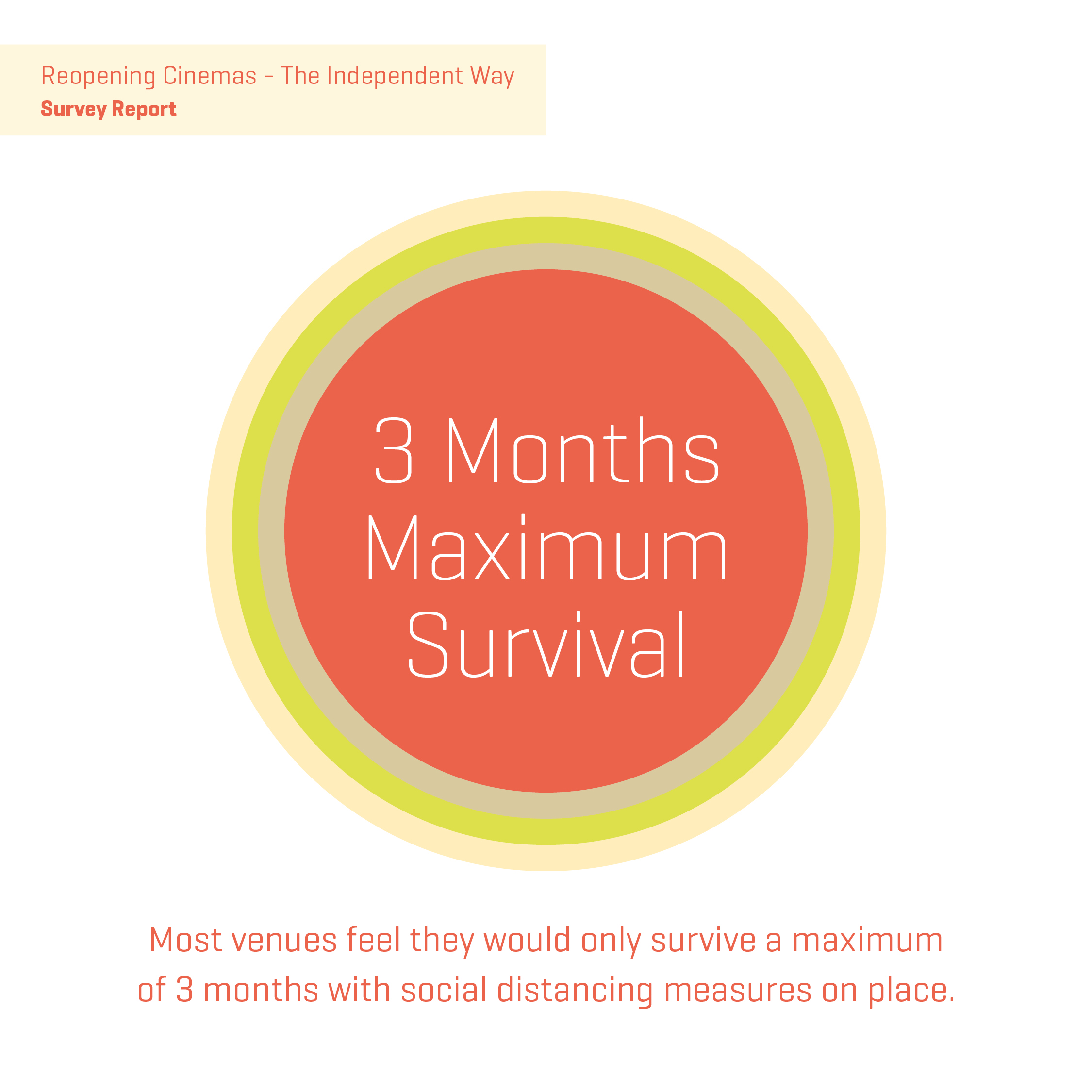 A little hope would be nice right now, but as difficult as this sobering truth may be to accept, beginning the process of coming to terms with that now may ultimately soften the blow. It's going to be a long time until we can nestle our buns into the welcoming cushion of a theatre seat, and even longer until we can do so while breathing easily. Stay safe and stay well.
Read the full ICO report here.
The post New survey suggests UK cinemas won't reopen until September appeared first on Little White Lies.