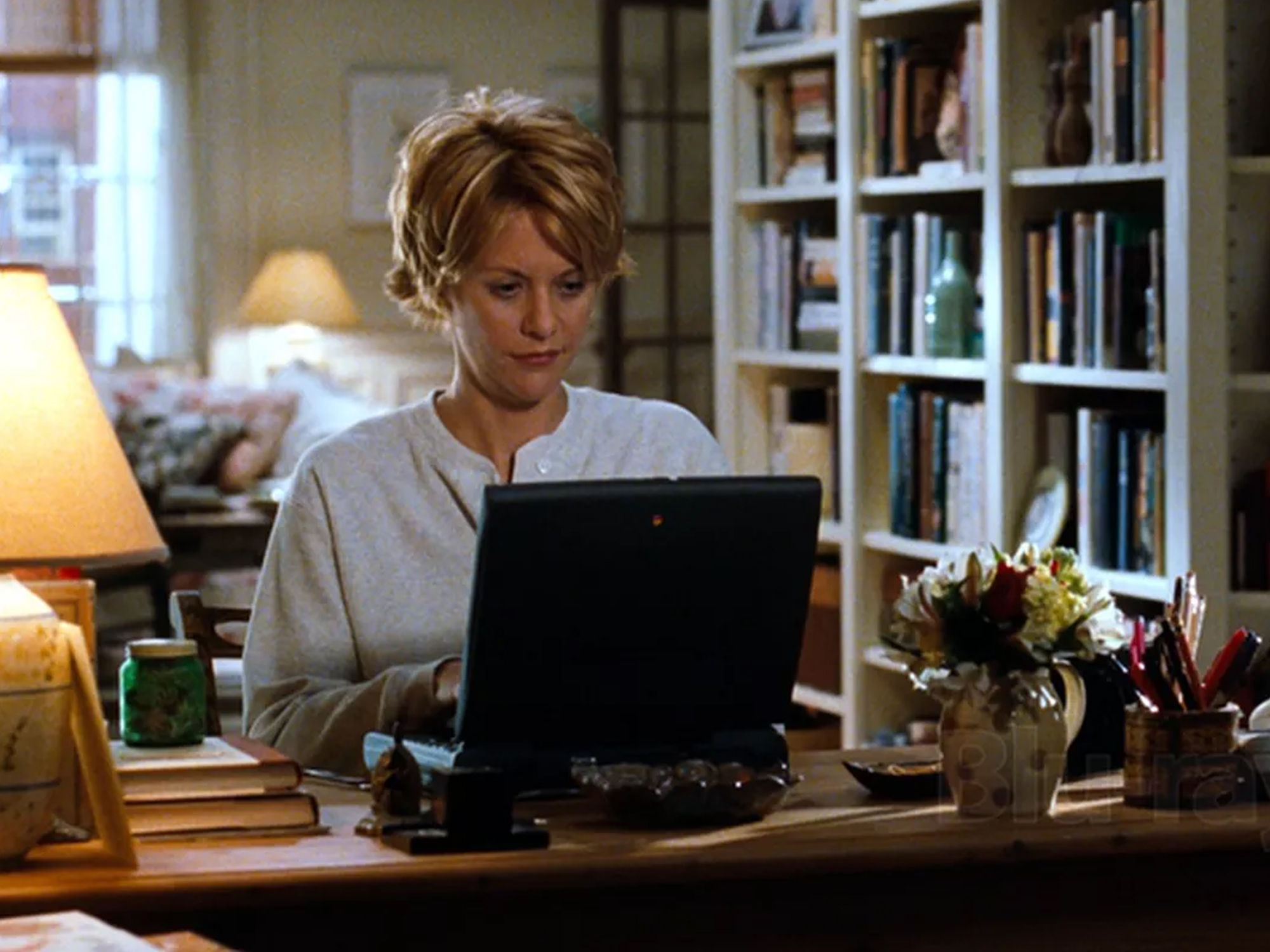 As we adjust to the new normal, many of us suddenly find ourselves with a lot of time on our hands – minutes and hours that would otherwise be spent commuting, socialising, or generally pottering around without a care in the world. The world right now is a scary, tension-filled place, and many of us are left trying to do whatever we can to improve it as best we can.
For everyone at LWLies, that means helping people find the films (and other visual media) which might bring them some comfort amid the chaos of the day. That's been part of our remit for a long time, but now more than ever we need art as an escape – or indeed a comfort – to remind us we're not alone, even in isolation. With that in mind, we'd like to kick things off by launching the Little White Lies Movie Matchmaking Service.
Here's the idea: send us an email at film@tcolondon.com with details of what sort of film you're in the mood for, and a member of our editorial team will reply with a suggestion of something that fits the bill.
Got children to entertain? We'll find some family-friendly viewing options. Feeling a bit blue and need a pick-me-up? Get in touch. Just binge-watched every Kurosawa film and want to know where to go next? We can help with that. It needn't be relevant to our current global predicament, though we're happy to advise on plague-watching too.
The aim of this service is to provide personalised recommendations based on your circumstances or interests – so you're not just staring at streaming menus in vain, hoping inspiration will strike out of the void.
The perilous situation affecting many of us (and the people we care about) is hard to fathom, but we hope to be able to offer a crumb of comfort to our readers, and spread a little cheer via the magic of cinema.
So drop us a line – we'd really love to hear from you – and we'll get back to you as quickly as we can. Happy viewing!
The post Need a viewing recommendation? We're here to help appeared first on Little White Lies.