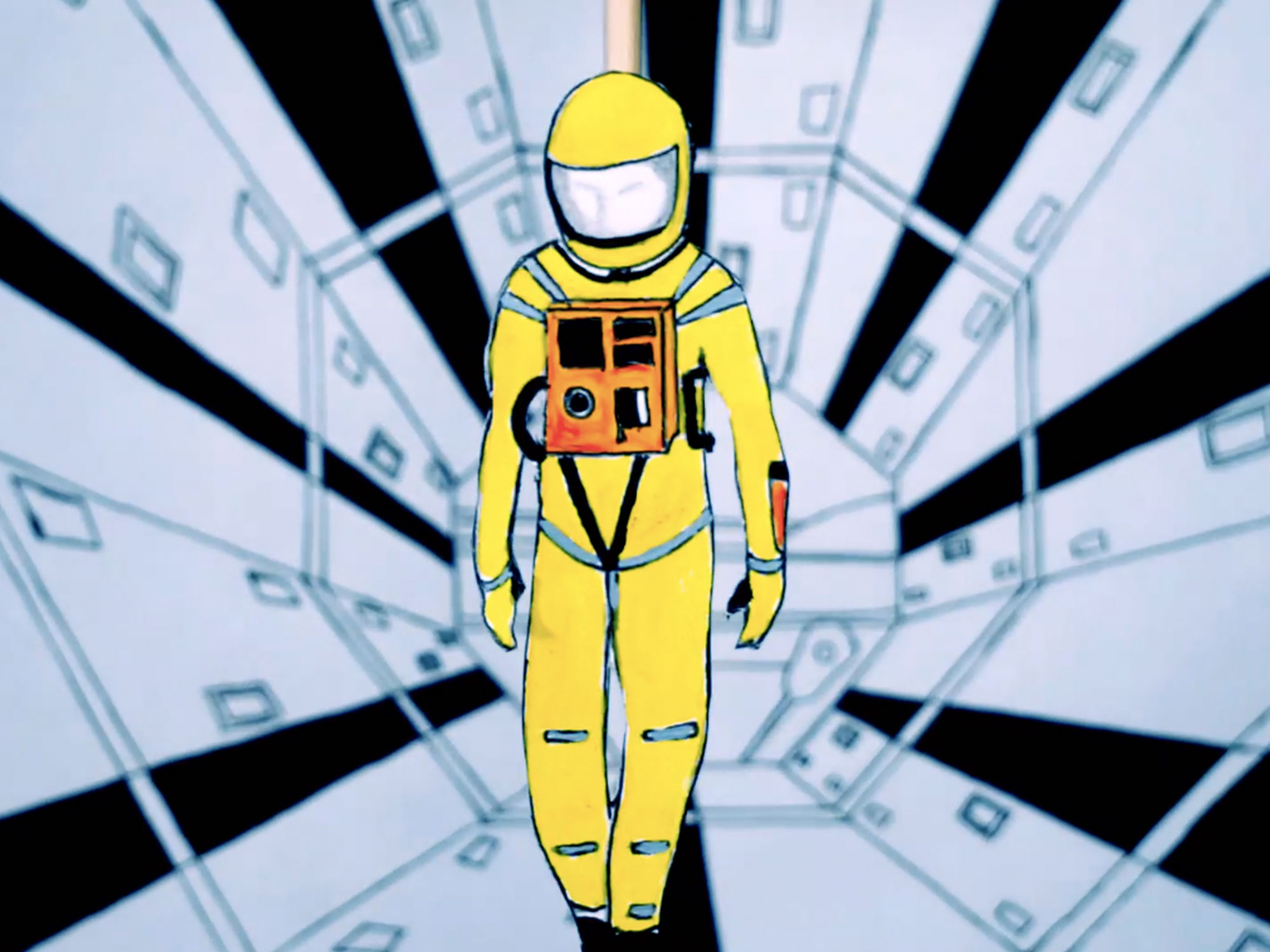 We were bowled over and deeply moved by the entries we received for our My Picture Palace creative brief. To get you up to speed, we set you the task of emulating the elements of the cinemagoing experience you love the most, but in the comfort of your own home. We then asked you to send us some pictures of video detailing your efforts, and the results were staggering.
Just below we have made a little video compilation of the entries we received, and have included on there the main prizewinner – and let me tell you, it was an extremely tough decision. One of the things that shines through these entries is that everyone has their own personal pleasure points when it comes to the joys of movie going.
Some embrace the flickering lights in the darkness, some cherish the communal aspect and the notion of being thrown together with random strangers in the search of a collective high (hard to recreate this one now!), while others like the food and the luxury of a cinema trip, and others still are supremely focused on the imagination and glory of the images themselves.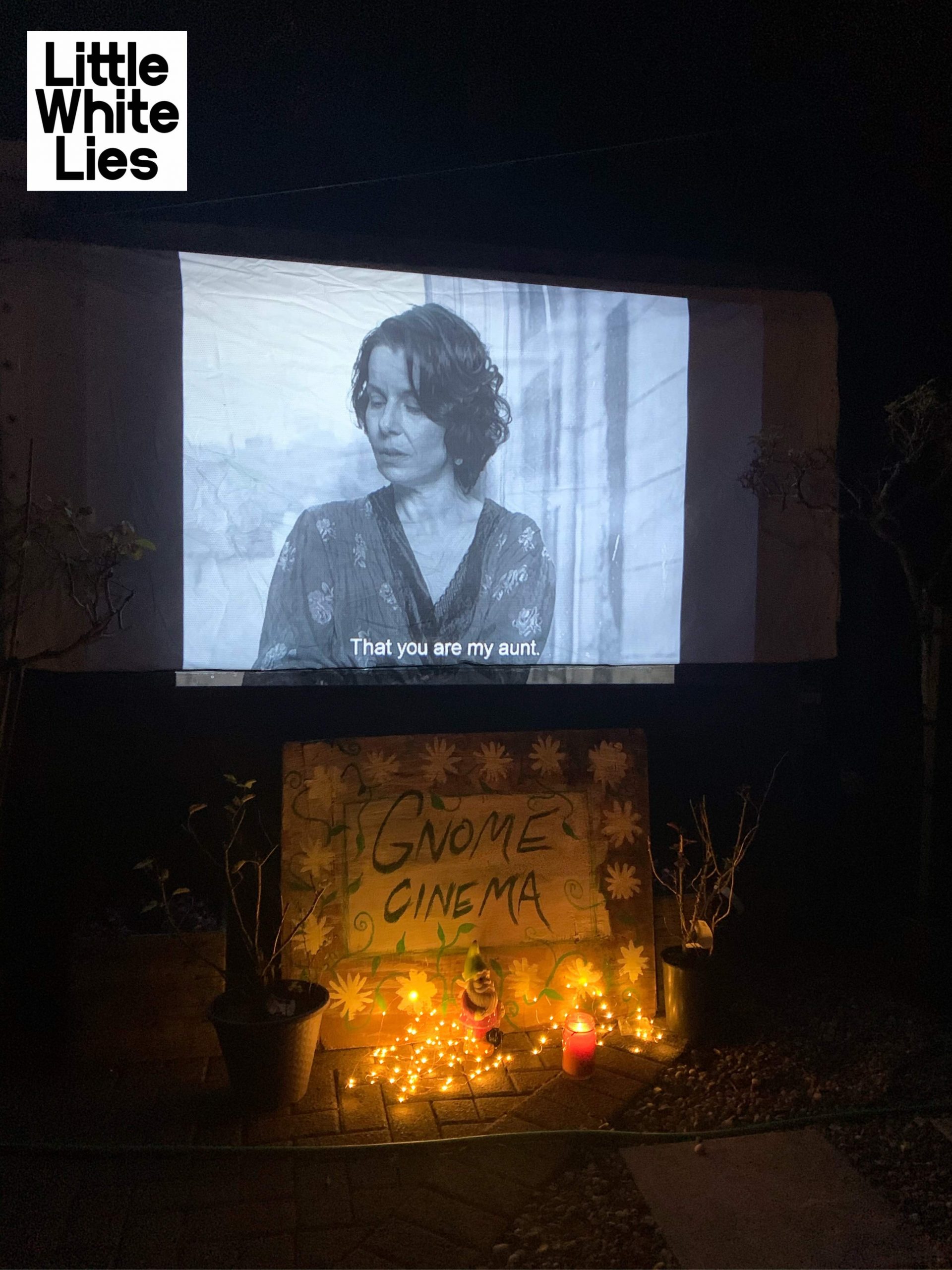 I loved Jazz Denney's Gnome Cinema under the stars, which brought together a bed sheet, a projector, a piece of wood, some paints and a garden gnome to beautiful effect. Lola Stammberger built her Lola Cinemas a pastoral zen retreat and explained her all-encompassing programming vision, while Dominic Graham and his team decided to throw everything in the pot and just remake Stanley Kubrick's 2001: A Space Odyssey – with dazzling results.
Romy Harink's cinema is made from recycled and reclaimed objects, and all the signs, sights and details are present and correct. Lucy's cinema offers a gender-based twist on the Everyman chain, and Angelina Marilyn, a film producer, has transformed her living space into a neon dream as a way to pass the time on lockdown.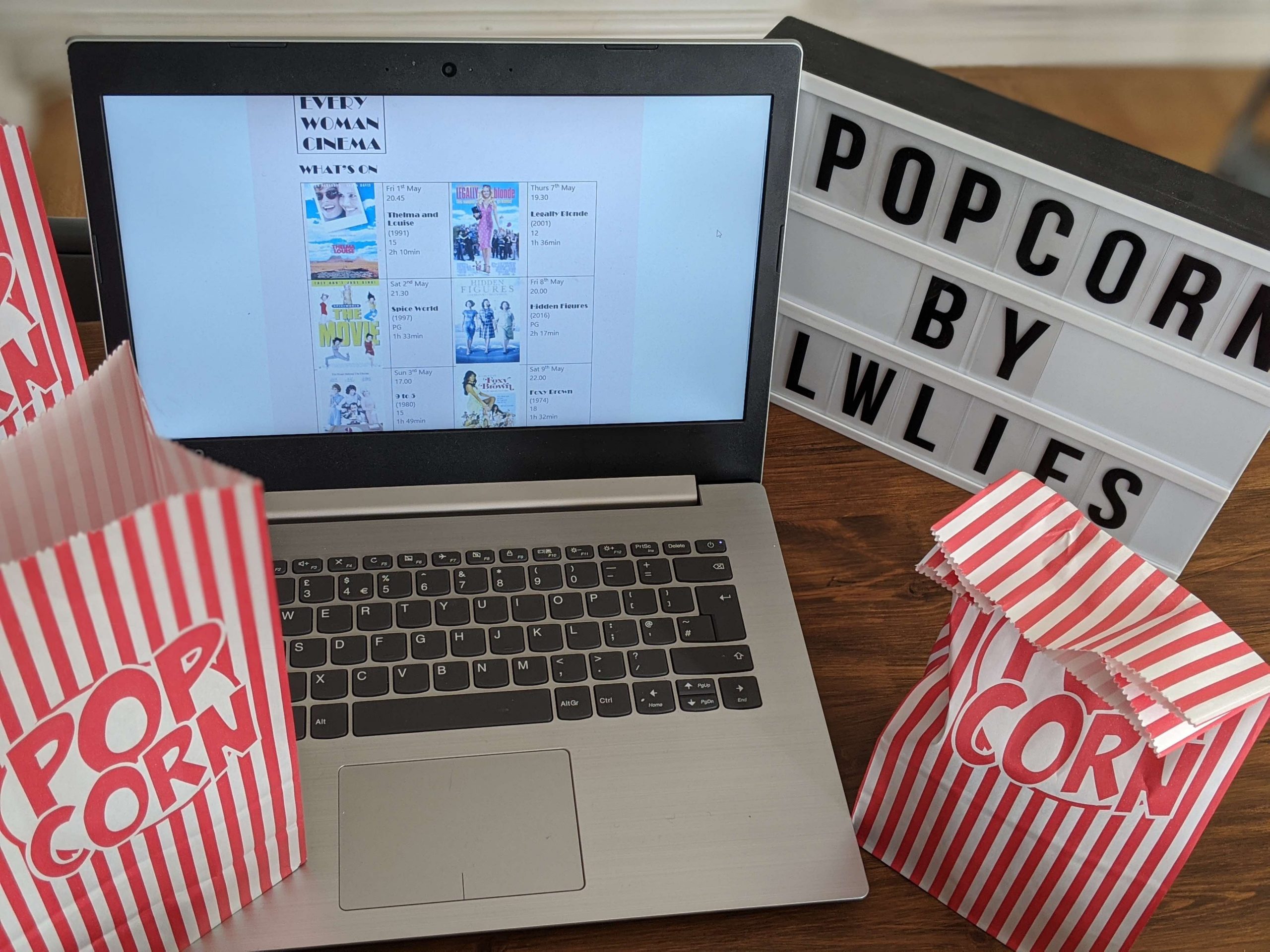 Cath Shayler and gang haven't so much recreated a cinema, as they have the entire process of going to the cinema: their Viva Las Cine is focused on the indecisive movie goer, and they explain how their Picture Palace places the movie, seat and screen selection on various games of pure chance.
The movie haven created by Matt Blount is something that most cinephiles likely dream of – a cave of cinema built out of Blu-rays, books, posters and magazines. And finally, Rebecca Delfuto has addressed the idea of not being able to assemble in groups by attaching a (possible very dangerous) cinema screen (tablet) to the front of her bike and creating a travelling cinema.
Our highest commendation and top prize goes to Tom Enderby's video entitled A Trip to the Picture Palace, in which a little dog takes heed of Little White Lies' recommended review of Alex Ross Perry's Her Smell, and heads of on a grand day out to his local Everydog cinema to see it.
We felt that this video not only offered an ingenious riff on the possibilities of recreating a cinema in the confines of your own home, but also the universal joys of making a movie pilgrimage and every decision and variable that it entails.
Thanks everyone for your entries, and thanks again to our partners at Modern Films and Joe and Seph's.
The post My Picture Palace creative brief – the results appeared first on Little White Lies.