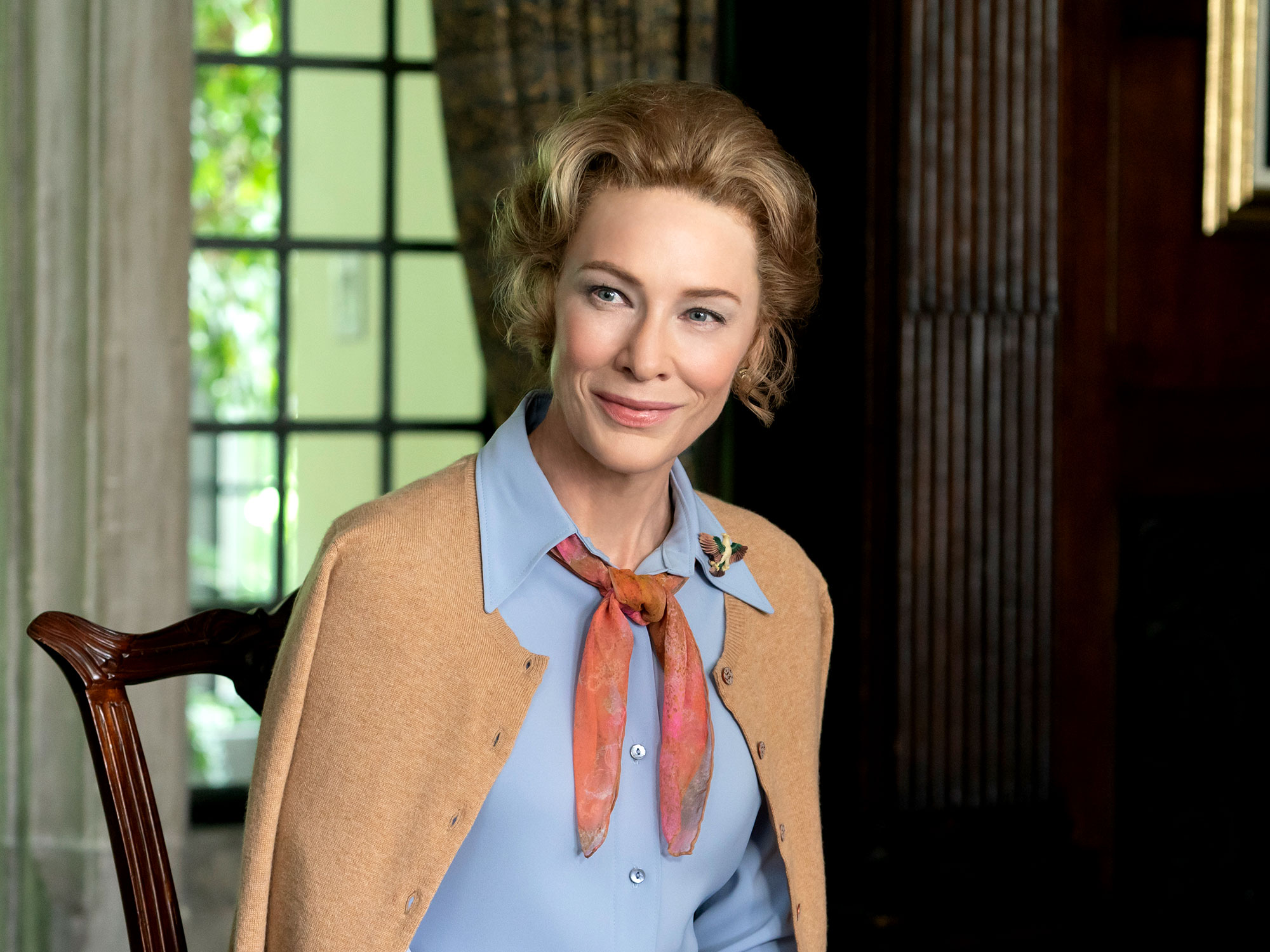 Activist housewife Phyllis Schlafly doesn't have the same global name recognition as feminist icons Betty Friedan or Gloria Steinem, nevertheless, her work fighting against the Equal Rights Amendment (ERA) in the 1970s has far-reaching cultural and political consequences that can still be felt today. This nine-part FX on Hulu limited series charts events in a decade that saw the women's lib movement shift the tide in America, despite facing stiff opposition from the so-called sweetheart of the silent majority.
Series creator Dahvi Waller captures both sides of the fight, depicting not only the overall conflict but the everyday quarrels within each group. Unlike, say, The Crown, which covers a sprawling timeframe and often fails to connect each individual episode, Mrs America lands its emotional beats within the significant historical context of the struggle for equality via the ratification of the ERA.
Leading the battle against the "Libbers" is Schlafly (Cate Blanchett), who anchors real-life incidents which most viewers will at least have a cursory knowledge of. Her claim early in the first episode that she has never been discriminated against on the basis of gender is immediately met with a sexist interaction, which she fake-smiles her way through. An often infuriating figure who forwarded her own agenda, it would be easy to paint Schlafly as a Wicked Witch of the Midwest. Yet Blanchett plays her with an unshakable conviction and enough cracks in her armour to imbue her with humanity.
Brief flashes of sympathy are littered throughout this story, although it is hard to ignore the position of privilege and power that allowed her to fight against a platform intent on helping all women without becoming enraged. Thankfully, Mrs America doesn't sidestep the opportunities Schlafly had or how her political ambition in the first episode leads her to make the fight against the ERA her number one cause. Defending the US from the Soviet threat turns into a desire to protect housewives from "miserable, pathetic women."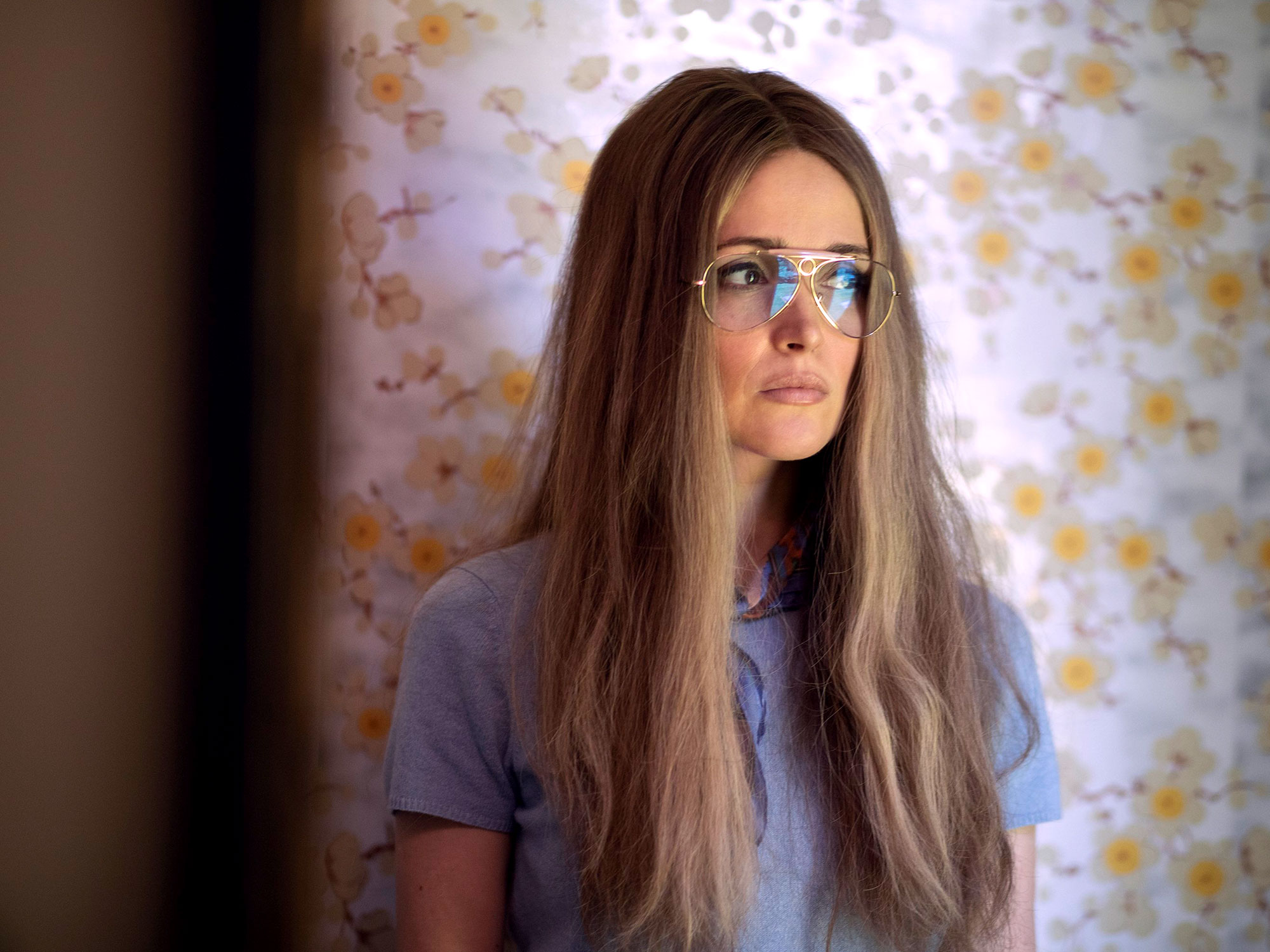 Elsewhere, Rose Byrne has an uncanny resemblance to the feminist leader Gloria Steinem, conveying her frustration at the political power games her group are forced to play, while Tracey Ullman steals every scene as the "mother" of second-wave feminism, Betty Friedan. Elizabeth Banks, playing progressive Republican Jill Ruckelshaus, shows that there was a time when bipartisan support wasn't a pipedream. Sarah Paulson adds a certain gravitas as fictitious housewife Alice Macray, and Melanie Lynskey provides the comedic relief as antagonist Rosemary Thomson.
At the Television Critics' Association panel held earlier this year, Waller called the series an "origin story of today's culture wars – you can draw a direct line from 1970 to today through Schlafly and really understand how we became such a divided nation." At times some of the knowing winks to present-day parallels feel a little laboured, even if it is telling that very little has changed in some political arenas.
Civil rights, lesbian rights and abortion access are all platforms jostling for attention. Intersectionality is vital to the feminist movement but not everyone has been treated equal and this show successfully depicts how different agendas are given more weight causing rifts from within. "How long are we supposed to wait?," Gloria asks in the second episode. The answer remains unclear – but the women of Mrs America are an echo in history we must not ignore.
The first three episodes of Mrs America will be available on FX on Hulu on 15 April.
The post Mrs America is a powerful look at the never-ending fight for equal rights appeared first on Little White Lies.