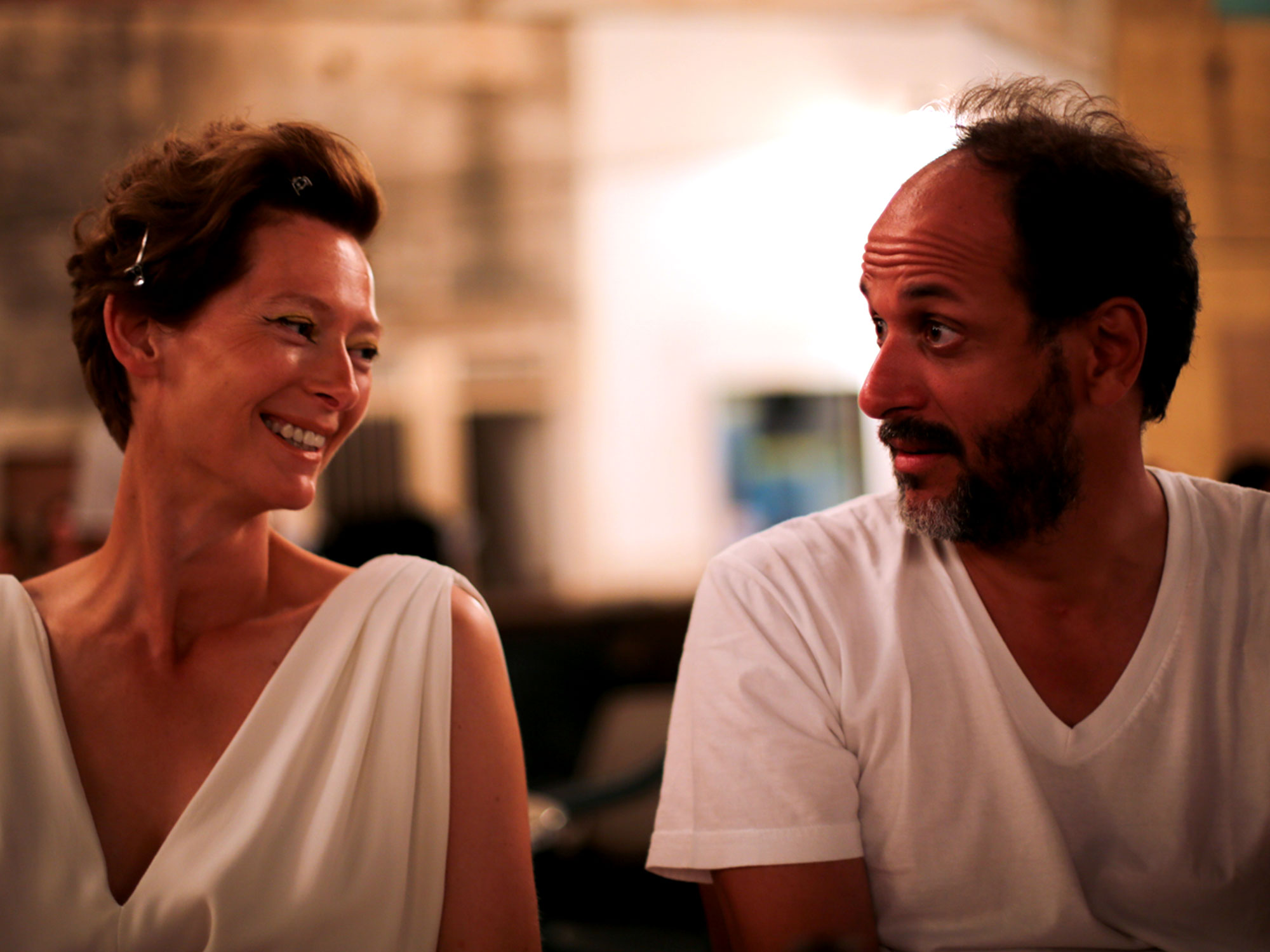 Always nice to get something new to look forward to in these dire days of quarantine, though whether "news of another film directed by Luca Guadagnino" qualifies as such varies highly from viewer to viewer. Wherever you may stand on his body of work, the polarizing filmmaker broke the news today that he's accepted his next major gig, and it's sure to further widen the chasm between his admirers and detractors.
Guadagnino will take a whack at directing Universal's long-gestating remake of gangster classic Scarface, another spin on a well-loved genre picture to follow his drastic rework of Suspiria from 2018. This new project will have something his previous one did not, however, in the Coen brothers, who have been reported by Variety as the pens behind the script.
He'll resuscitate an intellectual property realized first in 1932 by Howard Hawks as the story of hot-tempered Mafioso Tony Camonte, and more famously revived in 1983 by Brian De Palma as the coke-fueled rise and fall of Al Pacino's loose cannon kingpin Tony Montana. An indelible influence on crime cinema and hip-hop culture, it casts a long shadow that Guadagnino will surely shake off with a free reinterpretation.
Just this past February, formerly attached leading man Diego Luna announced that he had parted ways with the production, leaving the spot wide open for a new talent. The Variety item specifies that the Coens' treatment of the script casts Montana (or whatever his name might be this time around) as a Mexican immigrant adrift in Los Angeles, though Guadagnino's liberty-taking spirit could place anyone in the role.
His work on Suspiria suggests that his impulse is to move as far from his predecessor as possible, which means what viewers should expect from his Scarface is anyone's guess. It'll be a while until we see hide or hair of this one, with even pre-production preparations slowed by the pandemic, but it'll be a nice light on the horizon for anyone who doesn't see this as a yeesh-worthy attack on art.
The post Luca Guadagnino will direct a Coen brothers-written remake of Scarface appeared first on Little White Lies.