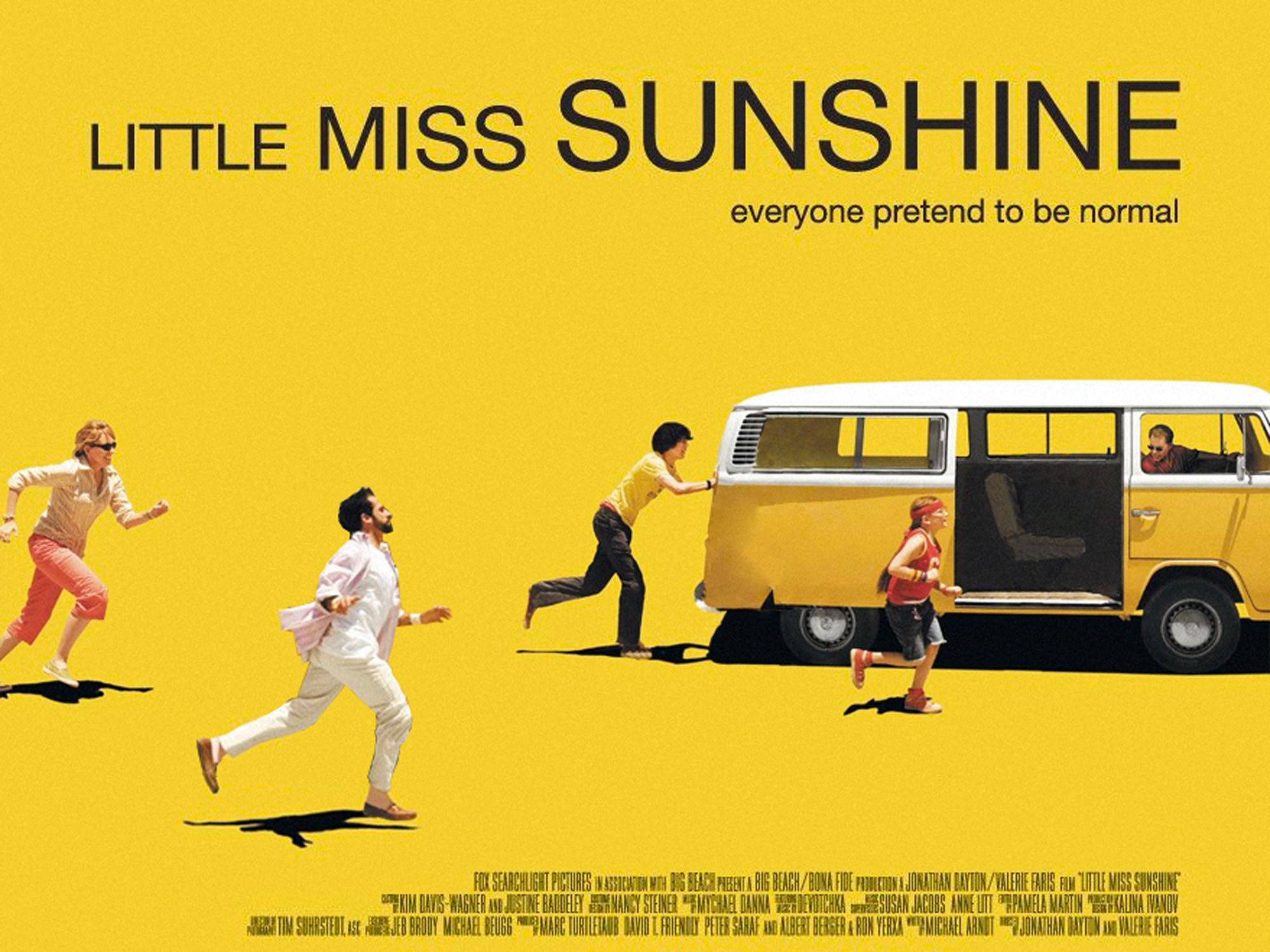 As we adjust to life under lockdown, it's of critical importance that we continue to look out for one another. With that in mind, we've been trying to do our bit to encourage everyone to practice safe social distancing.
You may have seen our recent video, Wes Anderson's Guide to Social Distancing. Well, to help spread the message still further, we've put a social distancing spin on a dozen iconic movie posters past and present – from Breathless and Butch Cassidy to Titanic and Trainspotting.
Check out the full gallery below…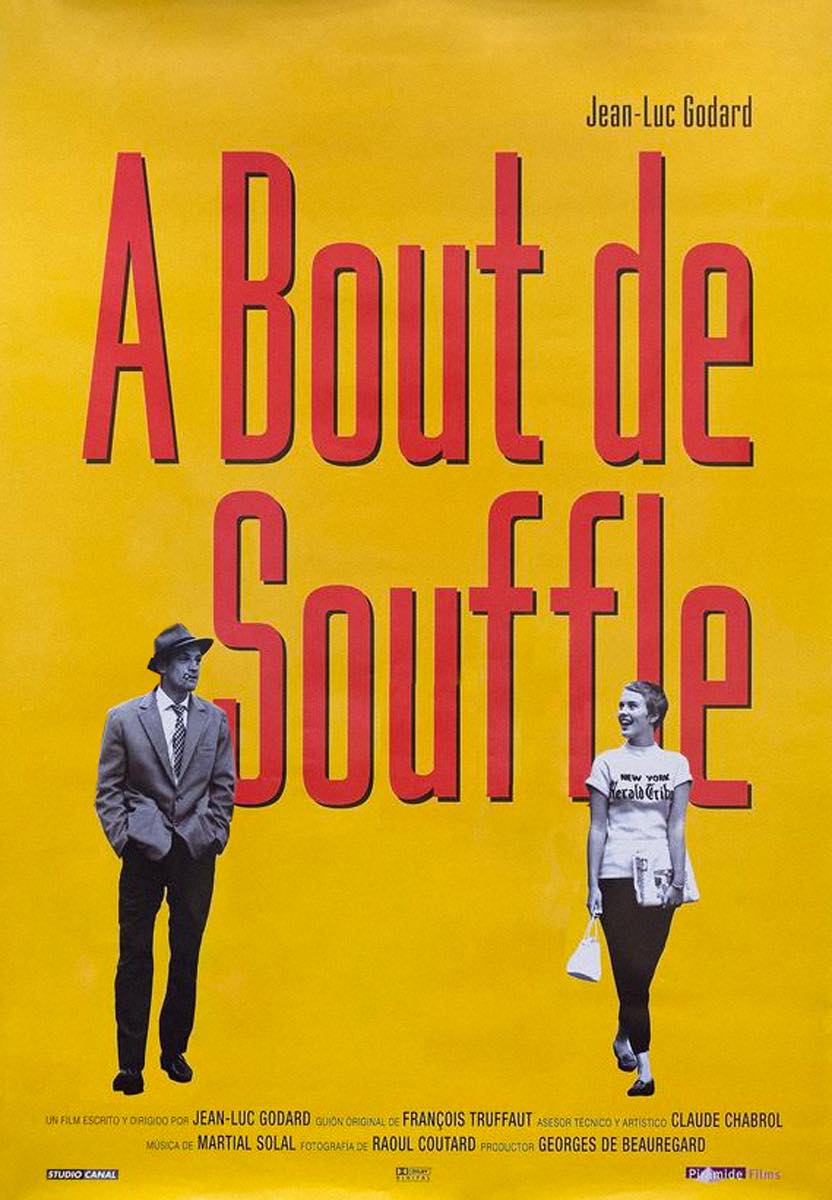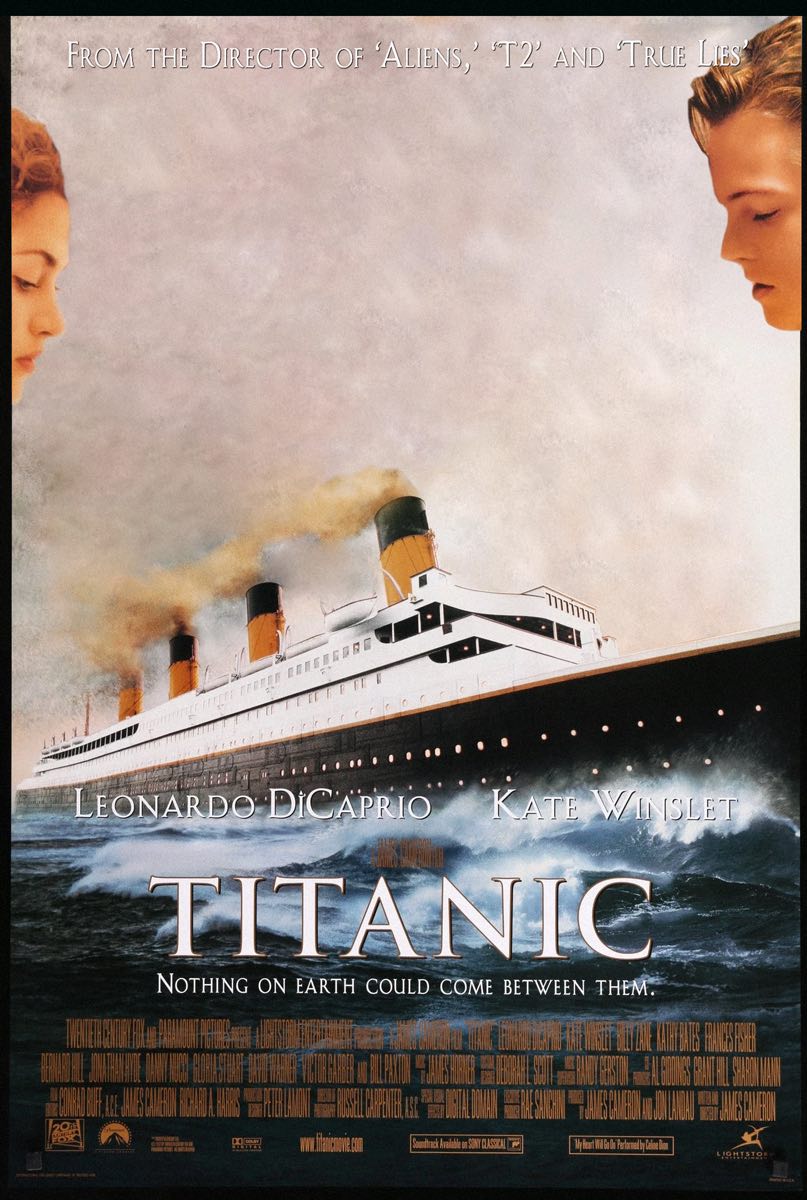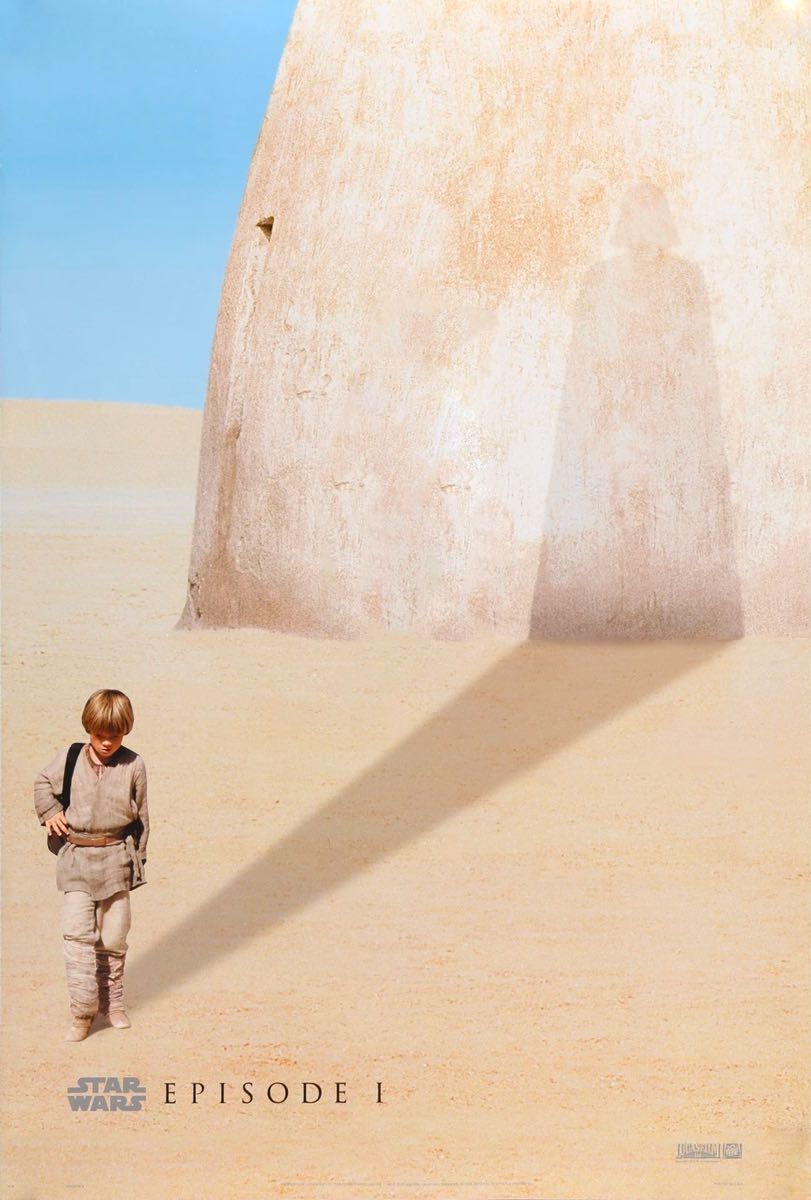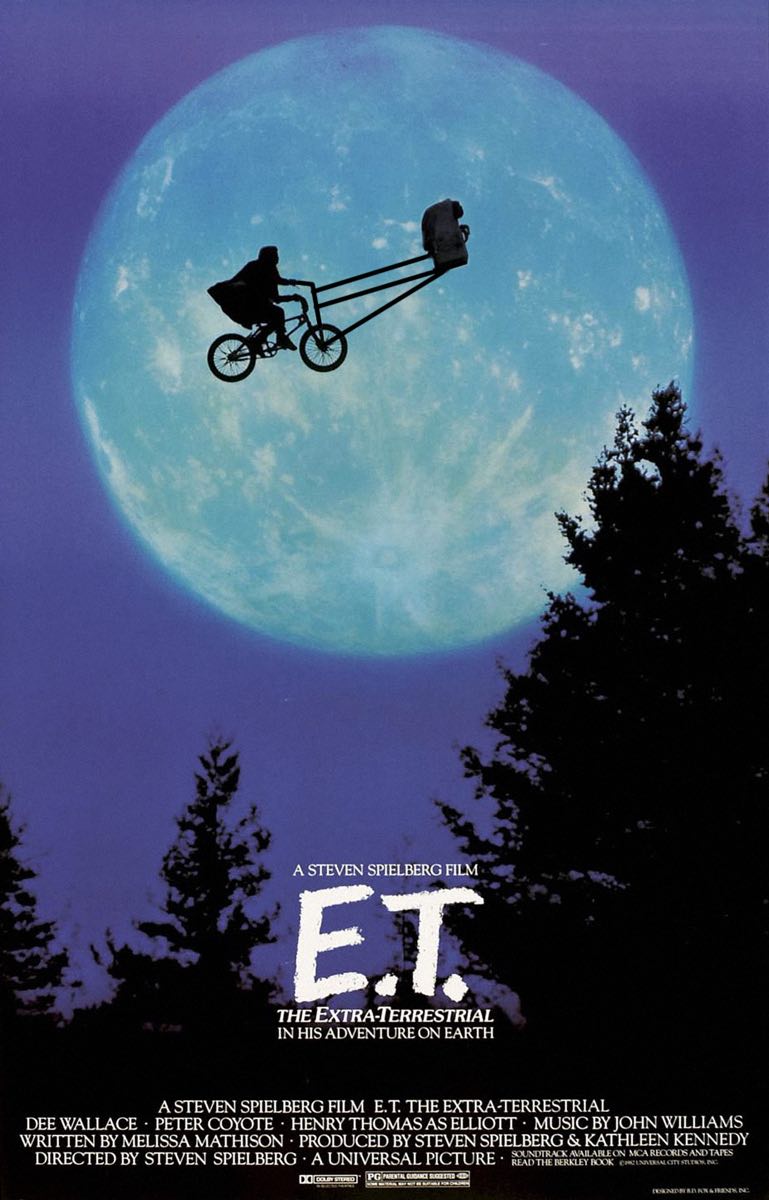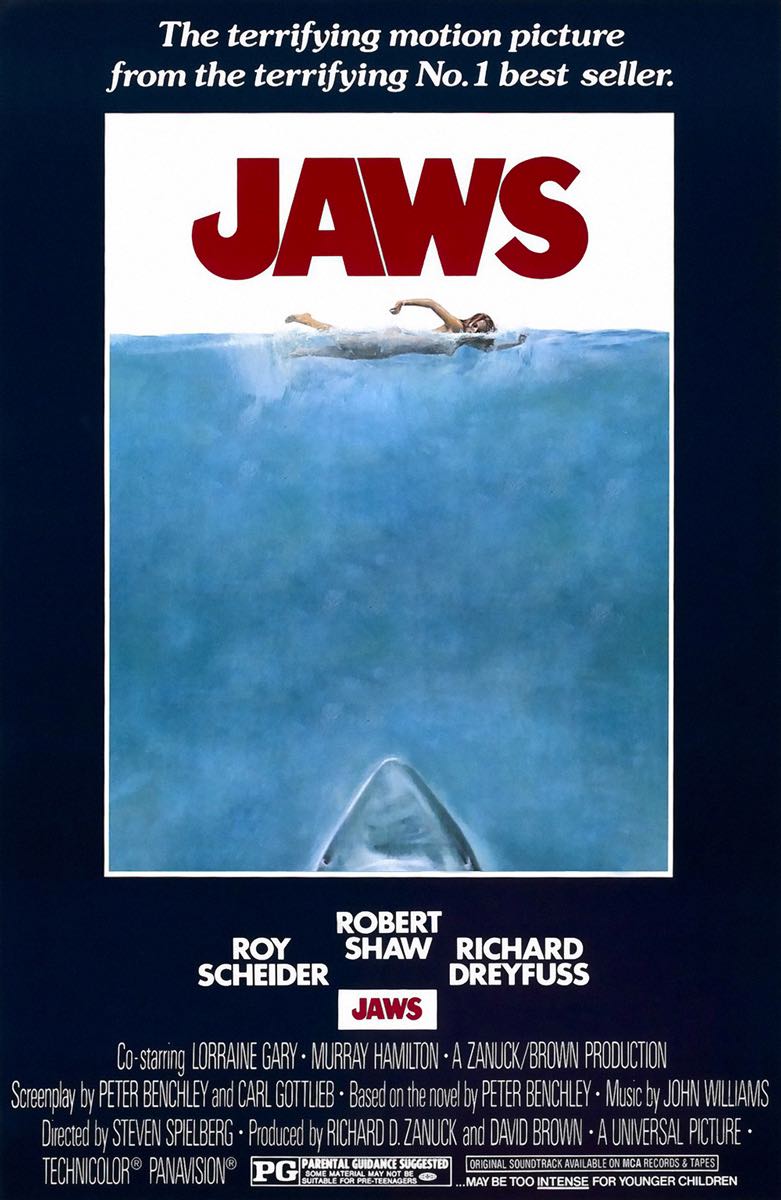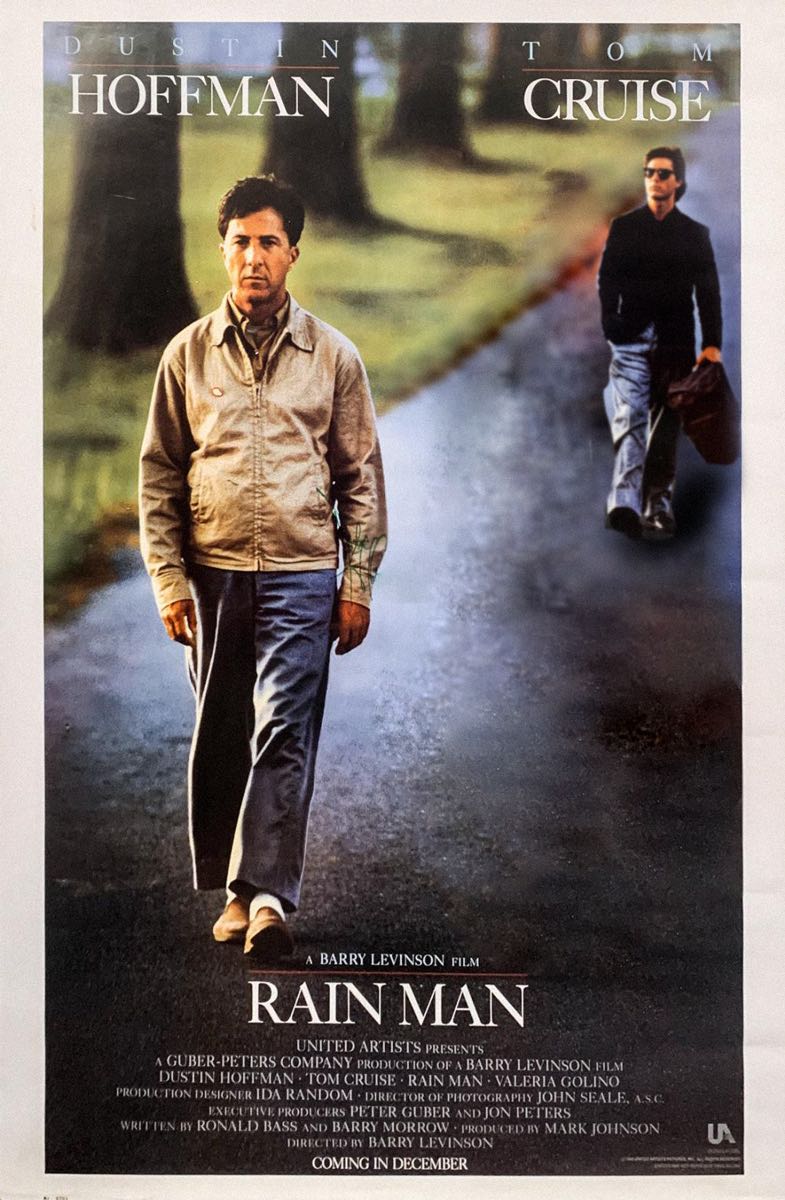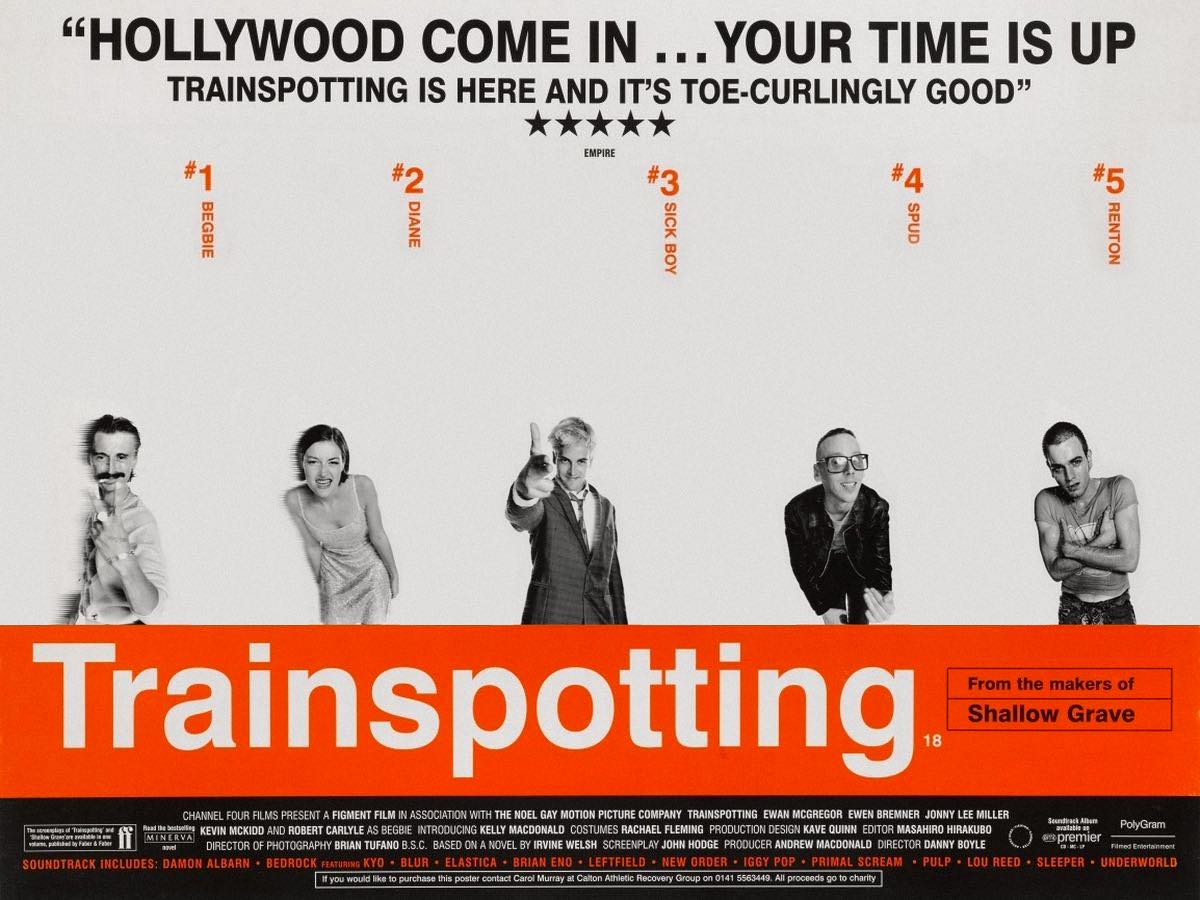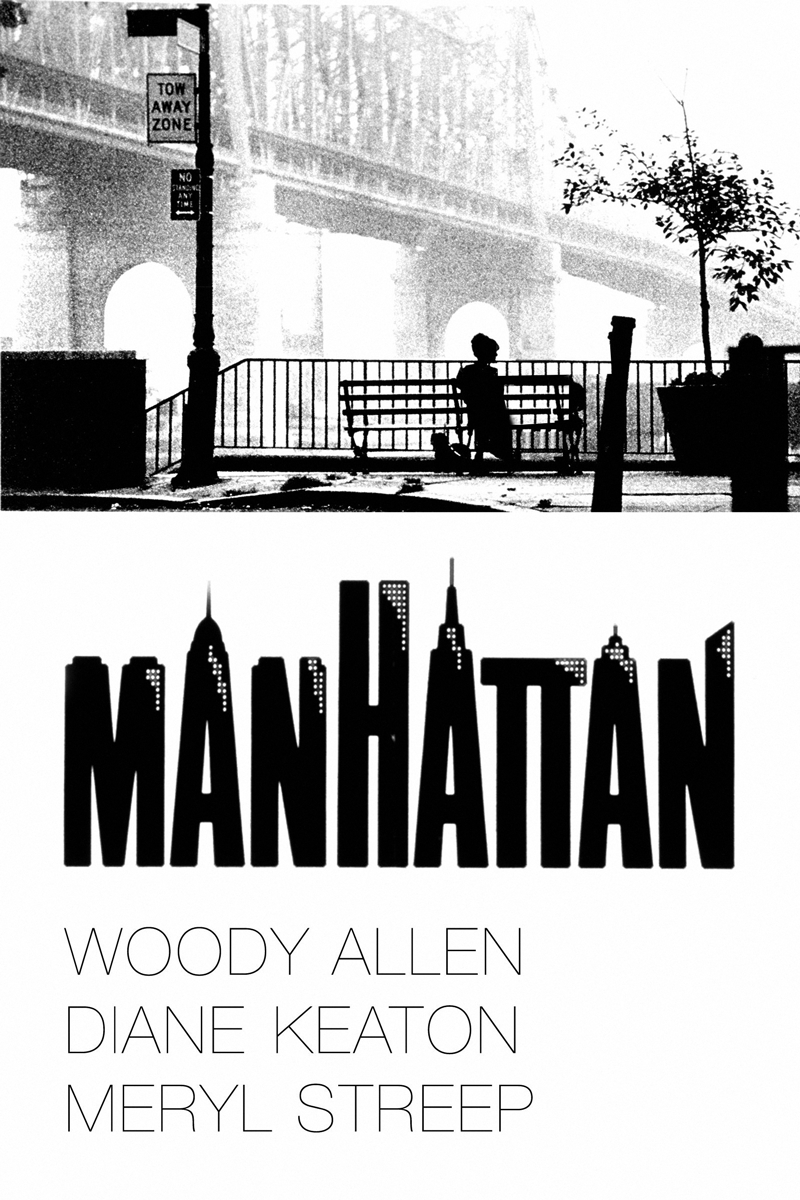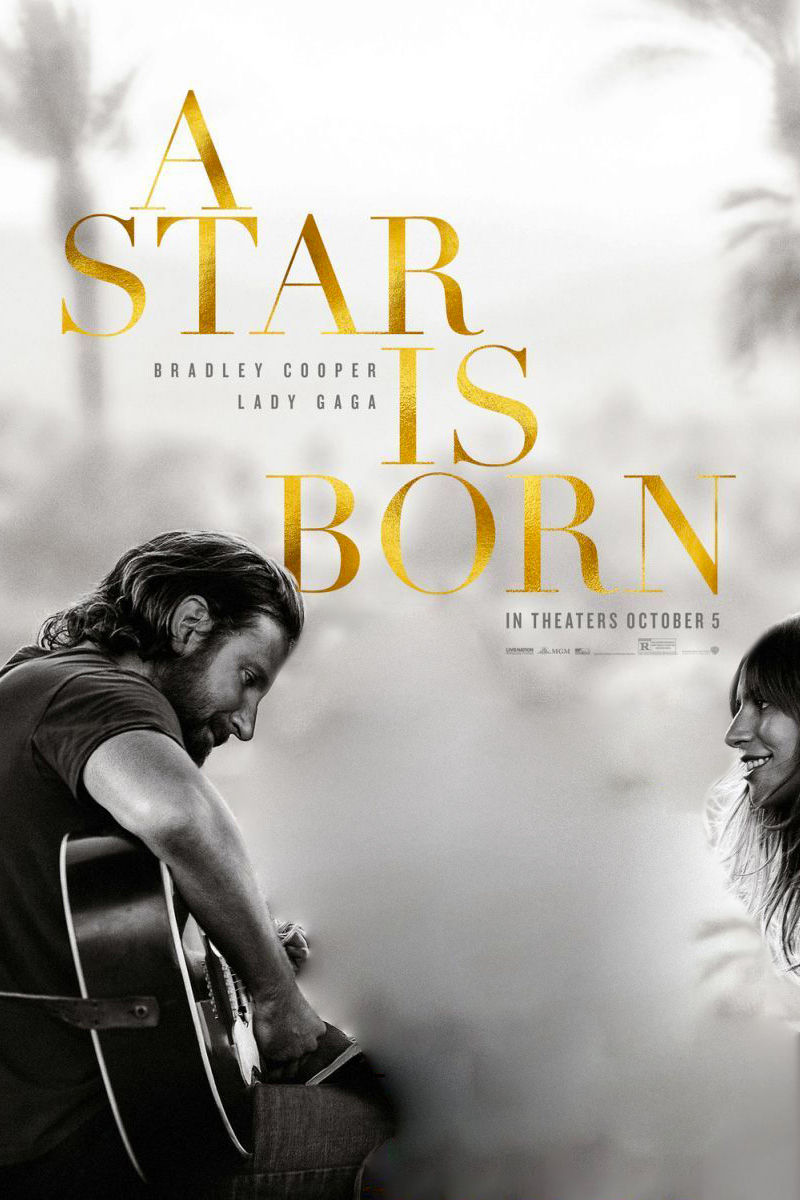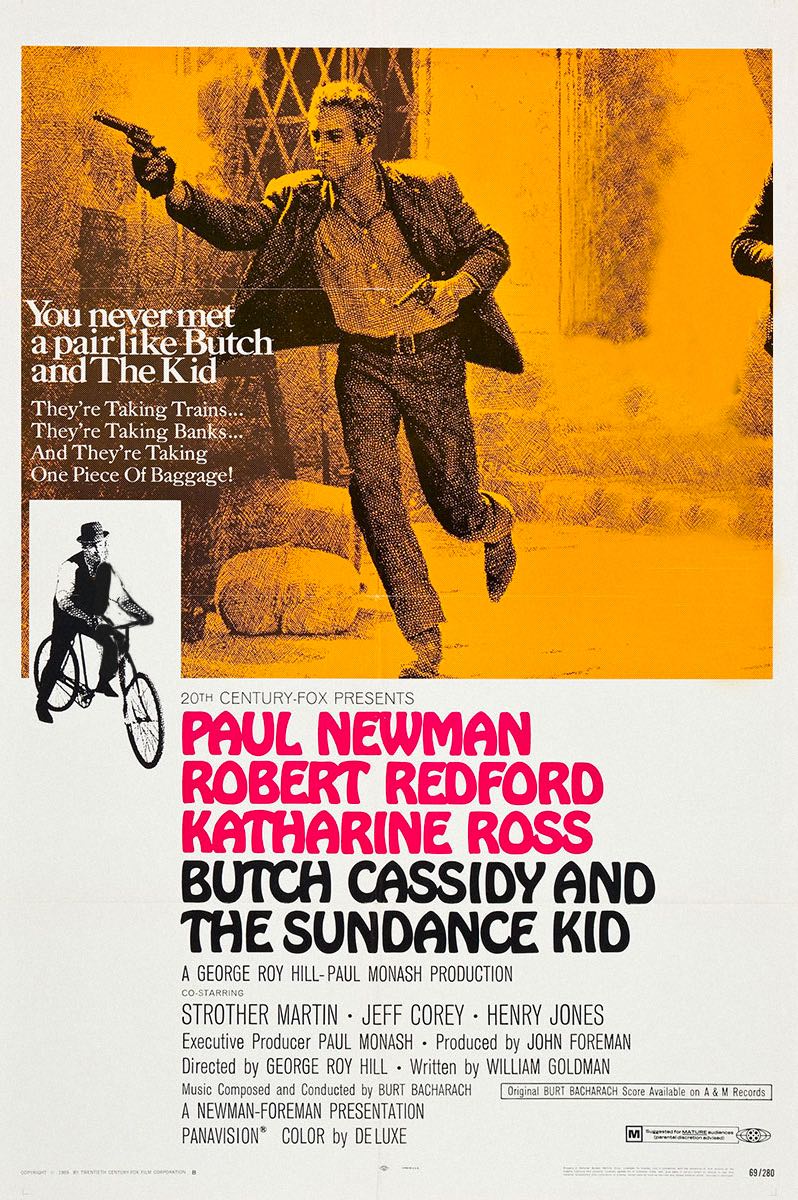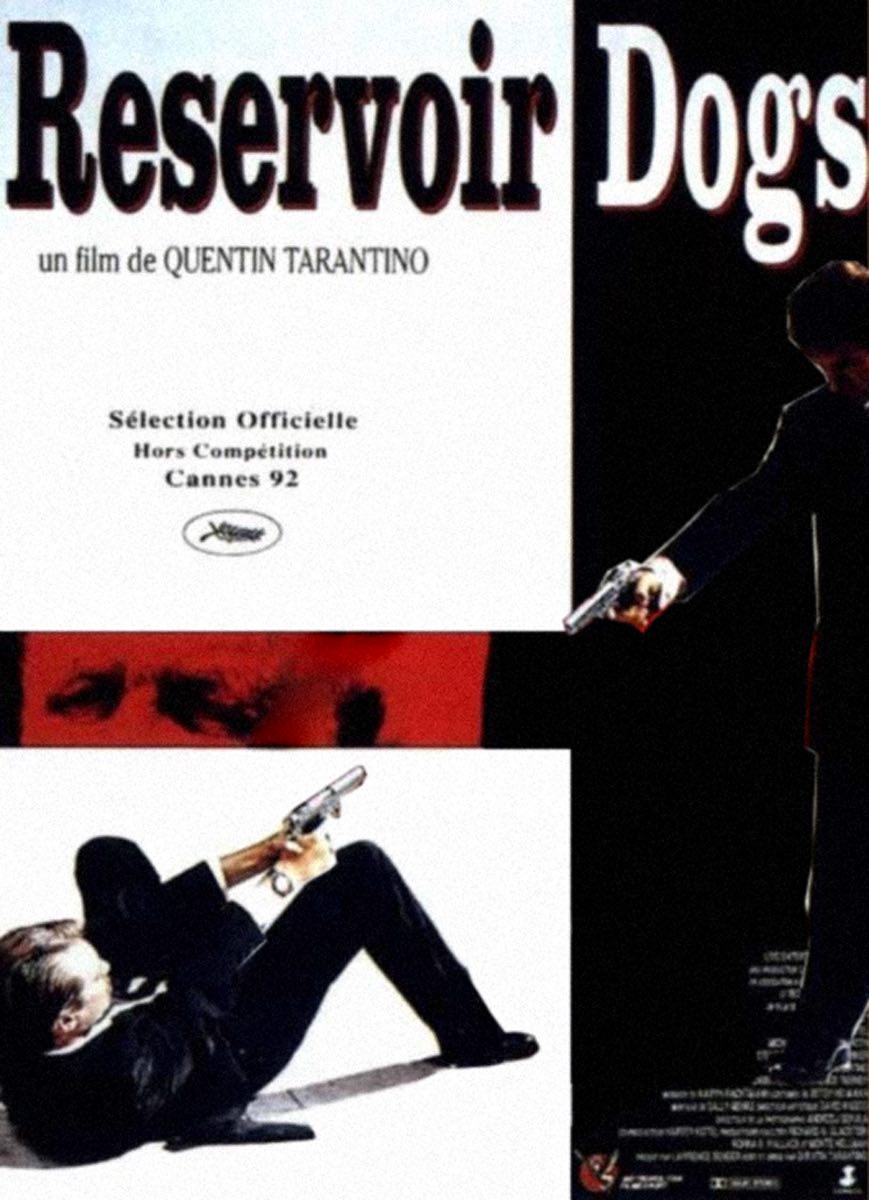 The post Iconic movie posters with a social distancing twist appeared first on Little White Lies.