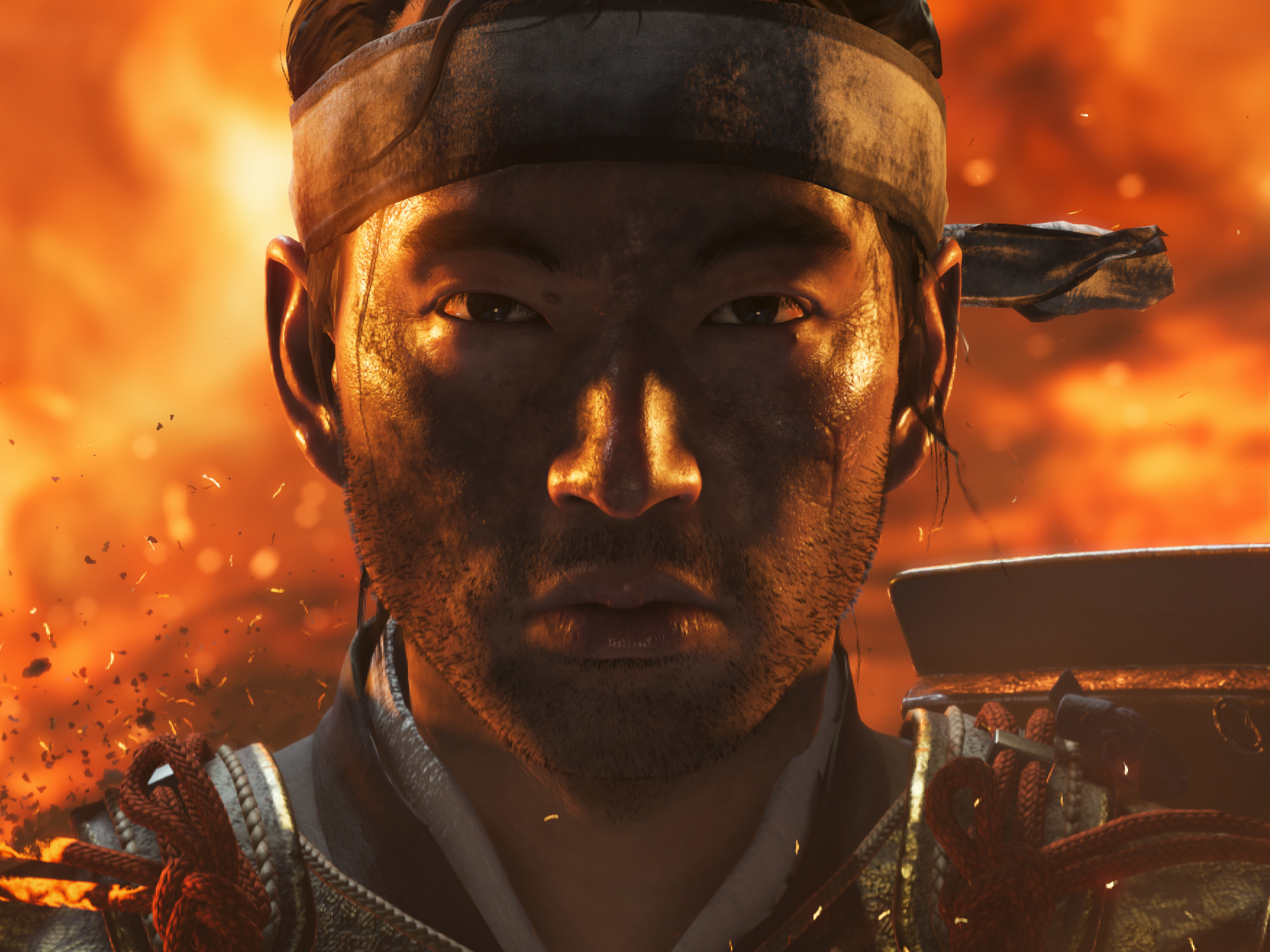 When Spirited Away won the Academy Award for Best Animated Feature in 2001, a Japanese animation studio became world-famous almost overnight. Overseen by Disney, Studio Ghibli's bold, immersive worlds were repackaged for new audiences, complete with dubs recorded with Hollywood stars such as Kirsten Dunst and Christian Bale. While the argument about Ghibli's dubs versus subs still rages on in cinephile circles, Japanese films, manga and art have continued to grow in popularity over the past few decades, aided by the age of the internet and increased availability of foreign language cinema.
While fans of Yasujirō Ozu, Kenji Mizoguchi and Akira Kurosawa once had to perform impressive feats of detective work to track down their films outside of Asia, it's become easier than ever to discover Japanese cinema thanks to streaming services and new Blu-ray editions of classic titles, while manga series such as Dragon Ball and Naruto have become wildly popular in the west thanks to anime adaptations. Of course, Japan also leads the world in video gaming, with Pokemon a mainstay of the nineties and noughties and Animal Crossing: New Horizons becoming a monster hit this year as the world looked to (virtually) escape lockdown.
One of the most popular exports from Japan has always been martial arts – from Kurosawa's legendary samurai films to Stan Sakai's Usagi Yojimbo and Takehiko Inoue's Vagabond manga series. As well as creating high demand for karate and jujitsu classes, this has inspired plenty of western entertainment, including Frank Miller's 1983 comic series Rōnin, Edward Zwick's 2003 drama The Last Samurai, and the smash hit Mortal Kombat video game series. Now – exclusively on PlayStation 4 – comes Ghost of Tsushima, which draws on the rich history of Japan's esteemed samurai warriors as well as the legendary cinematic work of Kurosawa and Takashi Miike.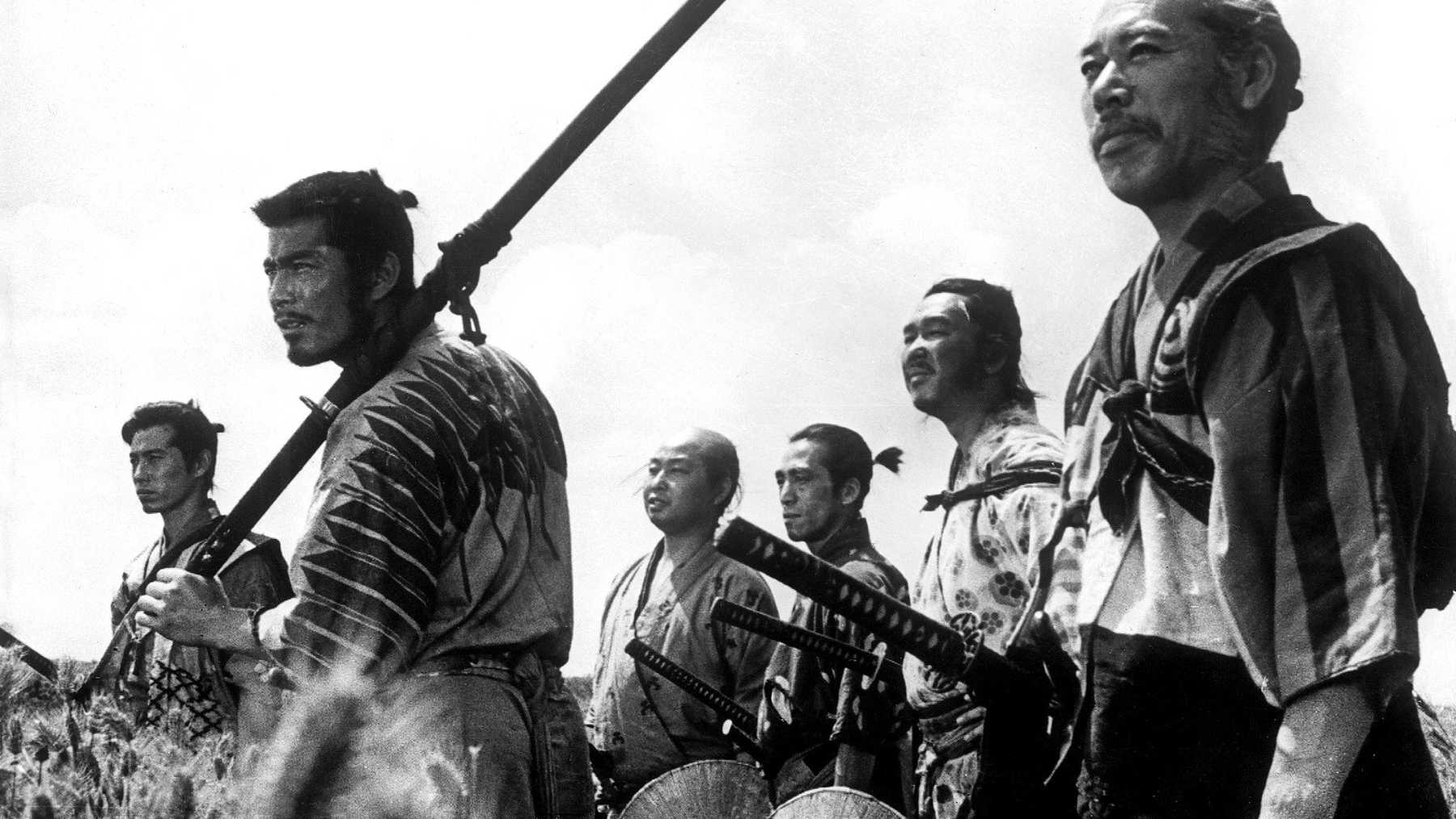 Set in the late 13th century, the game focuses on samurai Jin Sakai, one of the few survivors of his clan in the war against the invading Mongol army. Determined to protect his homeland from the offensive forces led by ruthless general Khotun Khan, Jin realises he must forge his own path if he is to prove victorious.
In order to create an authentic video game vision of feudal Japan, the Sucker Punch Productions team spoke to Japanese historians and samurai experts, as well as sending a team out on location to record native birdsong. They found inspiration in their favourite films, comics and games, from Kurosawa's iconic epics Seven Samurai and Yojimbo, to 1984 martial arts beat 'em up Kareteka. The game even gives players the option to switch to Japanese dialogue with English subtitles rather than English audio, and features a "Kurosawa mode" which plunges the game into black and white, and changes the audio to mimic the '50s sound of the director's most iconic films.
The release of Ghost of Tsushima will help to introduce new audiences to Kurosawa's work, from his Shakespeare-inspired Throne of Blood and Ran to The Hidden Fortress and Seven Samurai. And if you're interested in the history of the samurai within Japanese cinema, there's still plenty to discover. Japanese film expert Jasper Sharp recommends Hiroshi Inagaki's Samurai trilogy, depicting the life of master swordsman Musashi Miyamoto, and Masaki Kobayashi's Kwaidan – an anthology of four ghost stories from Japanese folklore.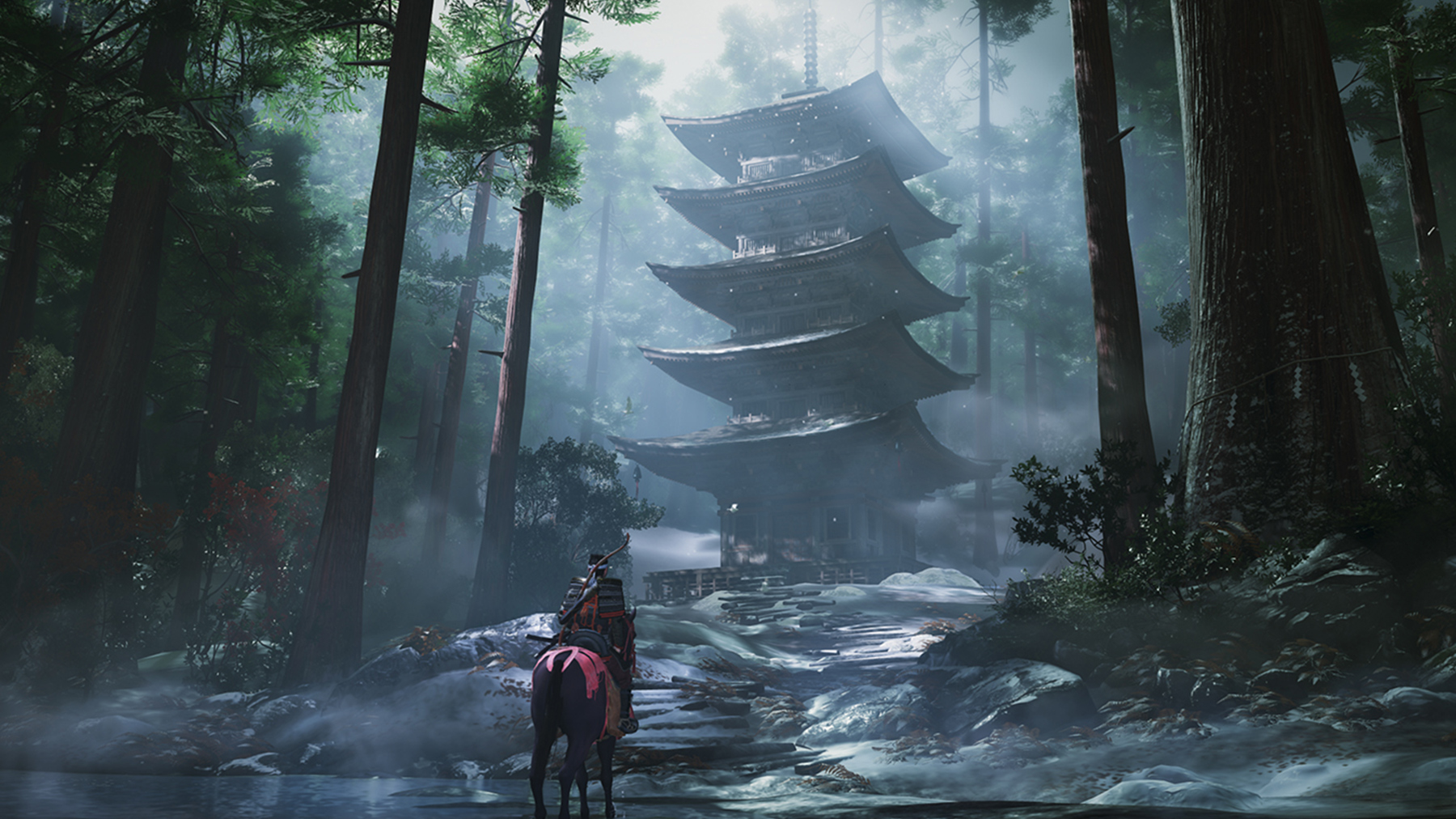 If manga is more your thing, comic artist Chie Kutsuwada has some pointers: there's Lone Wolf and Cub by Kazuo Koike and Goseki Kojima about a vengeful samurai setting out on a journey with his infant son to seek revenge for his wife's murder, and Phoenix by Osamu Tezuka – a saga built around the legendary firebird which explores Japanese history and mythology. Of course, plenty of manga has been adapted into films too – Blade of the Immortal by Hiroaki Samura was turned into a bloody epic by Takeshi Miike in 2017, telling the wild story of a cursed samurai who is hired as a bodyguard by a teenage girl seeking justice for her father's death.
Released exclusively on PlayStation 4 on Friday 17 July, Ghost of Tsushima promises to be one hell of a journey. Whether you're a total newcomer to the world of the samurai or already own every Kurosawa epic on Blu-ray, it's a prime opportunity to immerse yourself in the fascinating history of Japan's elite warrior class.
Ghost of Tsushima launches Friday 17 exclusively on PlayStation 4.
The post How Japanese pop culture has shaped Western entertainment appeared first on Little White Lies.