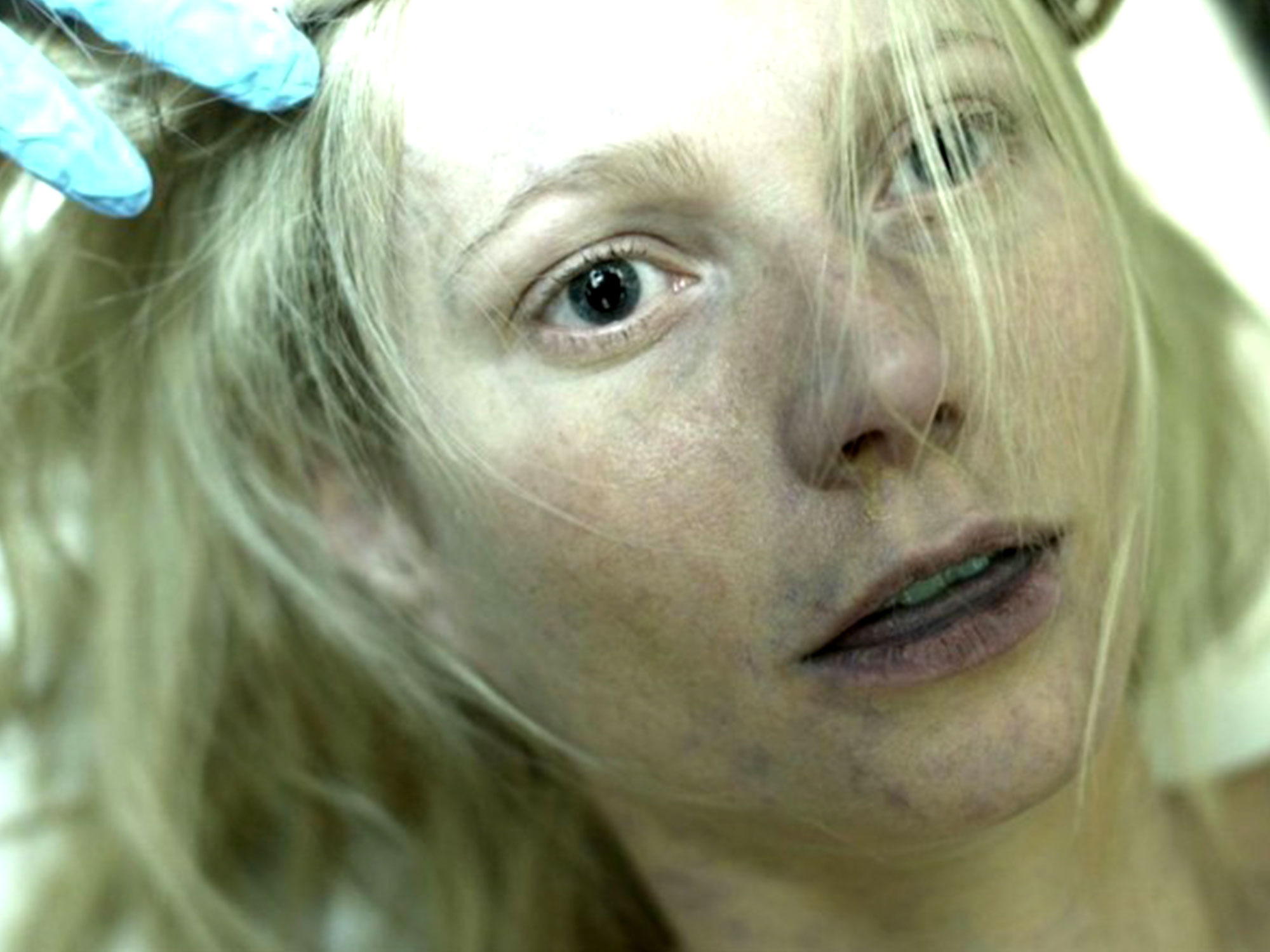 The Golden Age of Hollywood coincided with the Great Depression and reached its zenith in 1939. Cash-strapped moviegoers budgeted for a weekly respite, and Hollywood responded by churning out spectacles with the discipline of a career chorus-line girl. That hard times engender escapist fare is Cinema Studies 101. Why then, as the United States was first beginning to feel the pangs of Coronavirus in March, did Contagion shoot to the top of streaming charts?
Perhaps our definition of "escapism" in film has been too narrow. By design, all movies are escapist. Unlike current events, we can always escape them by turning them off. Released in the aftermath of SARS and the swine flu pandemic, Steven Soderbergh's 2011 thriller takes a bleak reality and reimagines it to fit a conventional narrative with a beginning, middle, and (satisfying) end. This is the purpose of all fiction, not just movies: In Giovanni Boccaccio's 'Decameron', bawdy stories, both comedic and tragic, are a salve during the Black Death.
Cinema was still in its infancy in the aftermath of the last global health crisis of a similar scale to COVID-19. We don't have a definitive, filmic take on a pandemic that actually transpired. Instead, we have Contagion and "inspired-by" depictions of other, less widespread diseases. One salient example of the latter type is The Killer That Stalked New York, a 1950 B-movie noir inspired by the incredible-but-true story of a 1947 outbreak of smallpox in New York City.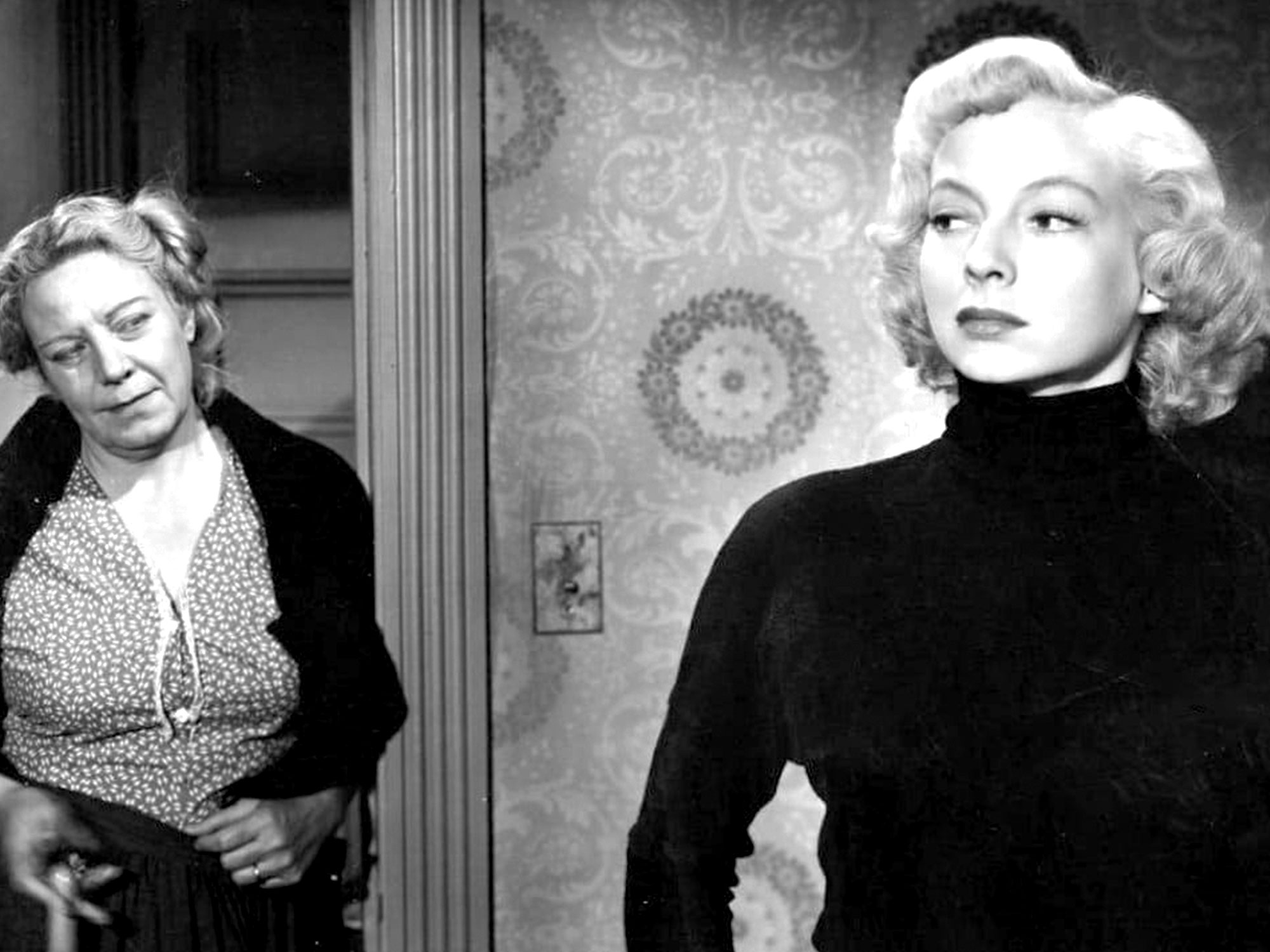 Here, patient zero is a jewel smuggler who turns out to be carrying more than diamonds when she arrives home from Cuba. A beautiful blonde of dubious virtue – sound familiar? One of the few things that we learn about Gwyneth Paltrow's character in Contagion (aside from the fact that she's recently been in Hong Kong on a business trip) is that she cheats on her husband.
The similarities between The Killer That Stalked New York's Sheila Bennett (Evelyn Keyes) and Paltrow's Beth are extensive. In appearance, both women are representative of the feminine ideal of their respective eras: Sheila, a done-up Marilyn Monroe lookalike; Beth, a natural beauty with patrician bone structure. Though they have chosen wildly different livelihoods, both are breadwinners. Most importantly, both are portrayed as villainous: Sheila is a bonafide criminal while Beth is an adulterer without qualms. Their additional shared "crime" of spreading a deadly disease may be blameless, but it's not victimless. The films portray their plight as karmic.
While Contagion is a work of fiction, Killer is not. In depicting the city's response to the smallpox scare of 1947, it doesn't stray far from historical fact. Why would it? The true story of the New York smallpox scare writes itself as a Hollywood script. The quick and cooperative response of government, business, and private citizens culminated in the mass vaccination of six million people over the course of just three weeks – the largest mobilisation of its kind in US history.
The Killer That Stalked New York's embellishments are significant because they represent Hollywood's "corrective" impulse in rewriting history. In reality, the first US case in 1947's outbreak was a middle-aged rug merchant from Maine who had recently vacationed in Mexico with his wife.
An index patient's tragedy is unrelenting. In addition to dealing with illness and the guilt of having likely infected others in their orbit, they become the unfortunate face of an illness. Widespread misfortune is traced back to them as a matter of protocol, and the instinct to hold the person at the end of the line accountable is strong. The Killer That Stalked New York relieves viewers of any guilt they may feel in hating Sheila by casting her as a bonafide criminal.
Over 60 years later, Soderbergh went a step further in casting Paltrow as the cause of the world's suffering. By 2011, she was already a widely ridiculed celebrity figure. When the film's trailer was released, Gawker ran it under the gleeful headline 'Watch Gwyneth Paltrow Get Sick and Die.'
These creative liberties may seem harmless; misogyny in movies is nothing new. But the current climate in the US affords new insights and exposes the ways in which women are actually punished during public health crises. Comprising the majority of the "essential" workforce, women are disproportionately exposed to the virus. There's been a well-documented rise in domestic abuse cases. Conservative governors have pushed to suspend reproductive rights in shutdown orders.
Men are more likely to die of Coronavirus, but women are poised to bear the brunt of all that suffering. Conservative columnist Andrew Sullivan gave voice to the irrational misogyny that's arisen in the wake of Coronavirus. Noting the discrepancy in fatality rates between men and women, he wrote: "This is not about blame even though that is the temptation."
Hollywood has repeatedly shown its preference for casting a certain type of woman as a representative figure of society's ills (see also: David Cronenberg's Rabid, starring Marilyn Chambers as patient zero). Unfortunately, it's not just the men writing scripts who hold these prejudices – it's also the ones writing laws.
The post Hollywood prefers blondes (as index patients) appeared first on Little White Lies.