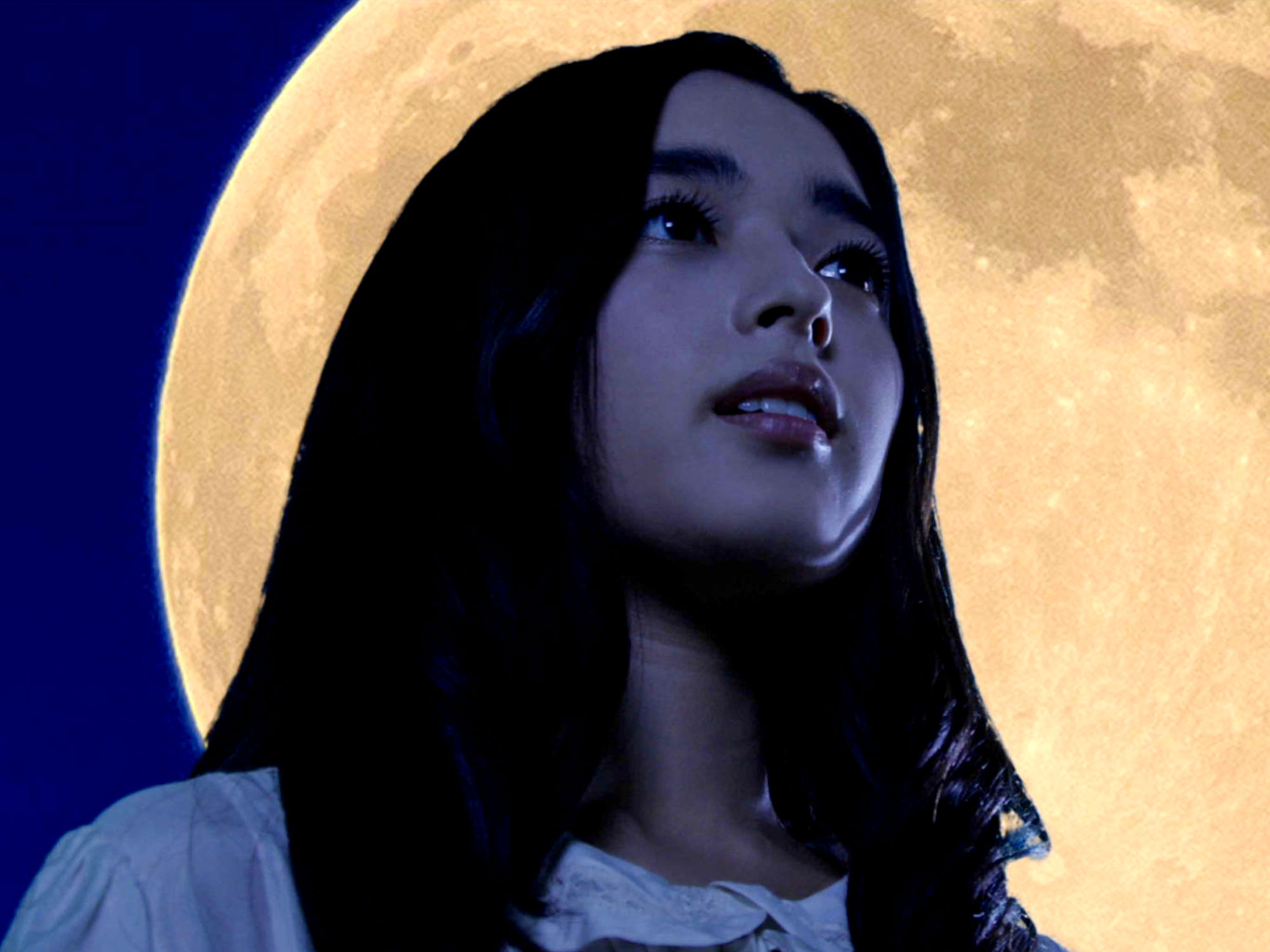 Based on the first book by Kazuo Dan, Nobuhiko Obayashi's Hanagatami caps off a trilogy of anti-war films which began with Casting Blossoms to the Sky and was followed by the director's final film, Labyrinth of Cinema. It's a testament to "life in Japan during the war, [that] was forgotten after the war."
Although derived from a literary source, a lot of Obayashi's own childhood is tied up in Hanagatami. Speaking in an interview included in the film's home video release, the director speaks of his generation's wilful avoidance of politics, and willingness to go along with what their government defined as justice. His film creates a fascinating tension between the carefreeness of his main characters and the knowing doom on the horizon, persistently suppressed until it's simply too late.
Conceived even before the director's Western breakout, Hausu, Hanagatami remained in development for 40 years, with Obayashi receiving his terminal cancer diagnosis just as the film was leaving pre-production. It's fitting, then, that Hanagatami is a long and leisurely reflection on life and its value, and how easily it escapes us. The story follows 16-year-old Toshihiko, played by Shunsuke Kubozuka, who is some 25 years Toshihiko's senior but brings plenty of youthful earnestness to the role.
Yet no matter how peaceful the landscape or how much people try to suppress or ignore it, war looms. The old-fashioned backdrops and colour-tinting bring a sort of heightened artificiality; every moment witnessed feels like a contained, rose-tinted act of remembrance. There are no flashy special effects at play, everything feels appropriately analogue in keeping with the French New Wave techniques that first inspired Obayashi in the 1960s. In the aforementioned interview, Obayashi speaks of the New Wave as a response to war, to the lasting wounds inflicted, so it makes perfect sense both thematically and personally for him to revisit this style of filmmaking.
Even his more laidback and less surrealist works have more than a touch of the experimental, such as his romantic coming-of-age sci-fi The Girl Who Leapt Through Time. In that film, Obayashi uses colour – and the absence of it – as an expressive tool, representing something going wrong with the passing of time.
Threads can be drawn from The Girl Who Leapt Through Time through to Hanagatami, which shares a similarly languid pace and idiosyncratic visual style. Obayashi was always interested in the potential of film not just as a temporal medium but as a texture to be altered and played with, using compositing, overlays, tinting and crude animation via drawing on frames. Hanagatami feels like another evolution of the director's frenetic surrealism.
Both a showcase of and elegy for the youth stolen by war, Hanagatami is epic in length and scope but intimate in focus. It's a film that mixes a sense of childlike innocence with the deep foreboding of Japan's nationalist war as it creeps over the horizon – though we never see the physical effects of that war, the mental scars permeate every frame.
There's a constant, intergenerational mourning running throughout the film, too. Not just one for Obayashi completionists, Hanagatami is a moving story of remembrance, for the boys who died fighting in Manchuria, and the boys who are about to go and die fighting the Americans; all of the life that was taken and is about to be taken.
Hanagatami is available on Blu-ray for the first time in the UK via Third Window Films on 6 July.
The post Discover this avant grade war drama 40 years in the making appeared first on Little White Lies.