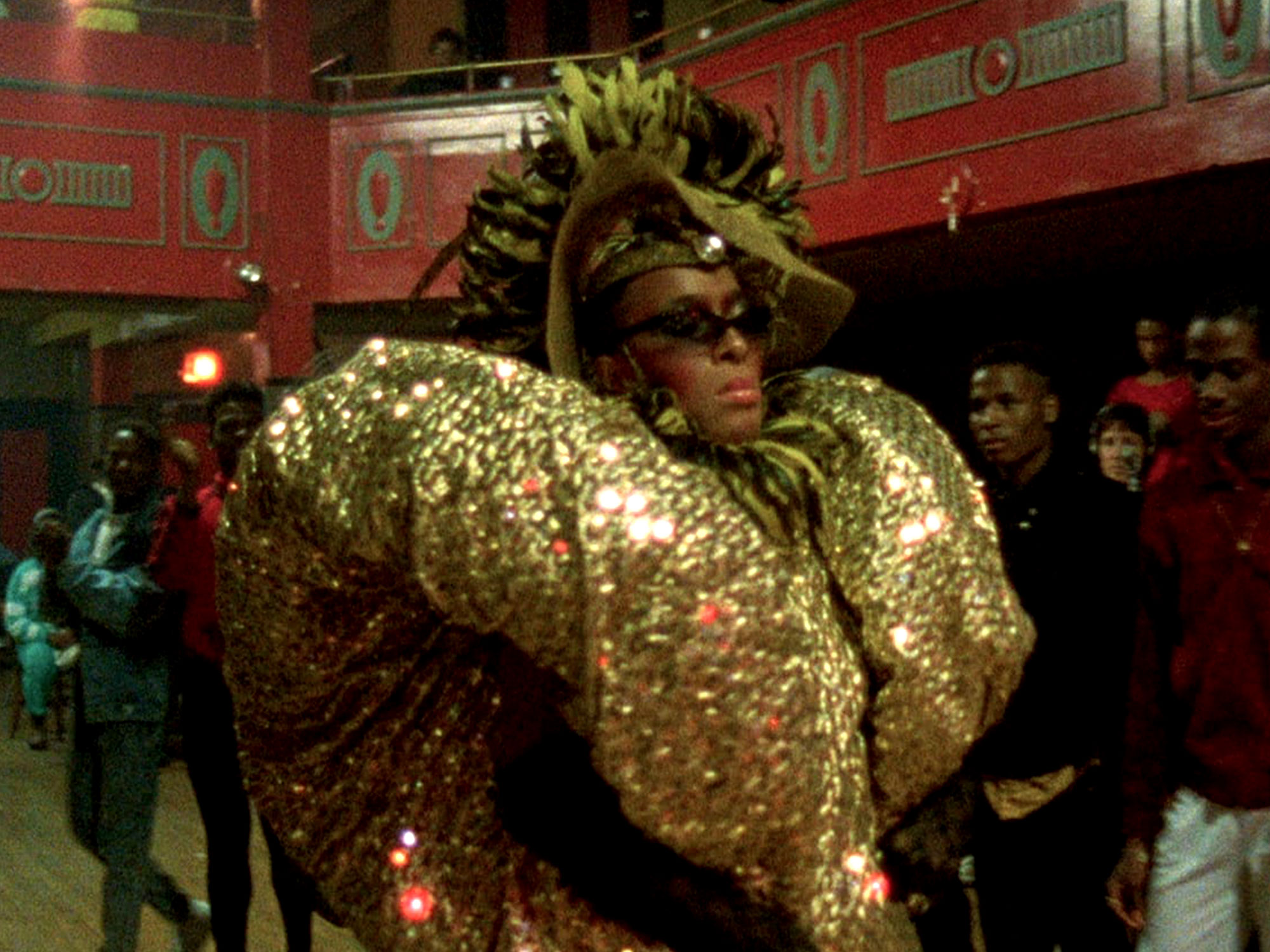 Pepper LaBeija, shimmering in her golden gown, struts into the Savoy Manor Ballroom to be met with raucous applause. Through Paris Is Burning, Jennie Livingston's seminal chronicle of Harlem's ballroom scene in the 1980s, we enter a wonderland of self-expression, where vogueing was born and houses compete by walking runway categories in a bid to become 'legendary' – the highest praise within the community. In the 30 years since it premiered, few films have come to occupy such a prominent place in queer cinema.
Paris Is Burning earns this standing through its pithy, unvarnished exploration of race, poverty and sexuality. The stories of New York City's queer Black and Hispanic populace presented throughout the film are complicated and honest, allowing for viewers to experience a personal and sensitive connection to various on-screen presences, perhaps for the first time.
This connection is as much to do with self-expression as it is with adversity. The constrained life prospects for ballroom performers is apparent when, in a space to realise their wildest fantasies, participants walked seemingly banal runway categories like 'schoolgirl/schoolboy realness' and 'executive realness'. But as drag performer Dorian Corey summarises, "You can't get a job as an executive unless you have the educational background and the opportunity."
Society had stacked the odds against this community. Their skin was too dark; their sexuality or gender identity made them abominations, even to their parents. The AIDS epidemic – which would take the lives of several of the film's subjects – was rapidly worsening, its casualties politically abandoned. As one performer puts it, this was their "social standing in life": existences destined to be forgotten. For them, ballroom prestige was "as close to reality as we're gonna get to […] fame and fortune." It's no wonder the title of 'legendary' was not taken lightly. This was their chance to be remembered.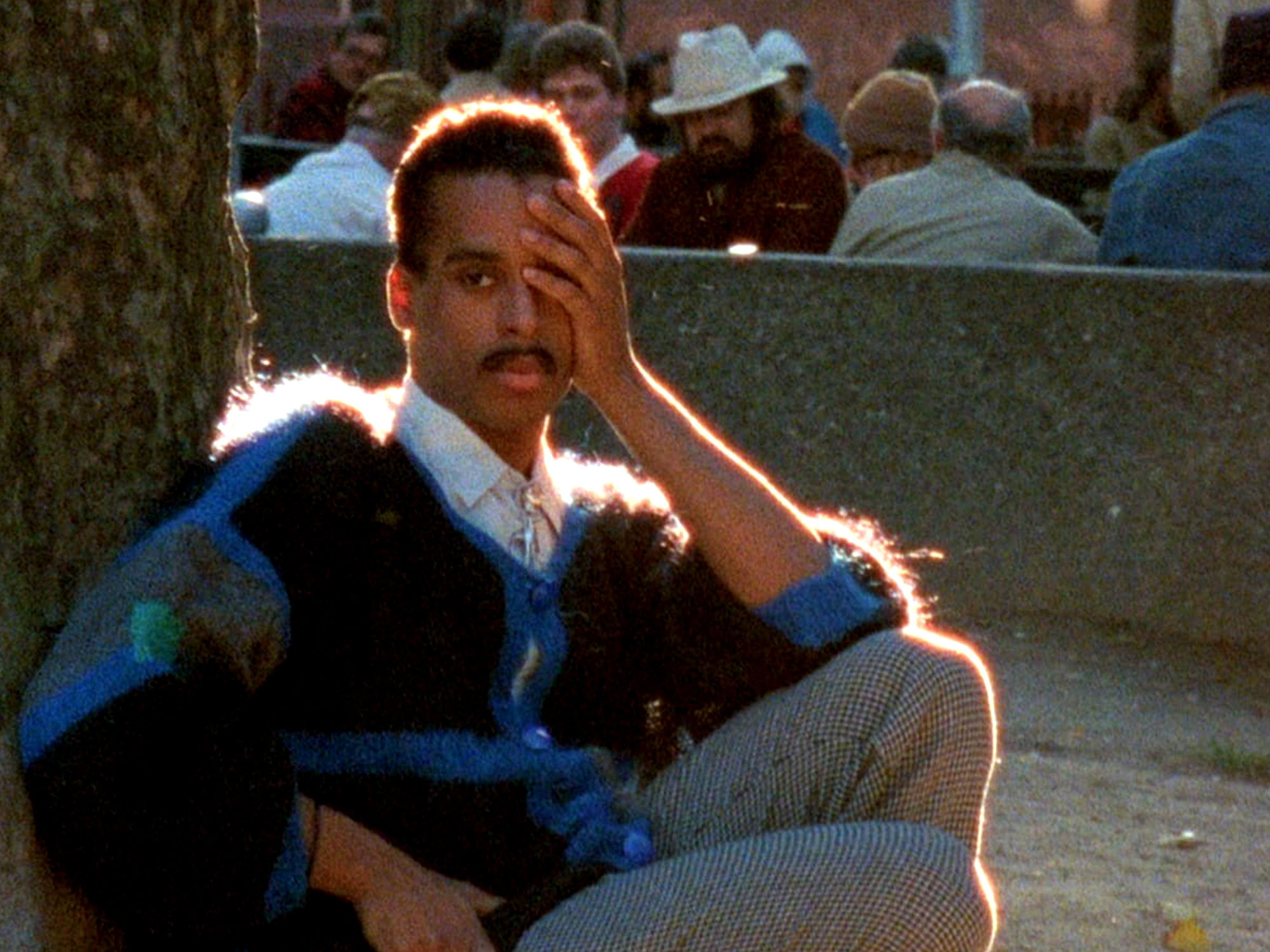 The draw of Paris Is Burning goes beyond the buzz of the ballroom. The ballroom community created their own family units – known as Houses– that mimicked the homes many performers were once cast out of. House mothers like Pepper LaBeija and Angie Xtravaganza took in ostracised youth, exemplifying the love and support of a chosen family. This continues to be an immeasurably hopeful concept for those whose lives lack such acceptance.
But not everyone was so lucky to belong to a House. After the balls many went away hungry, having to sleep at the piers. It was a dangerous world. One of the final moments of the film sees Angie mourn the death of her daughter Venus after she was murdered in a hotel room. Unfortunately, such tragedies continue today. Alarming rates of homelessness among LGBT+ youth persist – the Albert Kennedy Trust found that 24 per cent of homeless young people in the UK identify as LGBT+. Anti-transgender violence, particularly against people of colour, is rife; the Human Rights Campaign claimed that the majority of murdered transgender and gender non-conforming people in the US in 2019 were Black transgender women.
The mistreatment of queer lives that Paris Is Burning documented is also a part of its legacy. A 1993 New York Times article detailed how some of the interviewees felt cheated when Livingston allegedly became rich from the film's $4 million domestic gross while they had originally received nothing. Many have also questioned the ethics of Livingston, a white, middle-class woman, telling the stories of a community to which she didn't belong. This aligns with a wider, ongoing discussion surrounding the role identity plays in determining who has the right and authority to tell particular stories.
Despite a complicated legacy, Paris Is Burning continues to inspire creativity. From mimicking ballroom proceedings to the annual reading challenge, RuPaul's Drag Race owes much to Paris Is Burning. Frequently used catchphrases like "Why y'all gagging so? She bring it to you every ball," are testament to the film's lexical influence on modern queer culture. FX's Pose – a dramatised extrapolation of Paris – features the largest cast of trans actresses of any scripted show in history, while the HBO Max reality-competition series Legendary presents a contemporary vision of ballroom.
Over the last 30 years, Paris Is Burning has earned the legendary status its subjects strived for. The specific intersections of discrimination in ballroom make for a unique study of society. And though Livingston was not the first to document stories of race, queer identity and struggle in the US, this particular story of a subculture forced to celebrate itself underground is precious to many. This life-affirming documentary is made so by the wisdom, spirit and beauty of its participants, their words and stories never ceasing to inspire.
The post Defining legendary: Paris Is Burning at 30 appeared first on Little White Lies.