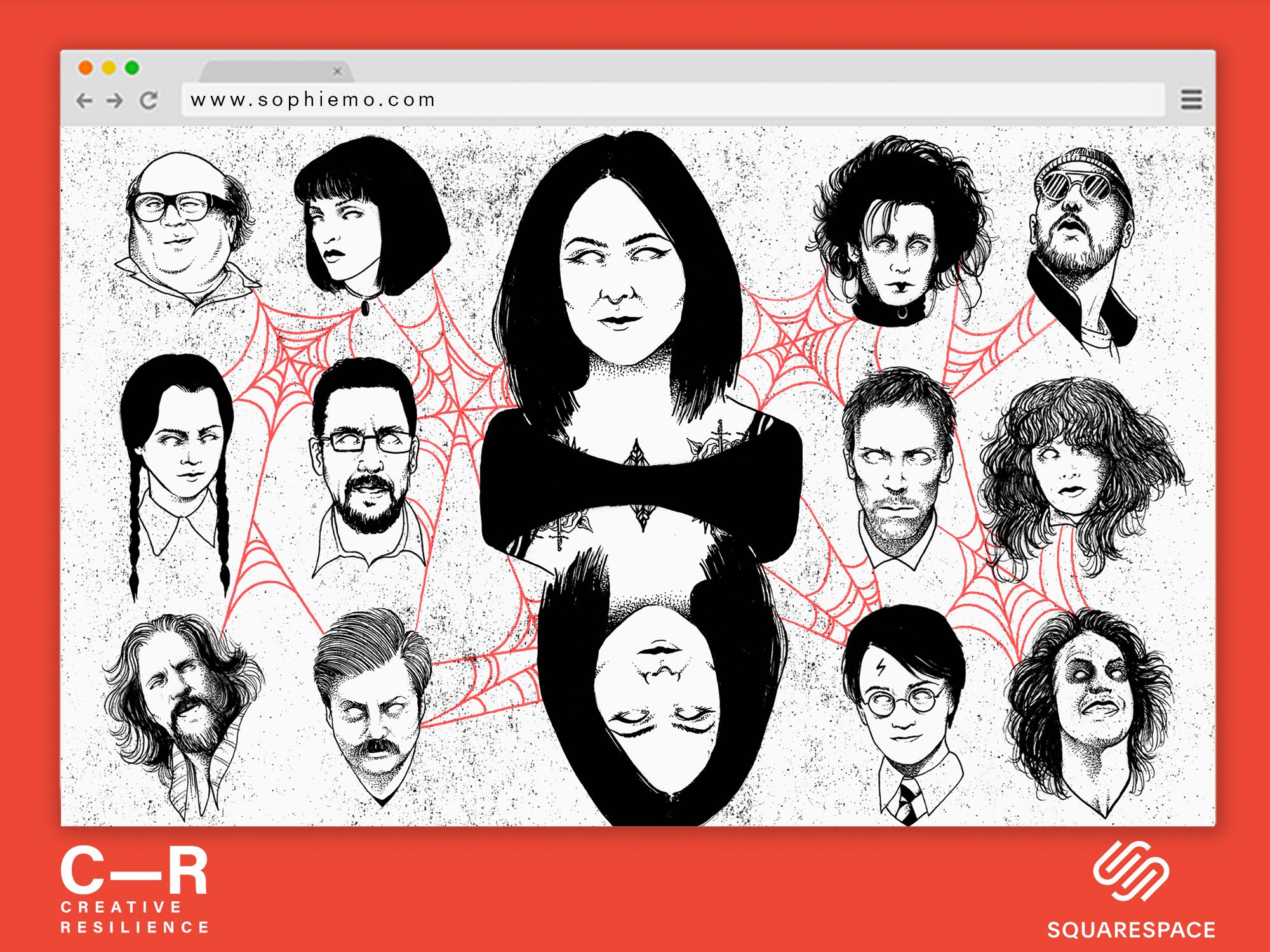 Every day, people across the world are facing brand new hurdles as they adapt to unprecedented change. Freelancers are navigating a unique set of challenges as budgets are slashed and uncertainty takes hold. What is it like to go it alone in this new, rapidly changing world?
Creative Resilience is a brand new series, produced in collaboration with Squarespace, sharing inspiration, advice, and original artwork from freelance creatives as they adapt to life under lockdown. Over the next five months, we'll explore what it's like to go it alone in a time of crisis, spotlighting creativity amid disruption.
From sustaining a career as a self-taught photographer, to carving out a creative identity in a crowded city far from home, these tales of resolve show how obstacles give rise to innovation. The journey there is as difficult as it's ever been — but the payoff has never been more rewarding.
Follow along for stories from across Huck and Little White Lies.
Miranda Smart shares how she's overcome the trials of lockdown to evoke the world outside her window.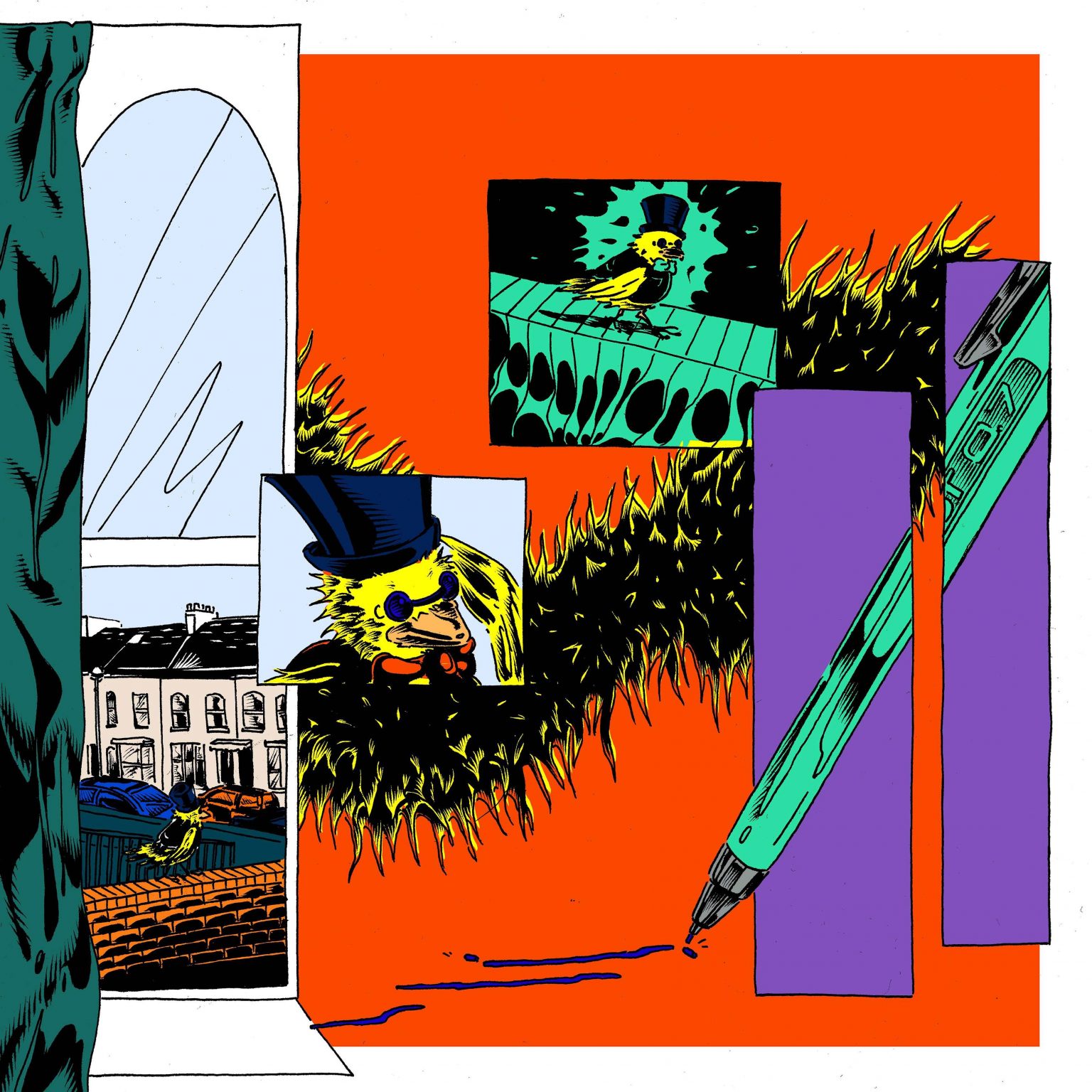 Sophie Mo on how she continues to carve out a creative identity in the most trying of times.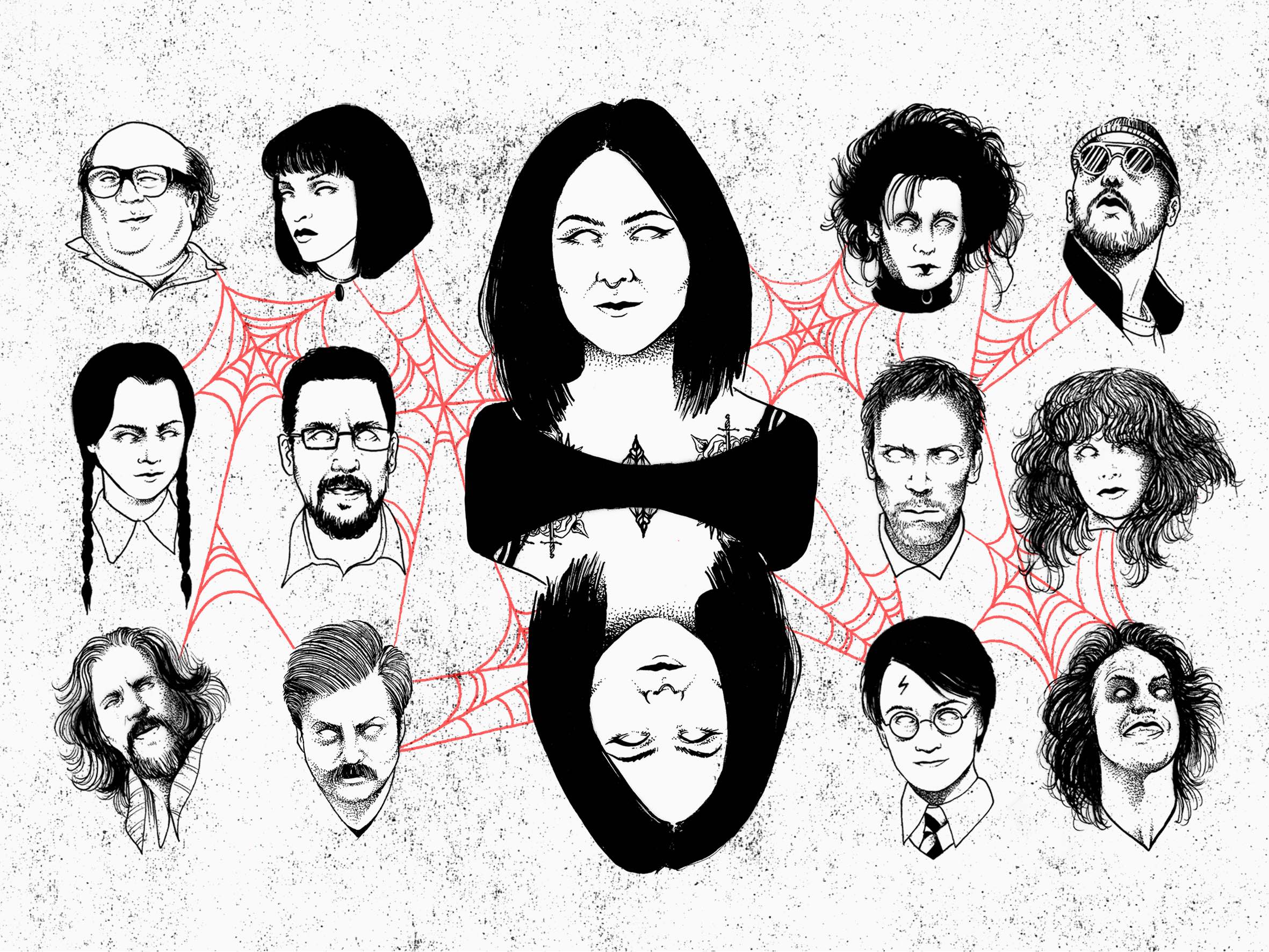 Create a digital presence that reflects your visual identity. Use the code LWLies to get a discount on a new Squarespace website.
Read more stories from our series on Creative Resilience, in partnership with Squarespace.
The post Creative resilience in the age of uncertainty appeared first on Little White Lies.