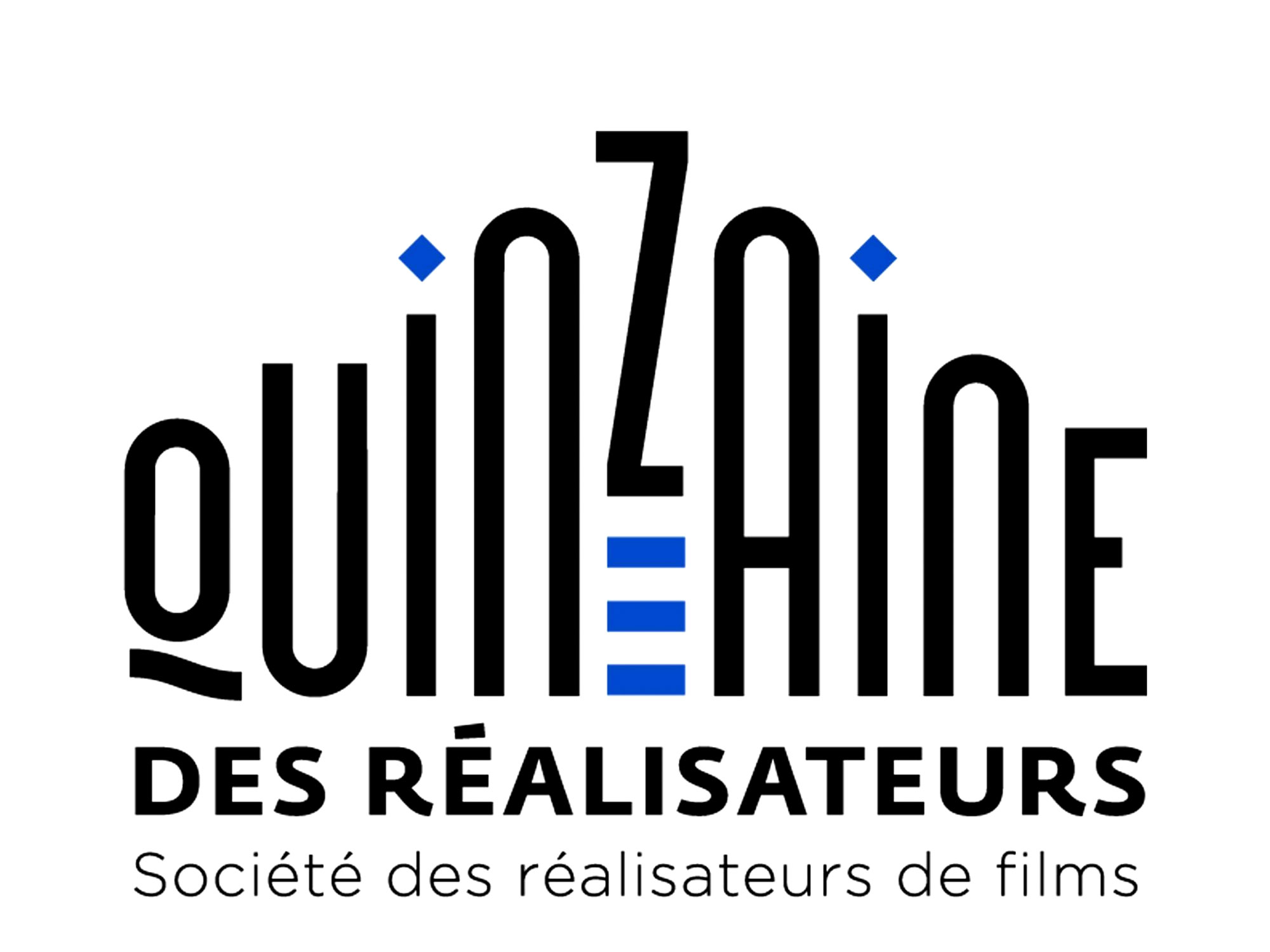 The Cannes Film Festival has been one of the film world's most stubborn holdouts when it comes to making the difficult choice of self-cancelation due to the coronavirus pandemic. That could change tomorrow as festival head Theirry Fremaux delivers a scheduled address, but even if so, he's already been beaten to the punch of prudence.
Today brings the discouraging news that the major sidebar sections that play out parallel to Cannes' Official Selection have collectively decided to shut down their plans for 2020 with an eye for a return to the festival next year. The press release specifies that the Directors' Fortnight, the Critics' Week, and the ACID sections have all shuttered for the time being, leaving any remaining version of the Cannes Film Festival glaringly incomplete.
Each year, the Directors' Fortnight and Critics' Week programs provide a platform for filmmakers unable, for whatever reason, to land a slot in the marquee Official Selection. Plenty of noteworthy filmmakers have found a home there; just last year, the Fortnight hosted new films from Quentin Dupieux, Takashi Miike, Bertrand Bonello, Robert Eggers and Lav Diaz. The ACID program goes one step further into obscurity, bringing in unknowns without festival experience for a valuable break.
The rest of the festival remains in jeopardy as well, with Cannes management having announced just yesterday that their hopes of "holding the festival in its original form" may have been unduly optimistic. They'd planned on shifting the festival into the summer without making any major alterations, but a recent decree from French President Emmanuel Macron that all mass gatherings would be banned until at least mid-July would seem to prohibit that much.
Tomorrow will most likely bring a new development on this front, but in any case, the gradual deterioration of the Cannes program stands as a grim symbol for the film world's future. The calendar keeps emptying out — the spring festivals, the summer blockbusters, soon the fall festivals, and who knows what else. It's getting difficult to find something to look forward to.
The post Cannes sidebars officially cancel their 2020 editions appeared first on Little White Lies.