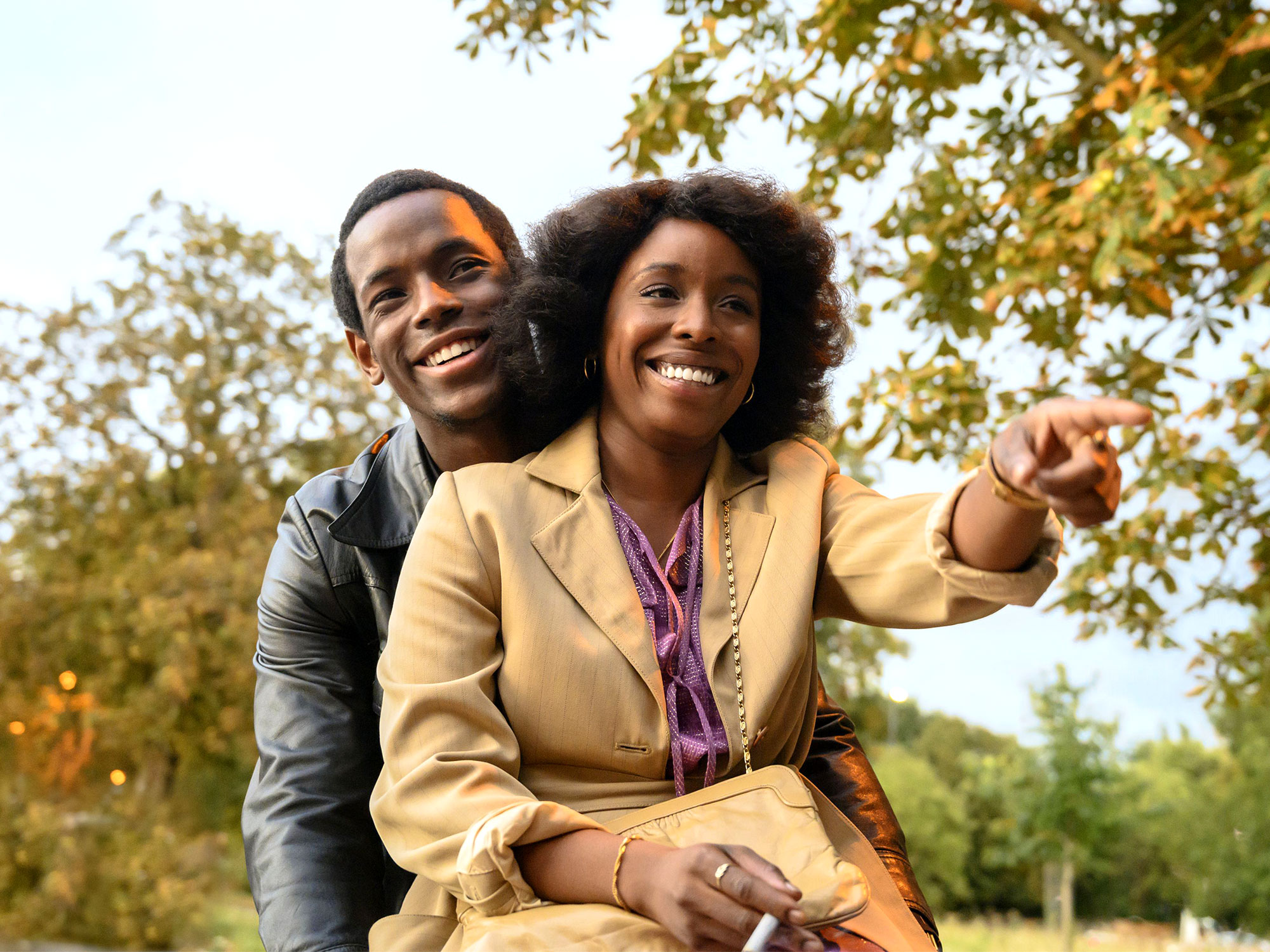 True to the Cannes Film Festival's spirit of elite exclusivity, officials have announced the line-up of films that would have played on the Croisette this year, had the festival not been canceled because of the ongoing pandemic. Now, even traveling press can experience this big news break the same way as the rest of the world: as a dazzling array of movies you will not be allowed to see for a long time.
The biggest title comes as no surprise: Wes Anderson's latest, The French Dispatch, had already been announced as a marquee debut for Cannes 2020, although he's far from the only regular who would've made a return to the banks of the Cote d'Azur. Such regulars as Francois Ozon, Naomi Kawase, Steve McQueen (with his two small-screen projects for the BBC in tow), Hong Sang-soo, Maïwenn and Thomas Vinterberg were all mentioned by name as invitees.
The rest of the lineup encompasses small-time directors, with a few notable standouts. Yeon Sang-ho, a breakout in 2016 for his zombie banger Train to Busan, was going to return with the sequel Peninsula. Hong Kong maverick Johnnie To has a new one in the can, thought Cannes head honcho Thiérry Fremaux didn't divulge much detail.
For those more invested in star wattage, note that Francis Lee was going to pull back the curtain on his long-simmering drama Ammonite, a lesbian drama featuring Saoirse Ronan and Kate Winslet.
For the most part, however, the line-up comprises films minor enough to benefit from the laurel graphic conferred by Official Selection. More concerned with gaining distribution than scheduling a plum festival slot later in the year, emerging filmmakers like Belgium's Lucas Belvaux or Lebanon's Jimmy Keyrouz stand to gain more from the Cannes seal of approval when attracting attention from international buyers. Pixar's new feature Soul, also announced as a Cannes pick, will be fine.
Even so, it's difficult to discern the point of today's proceedings, aside from maintaining Cannes' reputation as the film festival par excellence in a year when they will have to cede a number of big-league titles to the fall season. (If Venice, Toronto and the rest move forward as planned, that is – and that's still a troublingly big if.)
A full list of this year's would-be Cannes line-up can be found here.
The post Cannes announces official selection for its cancelled 2020 edition appeared first on Little White Lies.