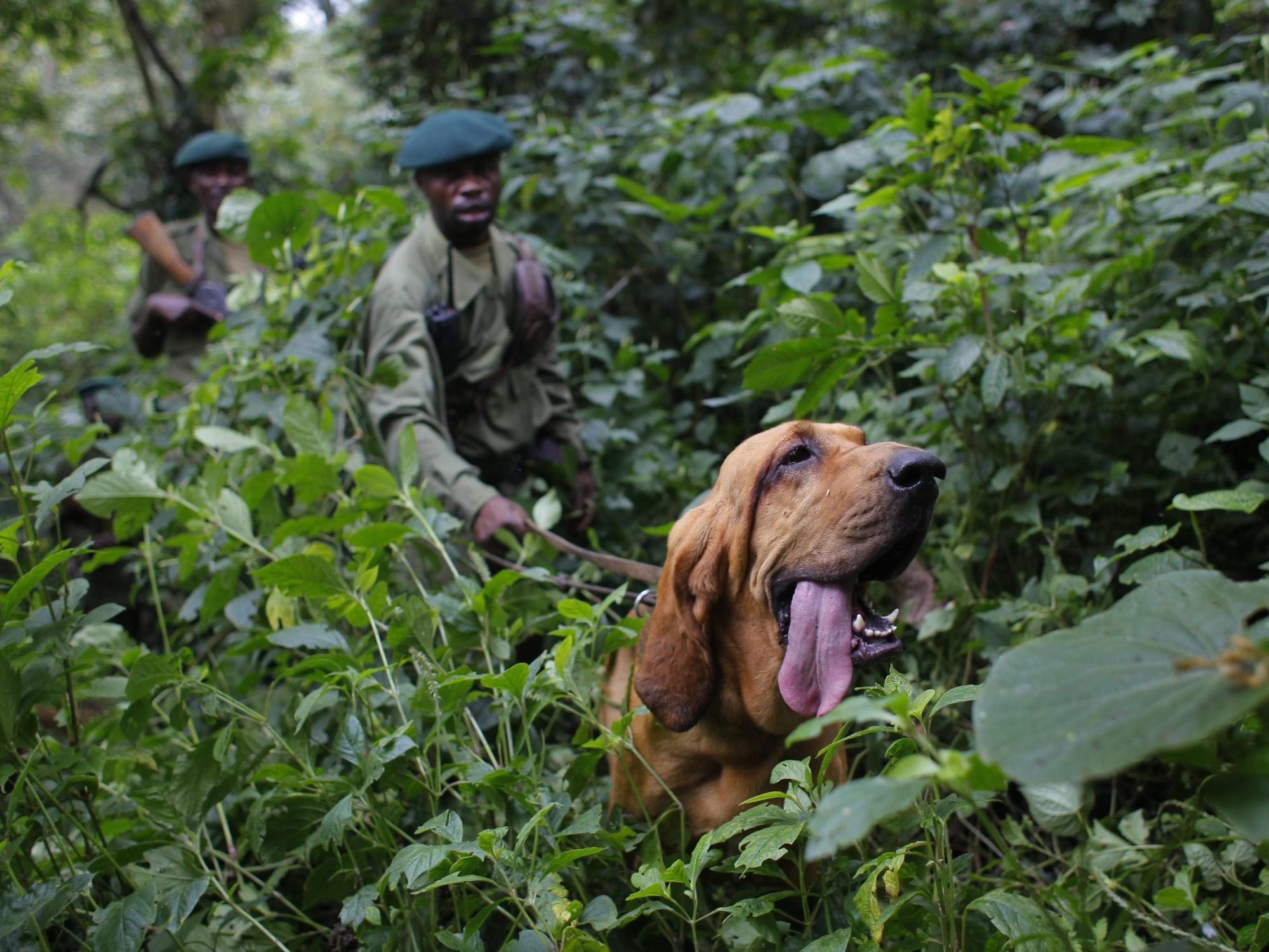 With everyone confined to their home quarantines, the film industry has gone on a global hiatus, though that's mostly in terms of production. Some elements can continue in isolation, such as the already-solitary process of writing; any filmmaker with the motivation and creative energy to work during these long and tedious days would do well to have a screenplay or two ready to go once the glorious machine of showbiz gets a-grinding once again.
Barry Jenkins has the right idea, judging from a new exclusive running yesterday on Deadline. The noted director of Moonlight and If Beale Street Could Talk will use some of the newfound time on his hands to draw up a script for a dramatization of Virunga, a 2014 documentary about nature conservancy, for producing bodies Netflix and Leonardo DiCaprio. (Jenkins has not been attached to direct.)
DiCaprio stepped in as executive producer for the original film, a revealing look into the efforts of four figures to combat gorilla poaching in a Congolese national park. Their interconnected campaign touches on multiple hot-button issues at play in the area, foremost among them the prospect of oil drilling in lands dedicated to the splendor of biodiversity. It earned Netflix an Oscar nomination early in their march towards legitimacy as a studio, and now they're hoping it can be spun into a blockbuster courting the demographic of viewers who won't watch documentaries.
The structure would seem to lend itself well to the Hollywood treatment, divided as it is between four compelling characters: gorilla caregiver André, sector warden Rodrigue, his overseer Emmanuel, and investigative journalist Mélanie. The documentary contains the combination of action and pathos that pricks up studio executive ears, and with a political edge that lends everything an air of Importance.
The jump from nonfiction to narrative forms has not always been a graceful one, but if anyone can manage it, it's probably the guy who figured out how to transport James Baldwin's lyrical prose from the page to the screen. If nothing else, we can be sure that the new Virunga will have empathy and compassion to spare.
The post Barry Jenkins is dramatizing a gorilla conservation doc for Netflix appeared first on Little White Lies.