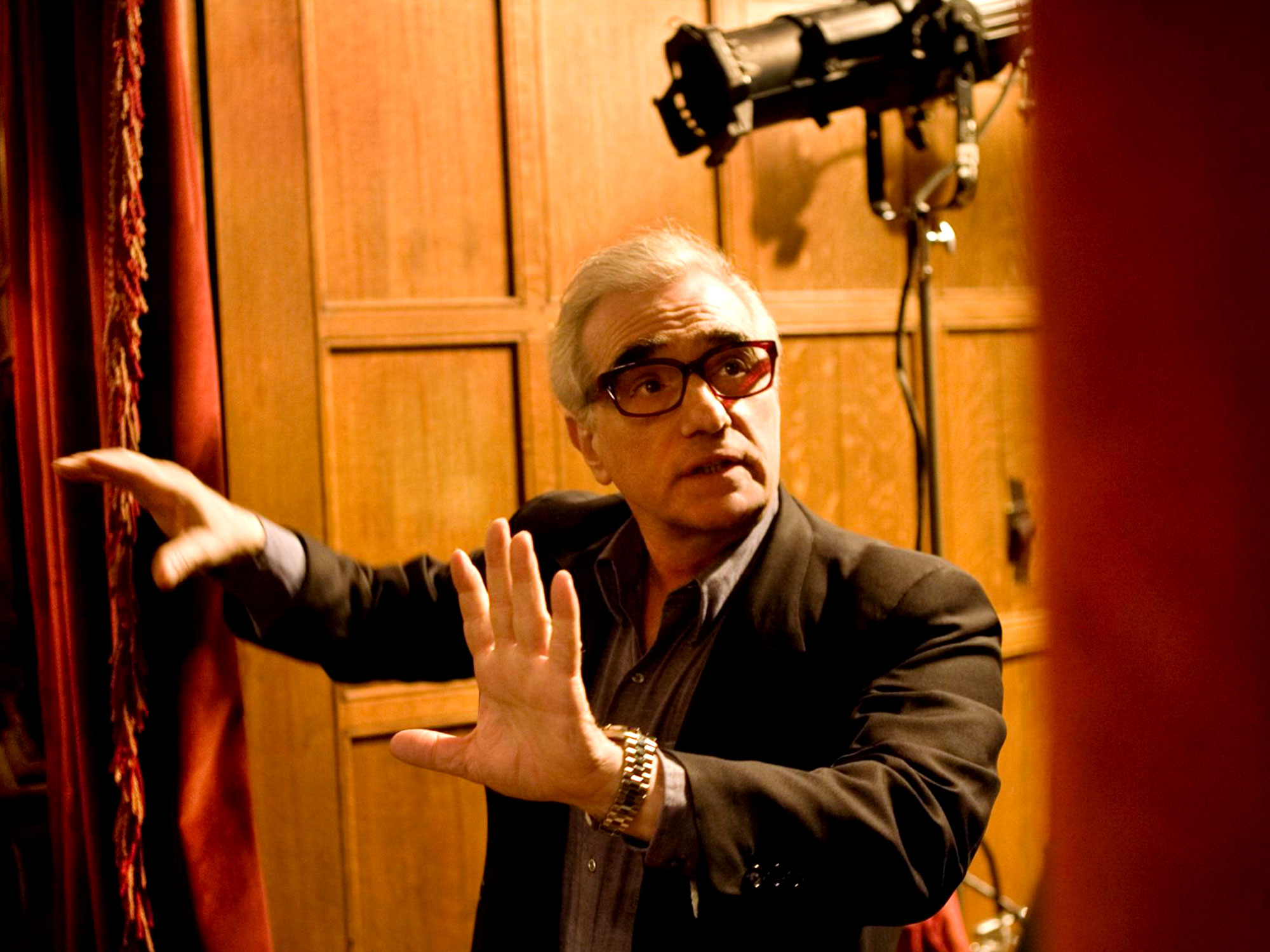 While it may be a tempting way to think, the current pandemic quagmire simply cannot be swept away by a single savior, come to rescue we desperate helpless humanity with some grand feat. This is now how the world works. But if anyone was going to do something like that, it would probably have to be Martin Scorsese.
And so it is with a sigh of if-only-temporary relief that we receive today's news of a new short film from the living legend, produced from his home lockdown in the thick of the Coronavirus. His latest work will run on the BBC on Thursday 28 May as part of their crisis-themed limited series Lockdown Culture with Mary Beard.
The short will ostensibly mix footage Scorsese shot in his own home with archival clips from older films, judging by Beard's description included in the Hollywood Reporter: "We see him at home, thinking about lockdown through the lens of classic movies, like Hitchcock's The Wrong Man". Every critic and their cousin has been prepping pieces about how this movie or that one speaks to these hectic conditions, but perhaps this analysis would be best left to the master.
Scorsese's no stranger to visual essays on the potency of cinema, having guided viewers through his experiences with the films of America and Italy in two sprawling, comprehensive documentaries. His latest effort in this vein won't be quite so in-depth, but it will share his adeptness at connecting the dots between our lived lives and what J Hoberman refers to as our 'dream-life' onscreen.
The THR item includes a lovely quote from Scorsese himself: "What I look forward to in the future is carrying with me what I have been forced to learn in these circumstances. It is the essential. The people you love. Being able to take care of them and be with them as much as you can."
Scorsese will share time on the program with Lee Daniels, who'll offer his take on how the lockdown could serve as a creative opportunity to writers and filmmakers, but a new work from Martin Scorsese is an event all its own. How apropos, that such a devoutly Christian filmmaker would appear to the people of Earth when his saving is needed most.
The post A new Martin Scorsese short film is airing this week appeared first on Little White Lies.