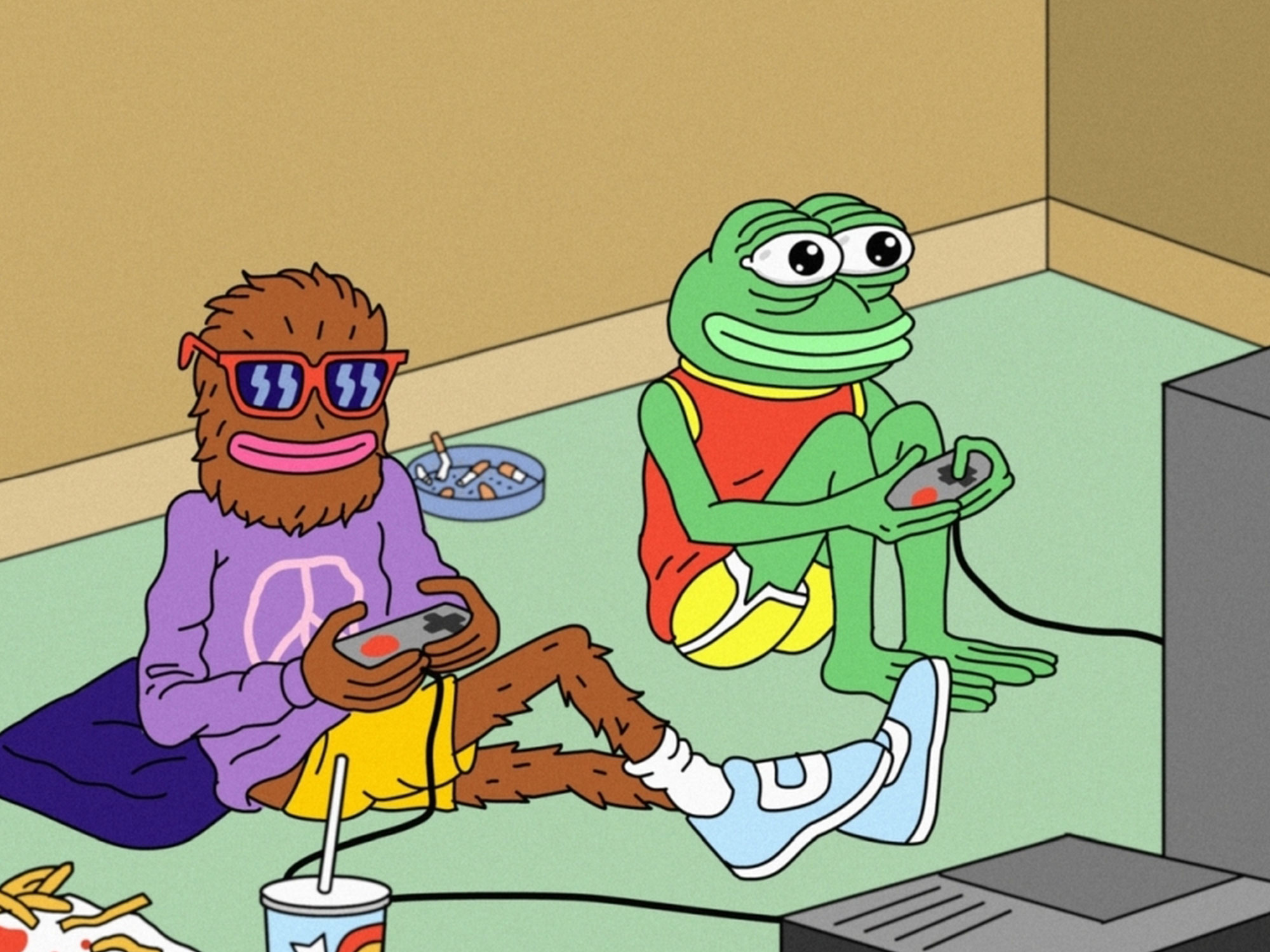 Whether you actively participate in the making of them or you're simply an idle consumer, it's hard to avoid memes these days. But what do we actually know about this omnipresent internet phenomenon? The programmers of the 22nd Thessaloniki Documentary Festival have dedicated an entire strand to this very question, and it promises to be an eye-opening experience.
Since the term was coined in 1976 by biologist Richard Dawkins in his book 'The Selfish Gene', the notion of what constitutes a meme has evolved rapidly. The TDF's tribute will attempt to show how this uniquely modern means of human communication has infiltrated our daily lives – for better and for worse – and what we talk about when we talk about memes.
There's Feels Good Man by Arthur Jones, which explores the genesis of Pepe the Frog and how this benign comic creation was co-opted by far-right groups as a symbol of hate. Lisa Mandelup's Jawline looks at what happens when a teenager becomes a social media superstar, while Matthew Bates' Shut up Little Man takes things way back to 1987, aka Before The Internet, telling the story of how two friends accidentally created one of the first pieces of viral pop culture.
Elsewhere, filmmaker Ben Steinbauer goes in search of the legendary "Winnebago Man", unwitting star of one of the most watched online videos ever, while Mat Hames' The Meme Machine traces the origin of memes via interviews with linguists, scientists and people who have "gone viral".
The 22nd TDF takes place online from 19-28 May, presenting 210 documentaries from all over the world, plus original tributes and a series of live open discussions. Register at filmfestival.gr to watch the documentaries for free.
The post A leading documentary film festival asks 'What's in a meme?' appeared first on Little White Lies.