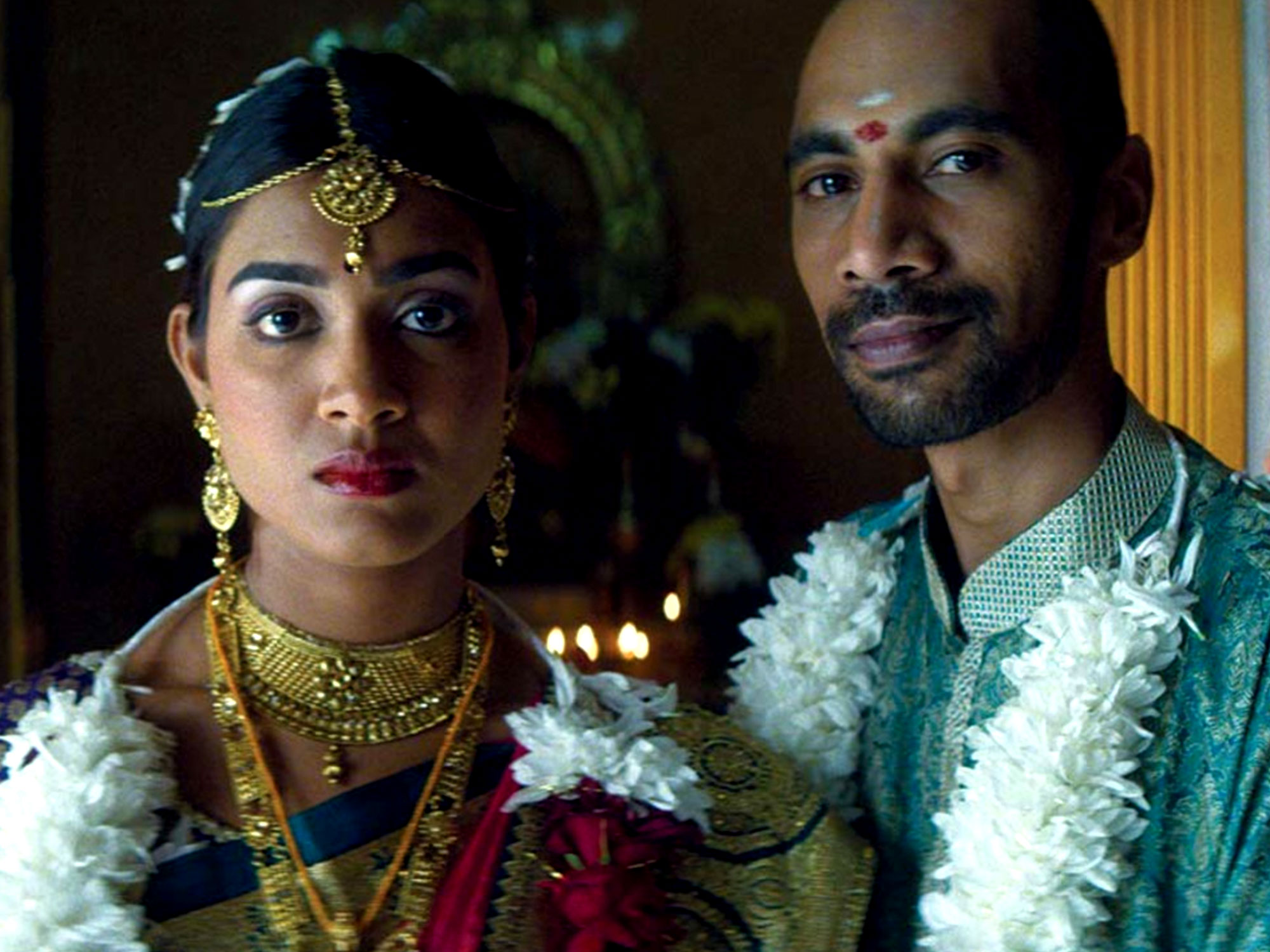 The chaotic nature of major film festivals mean that it's inevitable you won't get to see everything you have on your radar. A surprising amount of time is dedicated to standing in line, finding time to write and, of course, the boring business of eating and sleeping.
One of the most overlooked areas of a festival as sprawling and glamorous as TIFF tends to be the shorts section, which is a crying shame given the variety and scope of the films programmed. But this year's online iteration of the festival offered the five shorts programmes to audiences from the comfort of their own home; an appealing prospect, if – like me – your attention span has reduced dramatically without an actual cinema to set the mood.
The 35 works selected as part of the Short Cuts programme bring together filmmakers from across the world, offering perspectives into lives that have never felt more distant with the world still largely locked down. These bite-size movies span genres, forms, documentary and fiction, and were among the most interesting films on offer across the festival.
Here are 10 that are well worth seeking out, from a very talented crop of filmmakers we'll hopefully be hearing a lot more about in the future.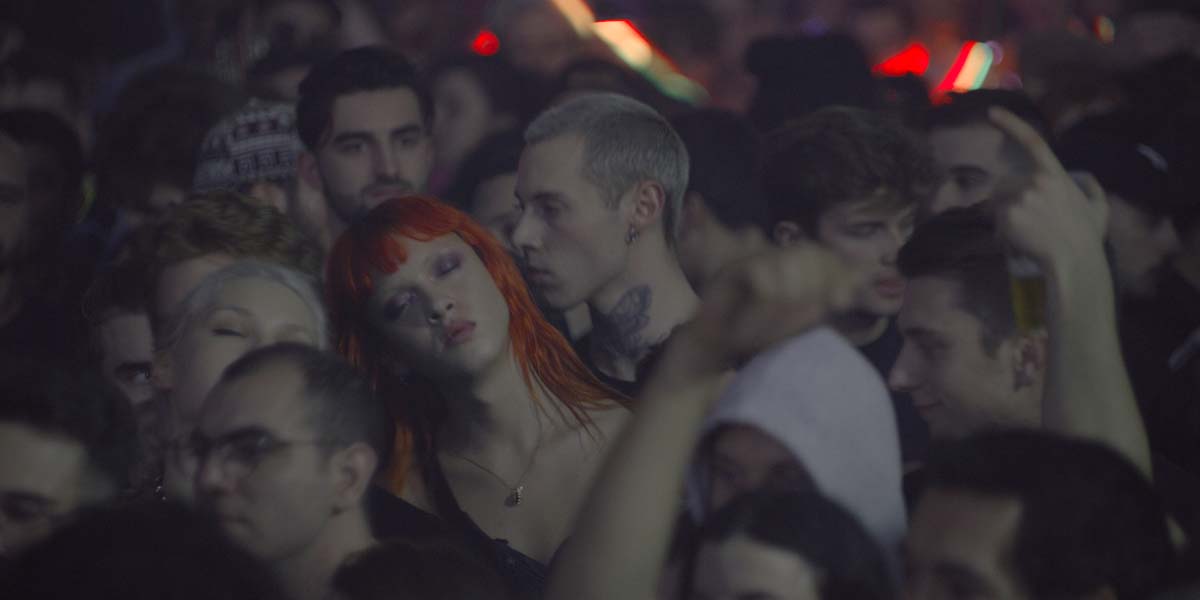 1. Dustin
Naïla Guiguet's French drama takes place over the course of one wild night at a Parisian warehouse party, and stares transgender model and musician Dustin Muchuvitz in the titular role. Her performance is mesmerising as the charismatic woman whose principle desire is to be seen for who she really is, and while the high of the party doesn't last, there's tenderness and hope at the heart of this vivid portrait of youth in revolt.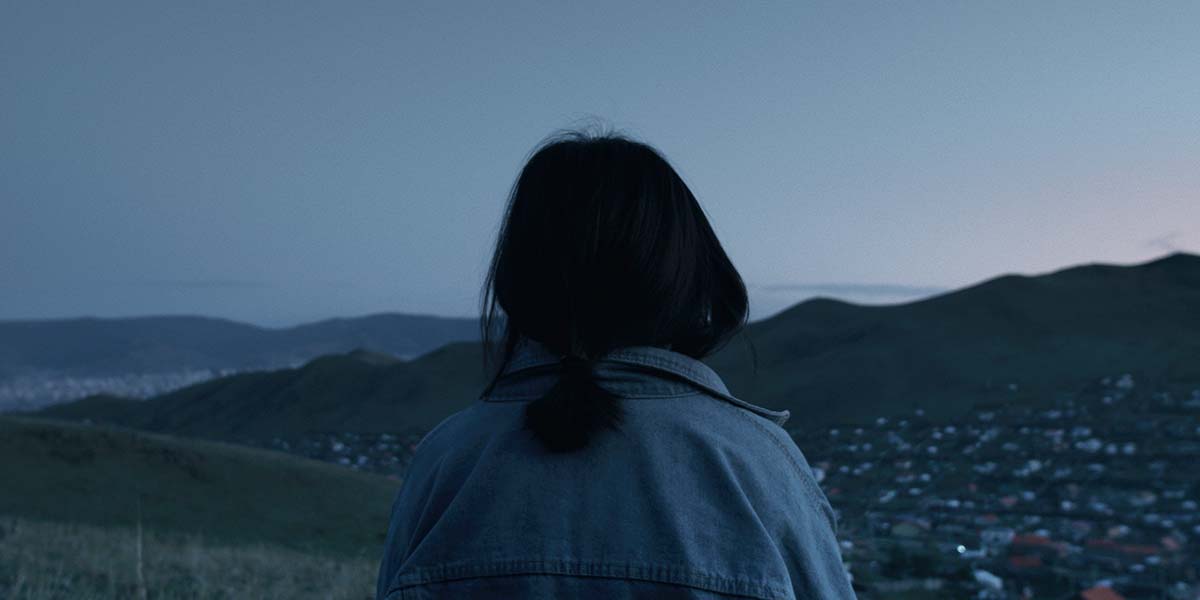 2. Mountain Cat
Set in modern-day Mongolia, Lkhagvadulam Purev-Ochir's film runs a tight 14 minutes, and focuses on a teenage girl with a heart condition, whose family hire a shaman to try and cure her illness. Frustrated by their old-fashioned views, she retreats into nature, but a confrontation with the shaman sees her repressed desire for independence come to the forefront. Also selected for Cannes' shorts programme, it's a delicate, moving glimpse at a country and culture rarely seen on mainstream cinema screens.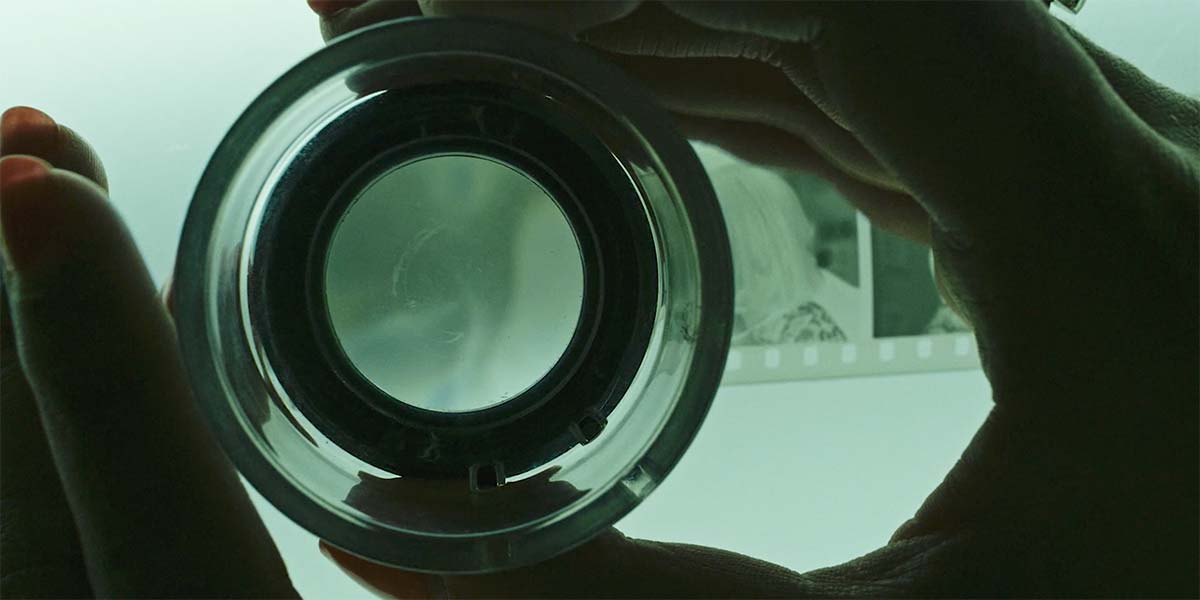 3. Still Processing
Canadian filmmaker Sophy Romvari is no stranger to TIFF, as her touching canine short Norman Norman premiered at the festival back in 2018. Two years later, her thesis film for York University is a poignant look at how families cope with tragedy and grief. While viewing a pristine collection of photos not seen in decades gifted by her parents, Romvari reflects on the collective trauma that she shares with her family, and how it has impacted their relationships and memories. It's a heartbreakingly honest and intimate short that shows the power of images, and the importance of memory.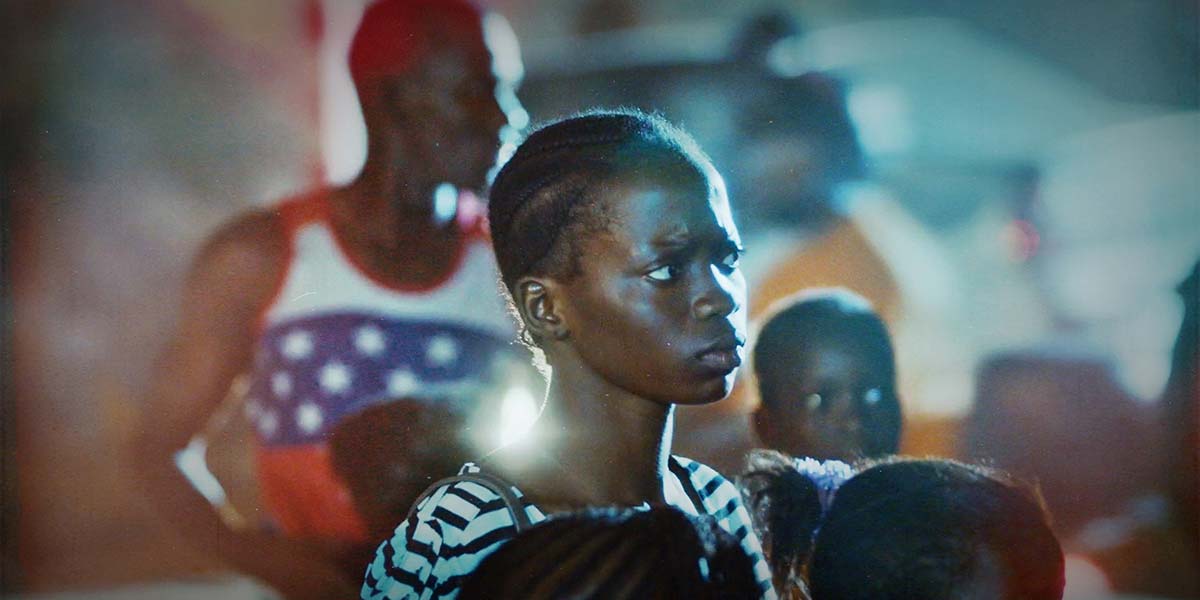 4. Sër Bi
A young woman about to get married must erase her past in Senegalese director Moly Kane's haunting drama. Against the lively backdrop of Dakar by night, she sets out on a perilous journey which threatens her own body. Touching on the misogyny around premarital sex and the pervasive belief that a woman's body is not truly her own property, it's an effective, provocative film with a quiet sense of anger pulsing through it.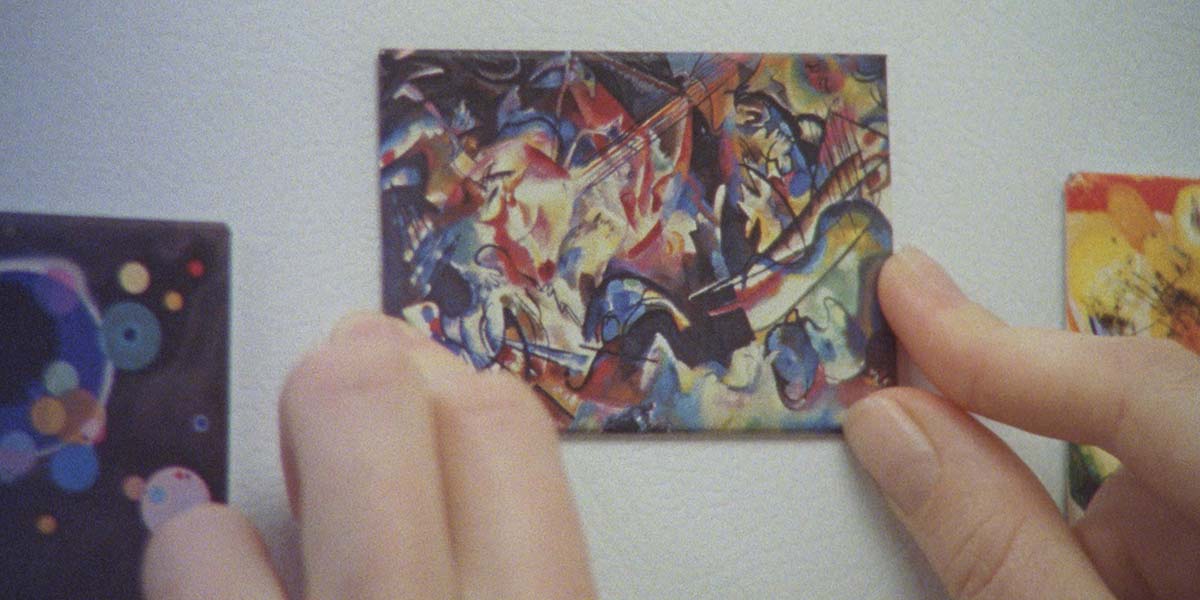 5. Point and Line to Plane
The title of Sofia Bohdanowicz's short comes from Kandinsky's art theory book of the same name, and the film concerns a young woman recovering from the death of a close friend. She attempts to find meaning through the art that they both adored, recalling small details and reflecting on her forever-changed worldview. The dreamy visuals of Bohdanowicz match perfectly with Deragh Campbell's soothing monologue; the affect is a melancholy but beautiful mediation on grief and seeing.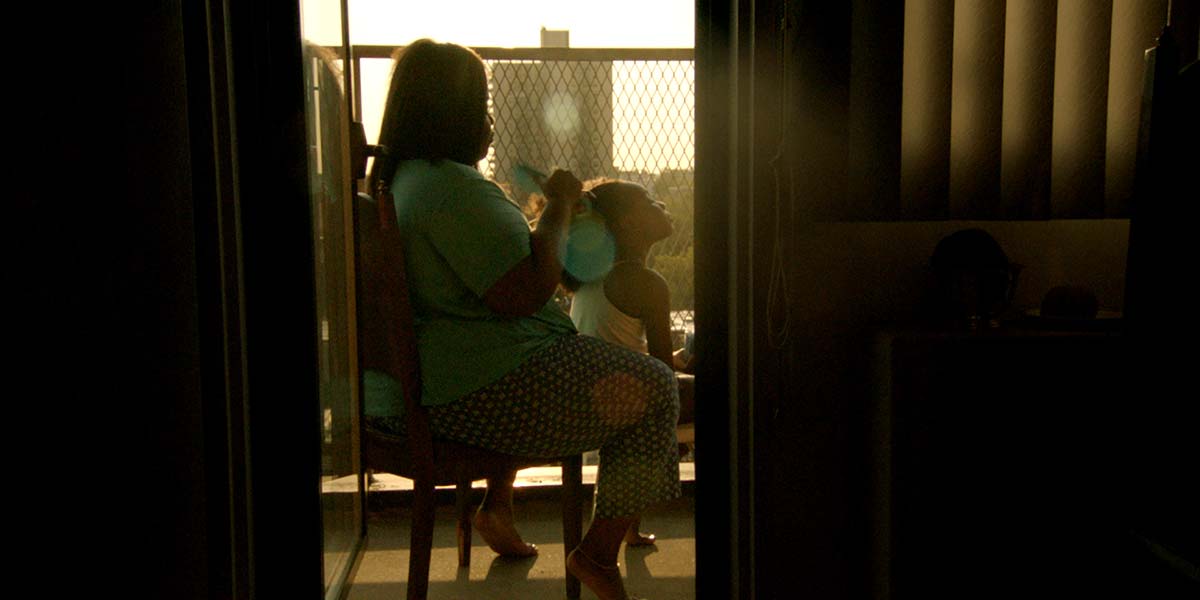 6. In Sudden Darkness
Critic and programmer Tayler Montague's first short film is quite an accomplishment; she writes, directs and plays a supporting role in this story of a working-class Black family during the 2003 New York blackout. Naturalistic and nuanced, it's a beautifully shot slice-of-life film about a family trying to make ends meet, forgotten (or perhaps just ignored) by the people in power. It might be set 17 years ago but Montague's film feels as relevant as ever, and subtly shows that even amid hardship, magic exists.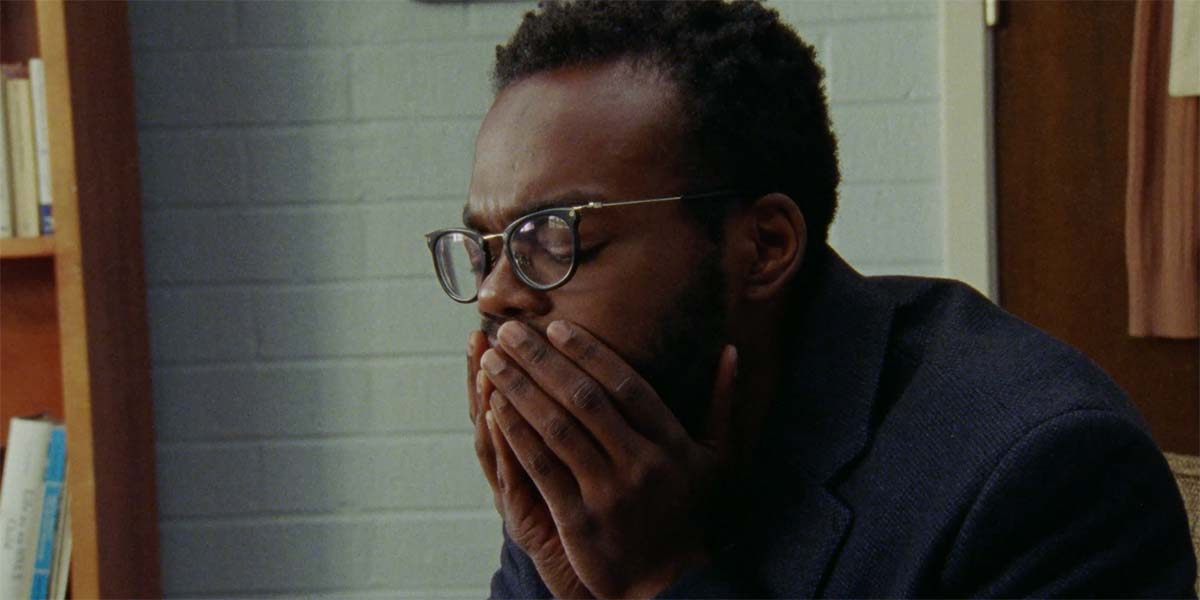 7. David
Zach Woods is best known for acting roles in The Office and Silicon Valley, but his debut short (also selected for Cannes and Telluride prior to their cancellation) proves he's got a spark behind the camera too. David (William Jackson Harper) suffers from severe depression, and calls his therapist Paul (Will Ferrell) for advice. The therapy session doesn't quite go to plan in this offbeat little gem – and Ferrell sells it wholesale as a therapist dealing with problems of his own.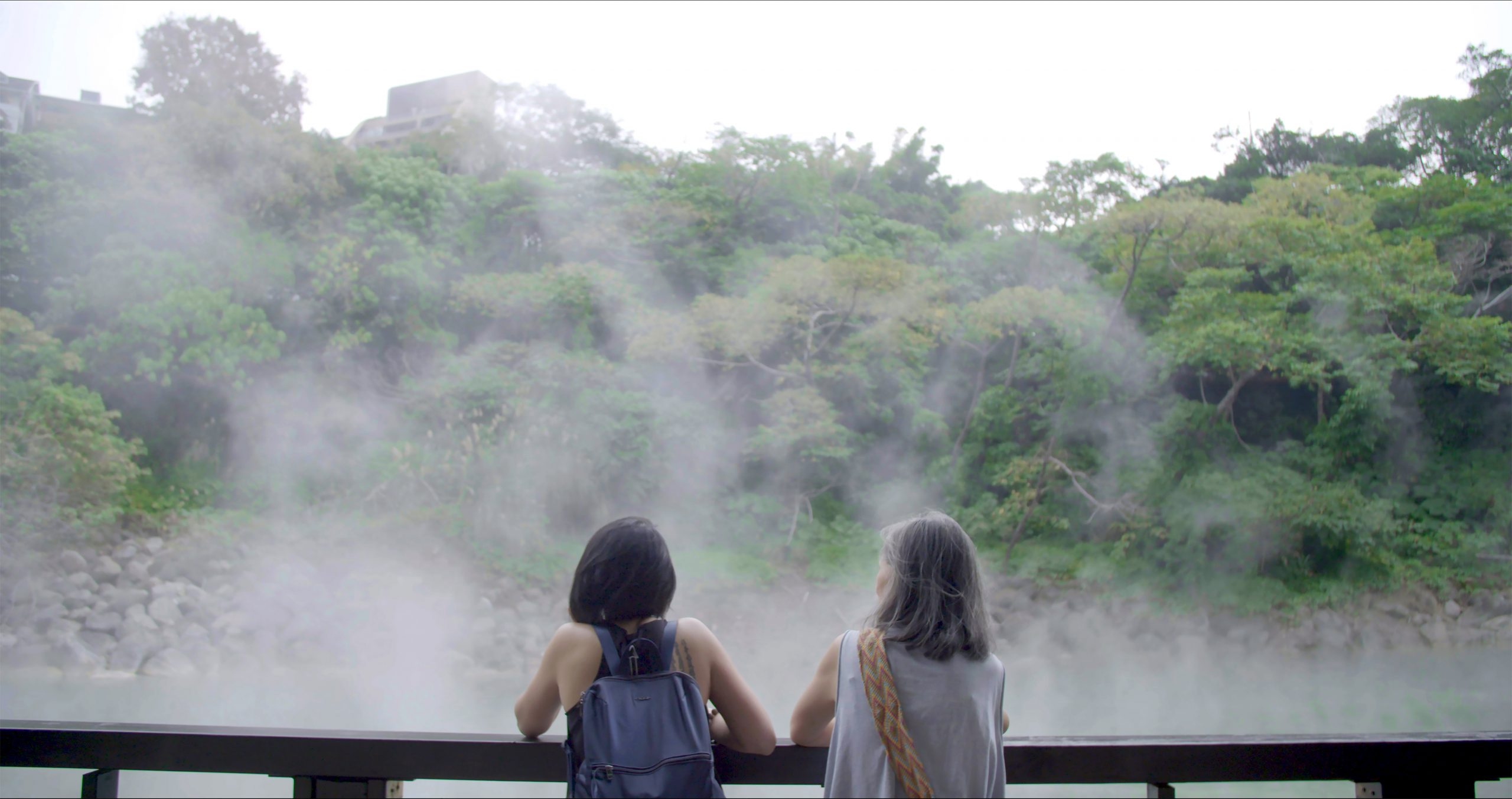 8. Sing Me a Lullaby
Tiffany Hsiung's mother was separated from her parents at the age of five and never knew why. Forty years later, Tiffany decides to solve the mystery and try to reunite her mother with her family, despite the huge obstacles in her path. Distant from her own Tawainese heritage, Tiffany travels to Taipei with nothing more than a scribbled note on a napkin. The incredible story that unfolds in this powerful film is one of hardship and sacrifice, unveiling the tensions between generations and the power of perseverance.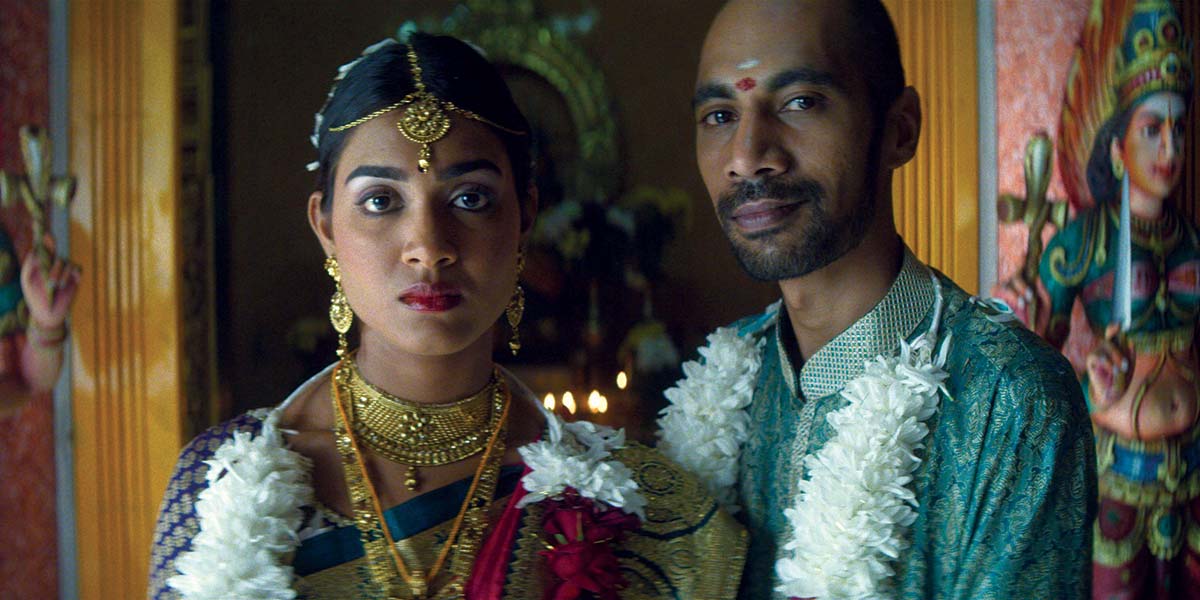 9. Aniksha
Resigned to her arranged marriage, Aniksha begins a job at a call-centre in her native Mauritius, though wishes to travel outside of the country. She develops a bond with an older co-worker, but it's the prospect of freedom which is the greater pull for Aniksha, who desires to live her own life rather than the one set out for her by her family and husband. Writer/director Vincent Toi grapples with the clash between tradition and modernity and highlights that beyond the outsider view of Mauritius as a paradise, there are plenty of tensions deeply embedded within the local culture.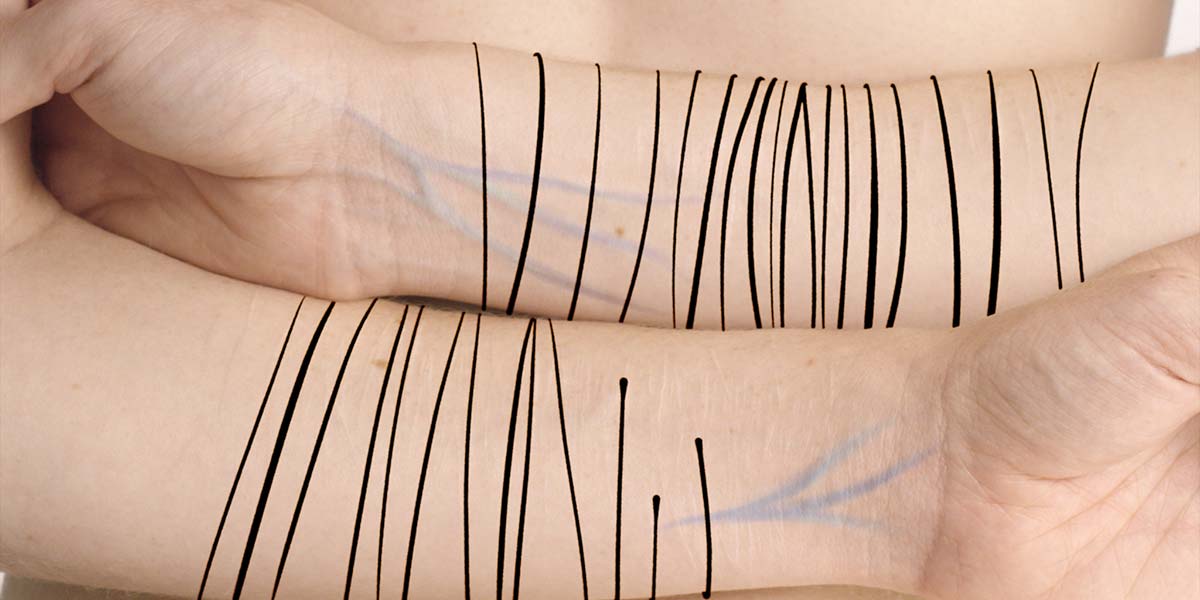 10. Scars
Combining animation and documentary, Alex Anna provides viewers with a tour of her body, highlighting the scars that are evidence of her struggle with mental health. She reflects on the meaning of these marks in this bold and extremely intimate film, which shows these scars are nothing to be ashamed of, and talking candidly about your illness can be a radical act.
The post 10 must-see shorts from the Toronto International Film Festival 2020 appeared first on Little White Lies.